Ludwig Obermeier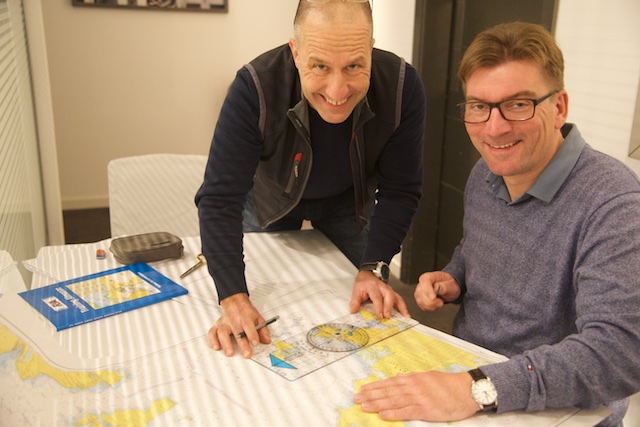 I participated in an intensive learning week, doing the RYA yacht master onshore prep-course in Malta.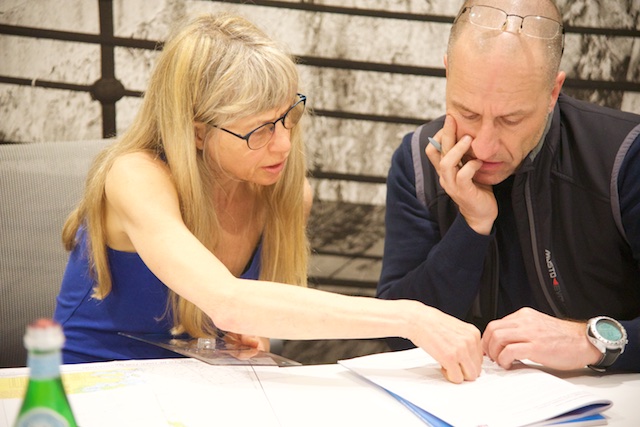 Leon presented the ColRegs and classical navigation, e.g. course to steer, running fix, estimated position, as well as many other good-to-know issues. He did so in a relaxed and easy to follow way.
In the end it was fun, also because our group was working very well together. We were laughing a lot during this week and that 
is the most important thing.
For me, I can say that my first step for navigating in tidal waters is now done! I'm very much looking forward to do the second step this coming summer when I'm sailing in Scotland with Leon onboard Regina Laska.
.
Ludwig Obermeier, Germany, taking the Yachtmaster Theory course in Malta 2018