Achim Helmenstein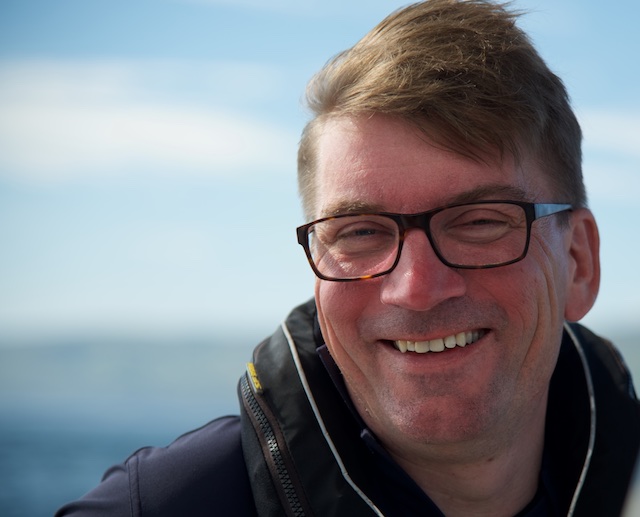 It was a very intensive week on Malta. Adding essential knowledge and skills to my, until then, basic and rudimentary education was really a challenge to me.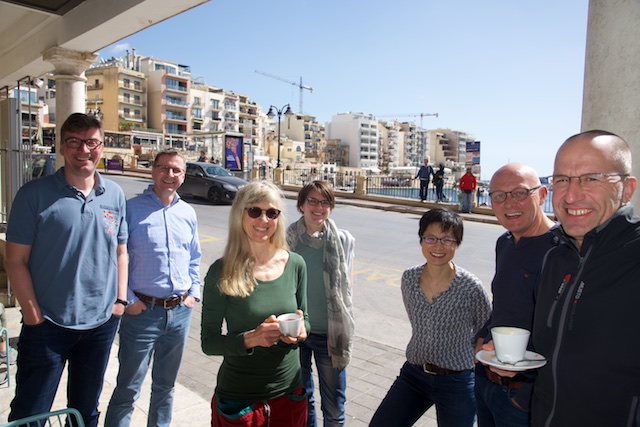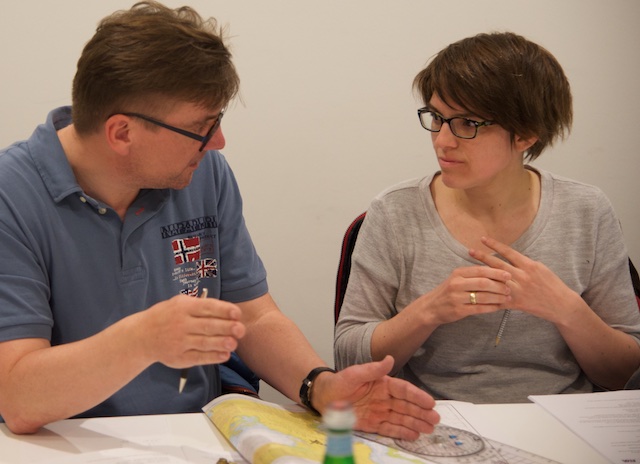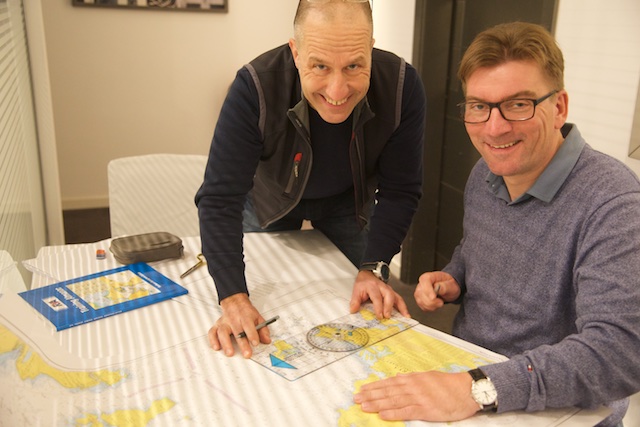 Many years ago I did all my licenses in Germany (SBF and SKS) and spend most time on non-tidal waters and on motorboats.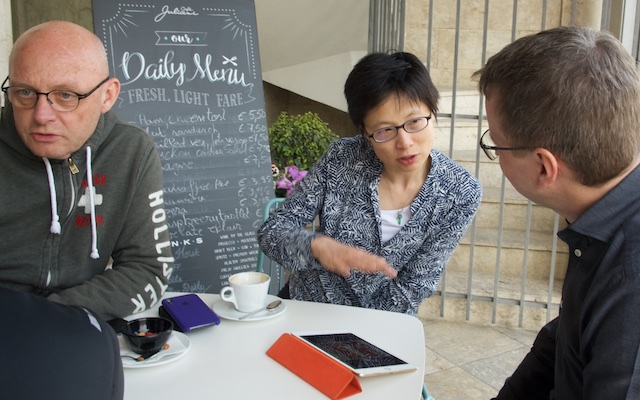 It was just the challenge, which came up in me to become much more experienced in sailing – even in tidal waters.
Leon was an excellent teacher and it was a great time to meet all the other participants and join this course.
All of the students took the exam at the end of the week and no one failed. It was interesting to see how everybody was ambitious to pass the test and it was Leon´s personal merit to form a group of people, who didn't know each other before, to become study-teams where all were interested in heightening their own skills.
I hope the best for the dreams of all the other participants. No matter, whether they plan to pass the North-West passage like Ralf does, or to go for blue-water sailing for an extended period of time, like Axel and Julia are planning. Some others just wanted to increase their skills and passions for sailing in tidal waters just like me.
At the end of the RYA Theory-Course I was looking forward to my Leg with Leon in the Hebrides from Oban to Troon this coming summer – together with my daughter Anna!
Achim Helmenstein, Cologne/Germany, Cranchi Endurance33 Motorboat owner on Mallorca, taking the RYA Yachtmaster-Theory-Course in Malta 2018.