Filip Nicklasson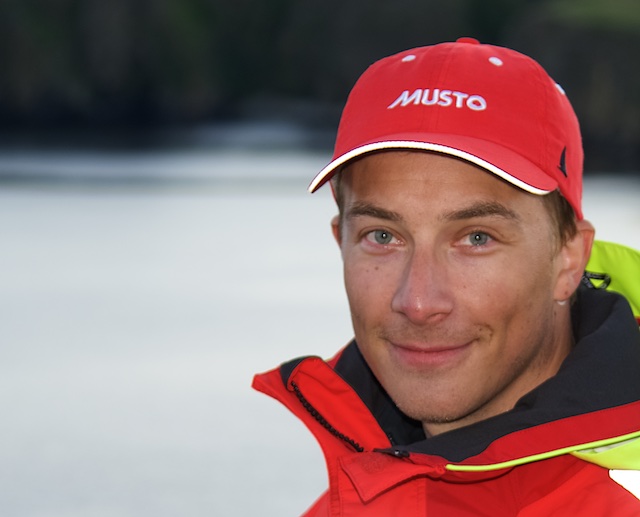 Thank you for a most fantastic leg again!
This was my third trip with Leon. Last year, I sailed a long leg from England to Spain, crossing the Bay of Biscay. This was a truly fantastic experience.
This year, however, I wanted to do something else. I love adventure and this trip turned out to be fantastic, In every way over expectations.
I feel very grateful that I got to see the Scottish Highlands from the sea and sail with a really nice crew up north to the Northern Isles!  Out of everything, there was one outstanding thing: to visit Fair Isle was definitely the highlight for me!
I will never forget Fair Isle!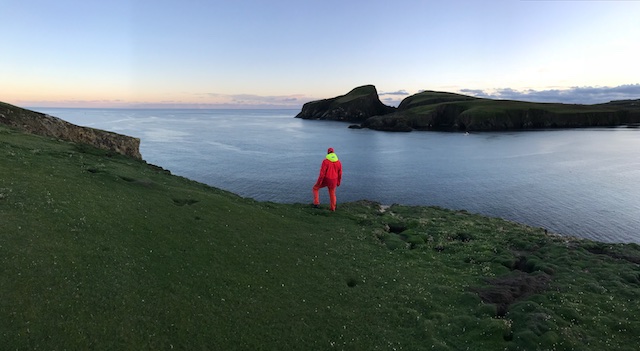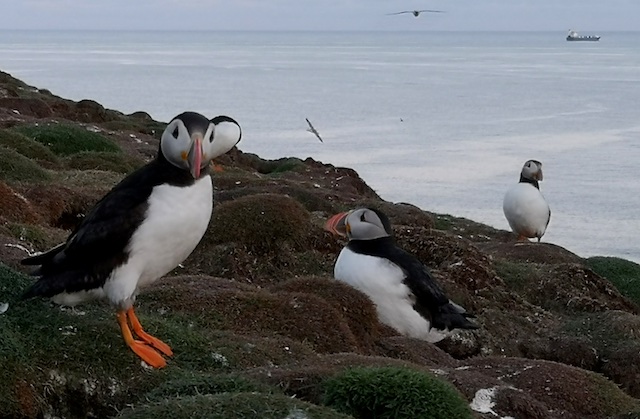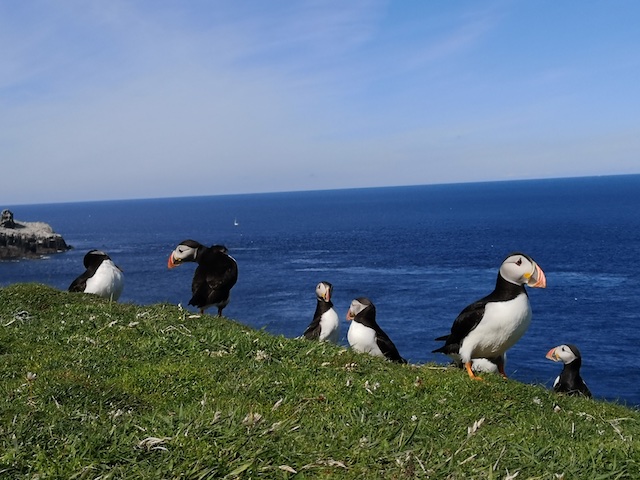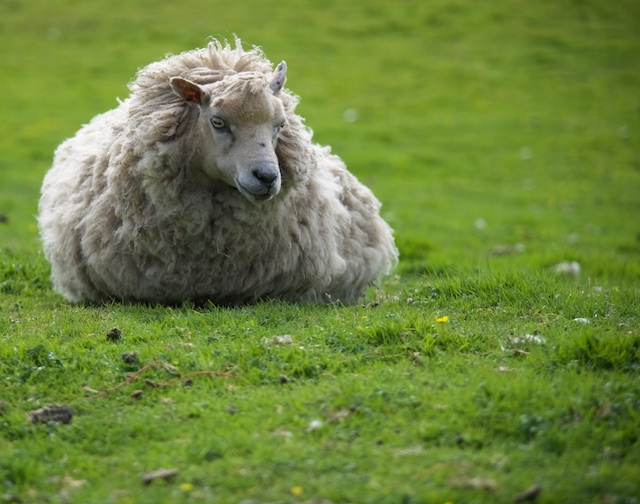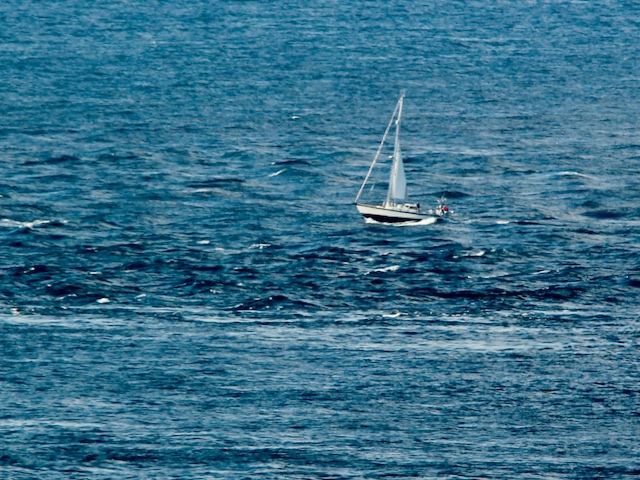 Filip Nicklasson, Sweden/Norway, sailing leg 10-2018 from Inverness via Orkney and Fair Isle to Lerwick, Shetlands.