Anna Lisa Dona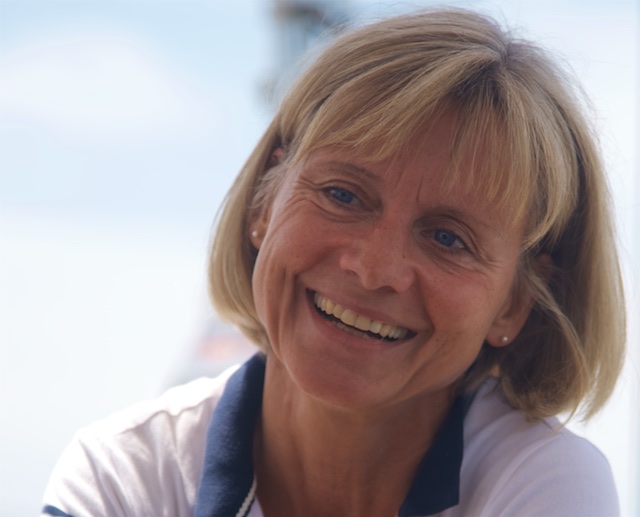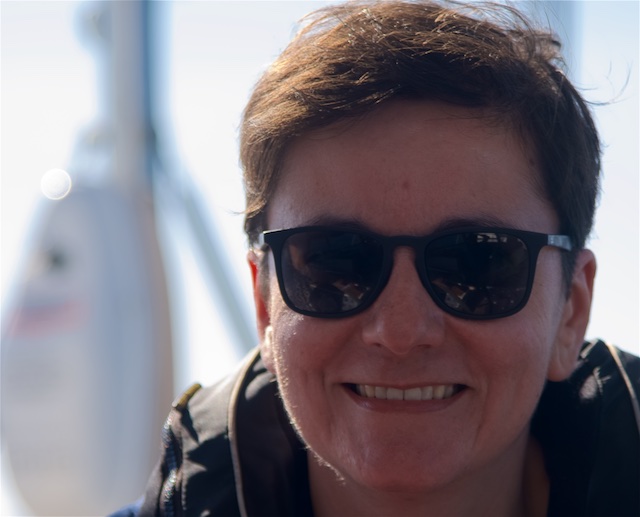 When my husband Lorenzo came back last year from having sailed a leg with you, Leon, he was so enthusiastic and insisted that I should do the same… I knew it must have been something special he experienced. And now, after having sailed on Regina Laska myself, I can confirm what Lorenzo had meant when he talked so warmly about sailing on Regina Laska :-)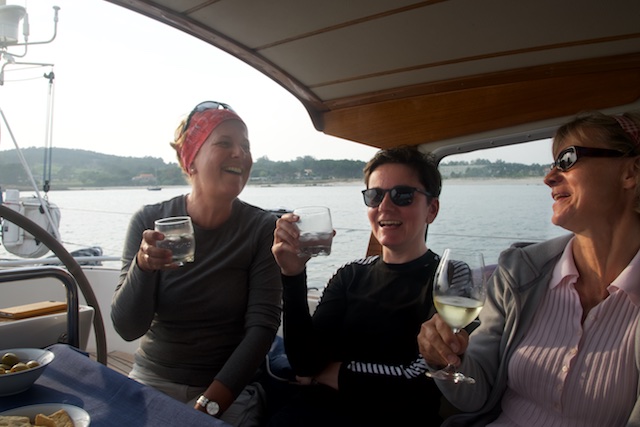 I must say that the experience I had was amazing, not only because of the things I have learned, but mainly for the emotions and the nice feelings.
I did not know what to expect because I wanted to be surprised! So, on purposely, I did not want to know too many things about you. Now that I am back from a week with you and 3 amazing ladies, I can fully understand what my husband meant!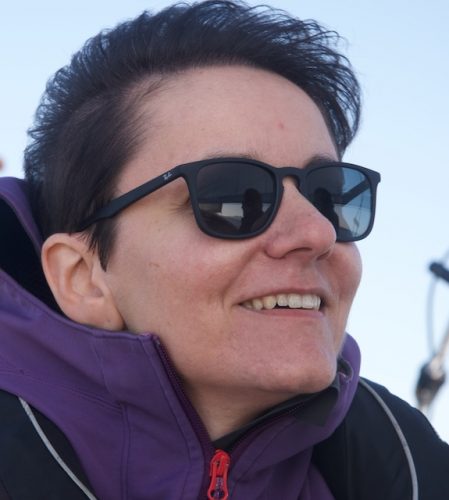 It is special to have met you, Leon; a sensitive man that combines professionalism with sensibility. I have experienced how nice a sailing life can be, how many nice people one can meet and how to combine the passion for travelling with sailing.
I will need to learn how to handle my seasickness better, but I have learned that it is possible and that this shouldn't be considered as a limit when sailing. Seasickness is simply a part of sailing.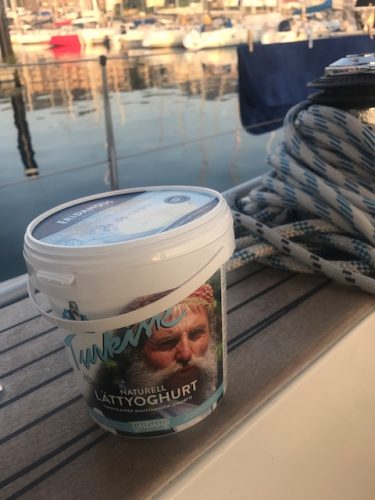 As a first result from this experience, I will be sailing with my family next year in Galicia, a place I would like to get to know more. Ever since we sailed there on Regina Laska, Galicia has a special place in my heart.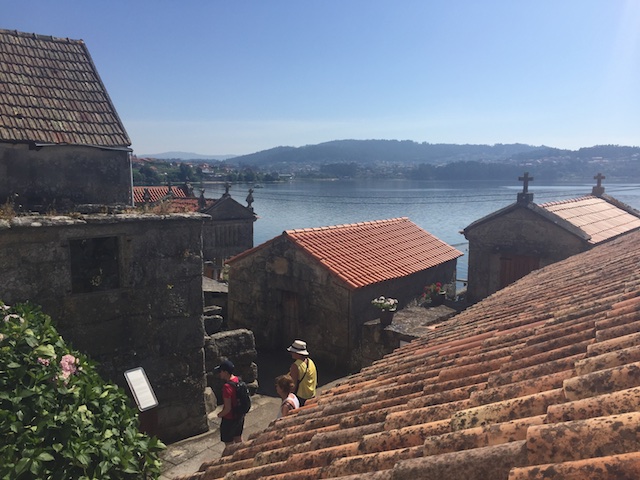 Next year, I would also love to take the Coastal Skipper with you on Regina Laska, if I may! And my husband wishes to take the Yachtmaster with you, by the way!
Anna Lisa Dona, Italy/Switzerland, sailed on the all-women Leg 6-2017 in Galicia, Spain.