Lorenzo Murzilli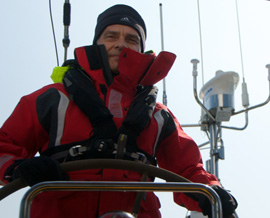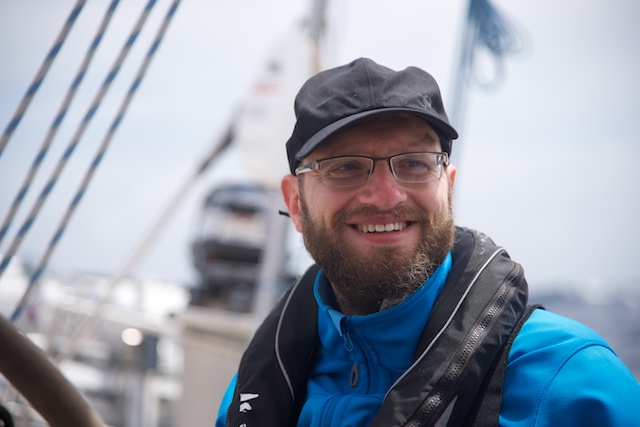 I have been chartering yachts many times before, both skippered and bare boat. I have attended RYA Training courses and I have sailed in many waters. But sailing on Regina Laska was different and exceeded all my expectations.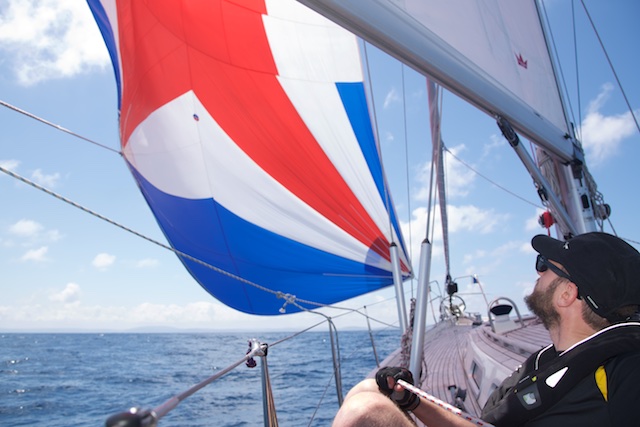 The adventure of crossing Biscay, the pleasure of the easy start and finish, the entertaining and interesting lessons, the boat, the crew and so much more!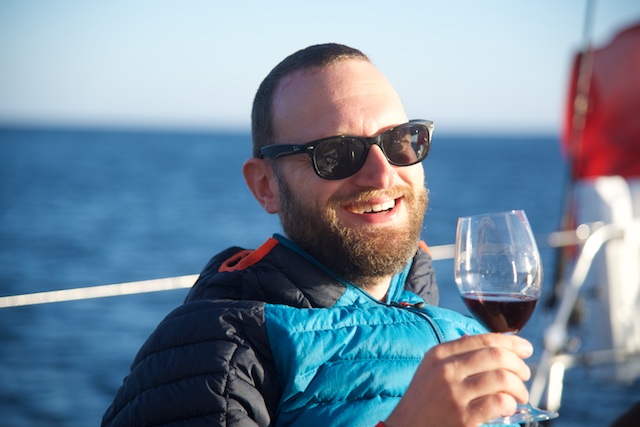 Everything is above standard on your cruises and your attention to detail is mind blogging.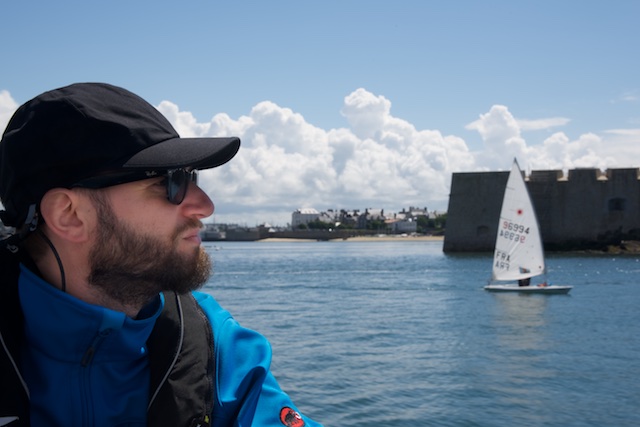 I also appreciated your approach to safety: very professional without being frightening. I work professionally with air plane safety and must say that Regina Laska is almost handled like a commercial airplane when it comes to safety routines. I am impressed! 
All in all a 10/10!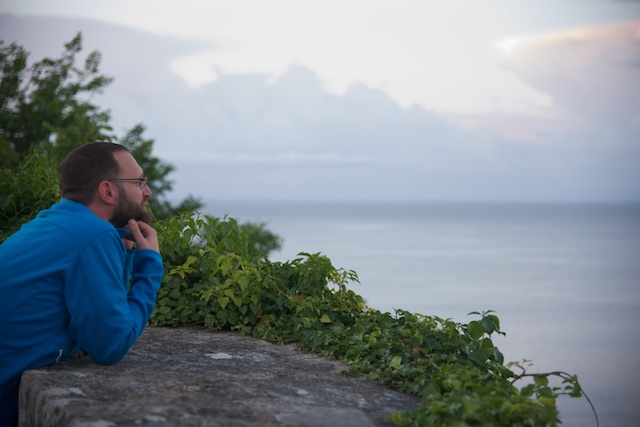 Next year, I wish to bring my wife along, since I definitely wish to come sailing with you again and would like that my wife can combine learning with relaxed sailing like I did onboard Regina Laska!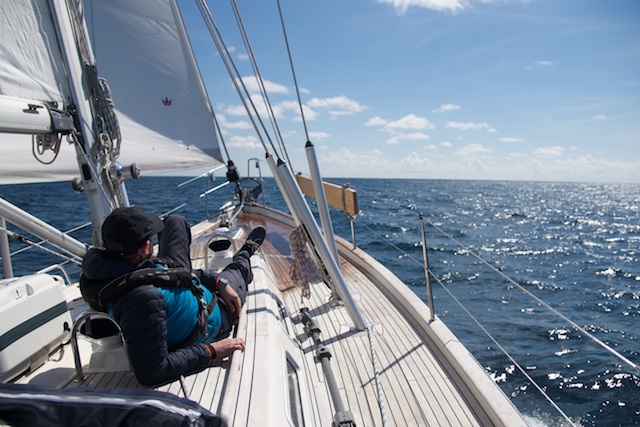 Lorenzo Murzilli, Italy/Switzerland, crossing the Bay of Biscay on  Leg 7-2016 from Lorient/Brittany, France to Portosin/Galicia, Spain.