Ralf Gude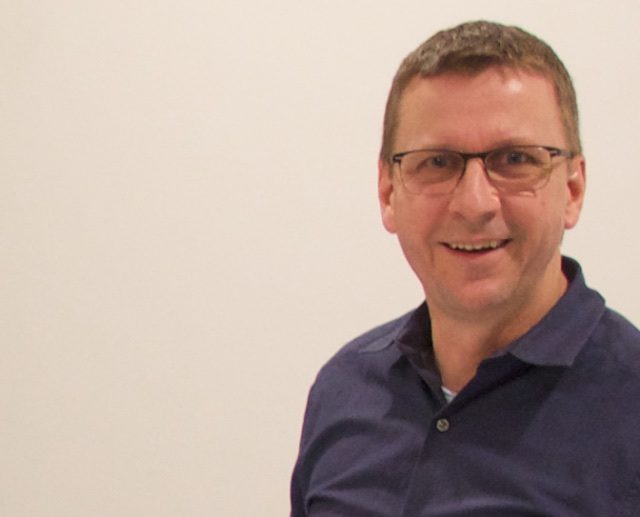 .
I must admit, had huge expectations when I joined the RYA Yachtmaster Theory course in Malta. Despite the high expectations, I was thrilled!
Leon passed on the huge amount of intense matter with great enthusiasm, giving us students so much fun and we laughed a lot! Nevertheless, he never missed to mention the seriousness when taking up some very important subjects. Ignoring these could become fatal.
I am so surprised how much I actually learned during these 5 days in Malta. My attentiveness never decreased or went down during one single minute during the days. This was much due to Leon's vast experience and his stories taken right from the real sailing world. Small stories never ceased in order to keep up our good spirit and encouraged us to understand why it was so important to learn what we were just about to study.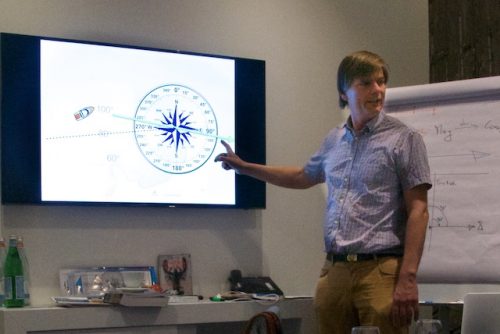 The session on meteorology was phenomenal. Both the pro's (there were two Lufthansa airline pilots amongst us) and amateurs alike were impressed by how clearly and vividly Leon brings meteorology to life.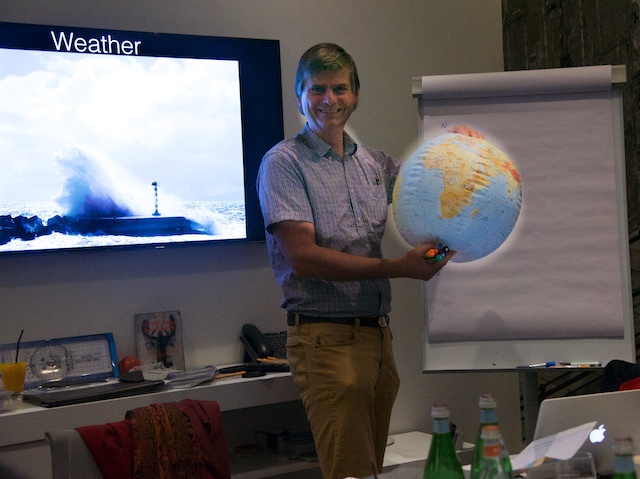 The overall atmosphere in the group was what made the week especially memorable. It was great and we had a wonderful time together! I found it especially enriching to talk with like-minded sailors with similar thoughts and views.
I would like to highly recommend this course to anyone interested in learning a lot about sailing, navigation and seamanship in very short time and in a highly pleasant atmosphere.
Ralf Gude, Germany, taking the Yachtmaster Theory course in Malta 2018