Tom Kingston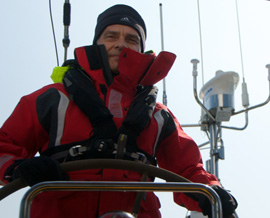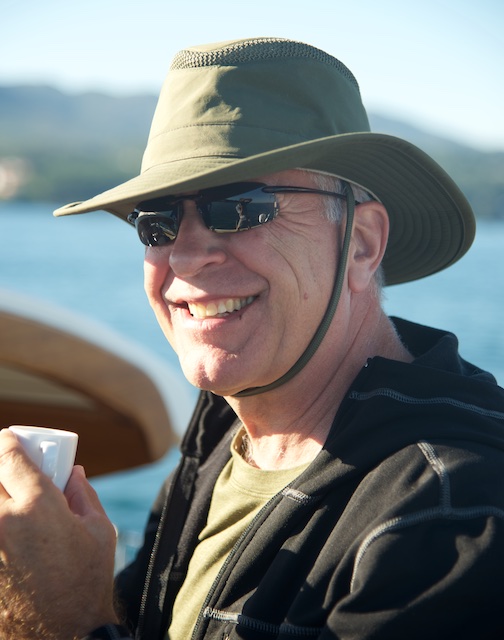 Dear Leon,
Our sailing cruise along the Galician coast of Spain on board your yacht Regina Laska has come to an end. Once again, you have proven to be a superb crew matchmaker, considerate cruise director, and accomplished yachtsman.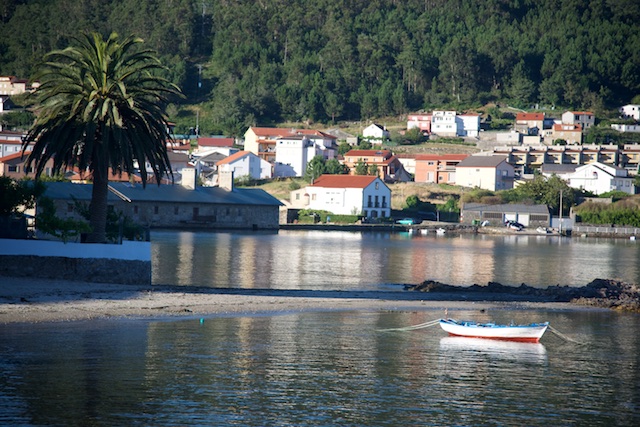 And the beautiful Rias of Galicia with their sunny warm days, steady afternoon winds and cool restful nights made this leg a true respite from our lives back home.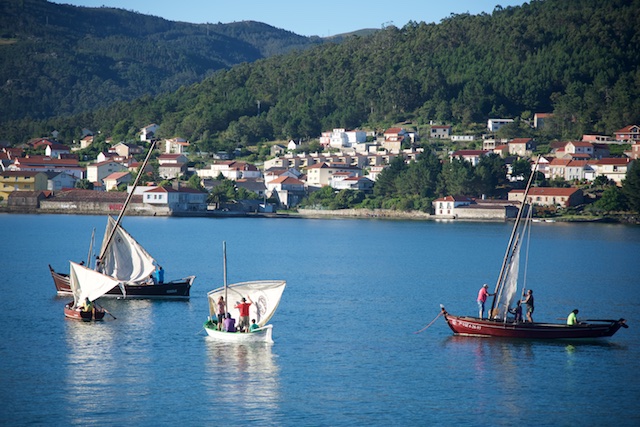 Your thoughtful crew pairing brought us new friends who proved to be witty and humorous cruise companions. Our fellow sailors, Per and Daga, were a real joy to meet and get to know; they were attentive to our stories, quick with a laugh at our jokes and more than willing to share in ship board chores.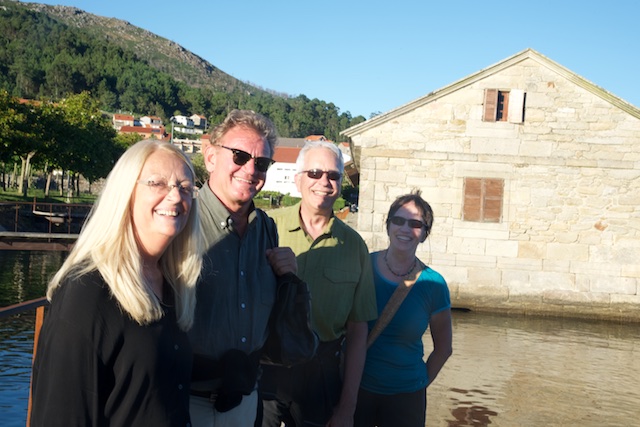 As a cruise director, you provided a delicious and bountiful table of food, wine, and whisky. Dining al fresco is a perk for those who take a sailing cruise, and the meals onboard Regina Laska were proof of that concept. You offered plenty of opportunity for input from all crew in choosing the menu, routing, ports of call and the schedule of daily activities. This truly makes me feel like our sail together was my personal trip.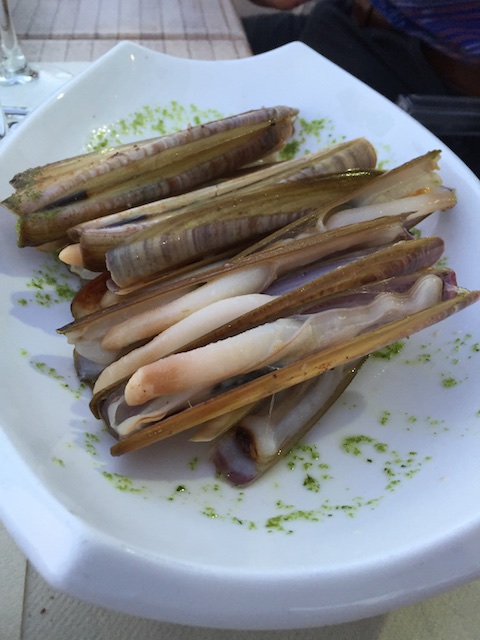 You know that I am a boat-less occasional sailor, nonetheless, you are most generous to allow us all to actively sail Regina Laska as though she were our own. You have a patient and calm way of instructing and coaching us in the finer aspects of boat handling.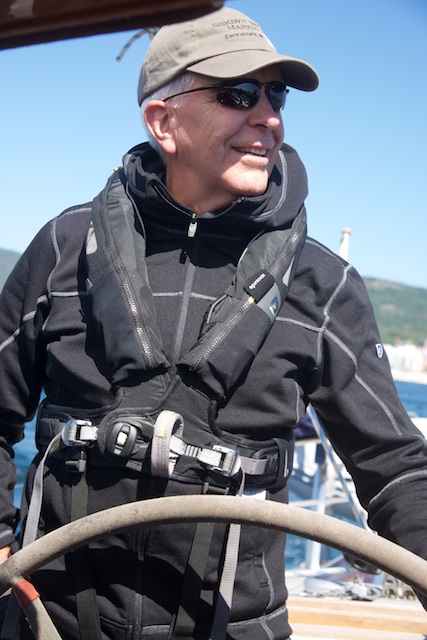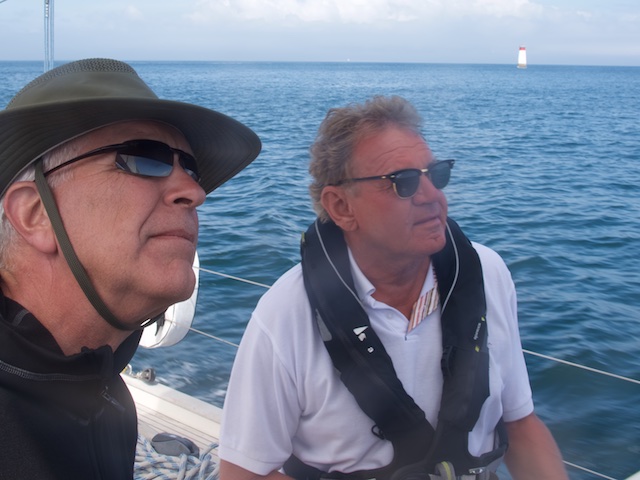 Leon, you and your Regina Laska offer me the unique experience of sailing on a premier yacht. Regina Laska has been thoughtfully equipped and meticulously maintained for the safety and comfort of the crew. In addition, the tasteful style she possesses, with fine dinnerware and cozy cabin lighting, adds a great deal to the enjoyment of our cruising week.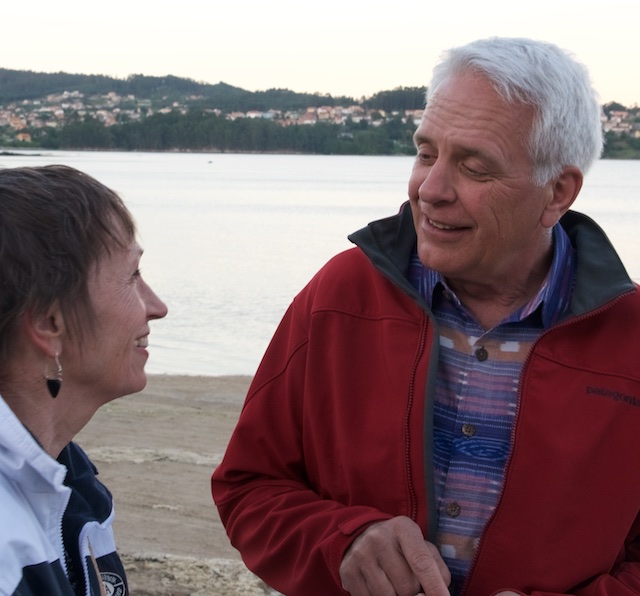 I eagerly anticipate our next cruise together!
Fondly,
Tom Kingston
Tom Kingston, USA, sailing in Galicia/Spain on  Leg 9-2016 from and to Portosin.