Markus Schmirl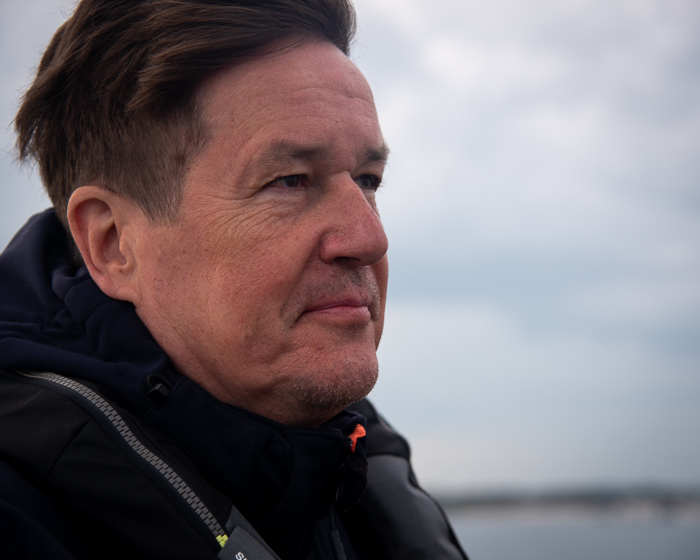 I am delighted to have been able to join the wonderful sail-training leg from Lymington, UK via the thrilling Channel islands to Lorient in beautiful Bretagne.
For me, it was the true adventure! I will never forget sailing through The Needles with the current but against the wind! I got to know what "wind-over-tide" means the true way…!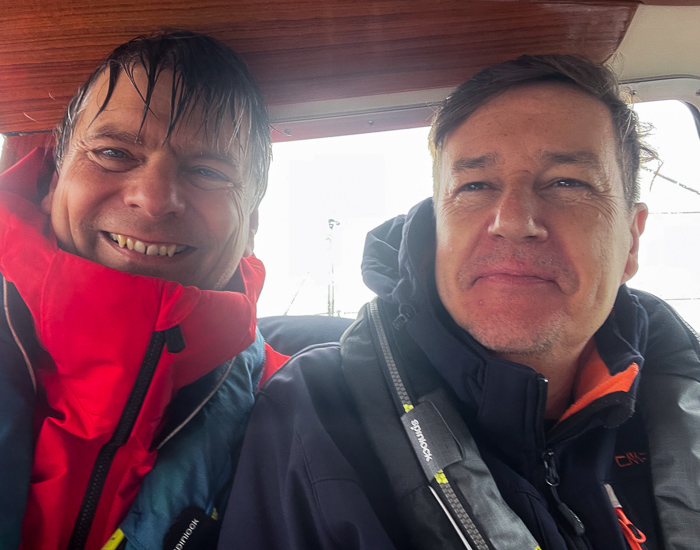 No matter the weather, I always felt professionally catered for, both regarding safety and hospitality.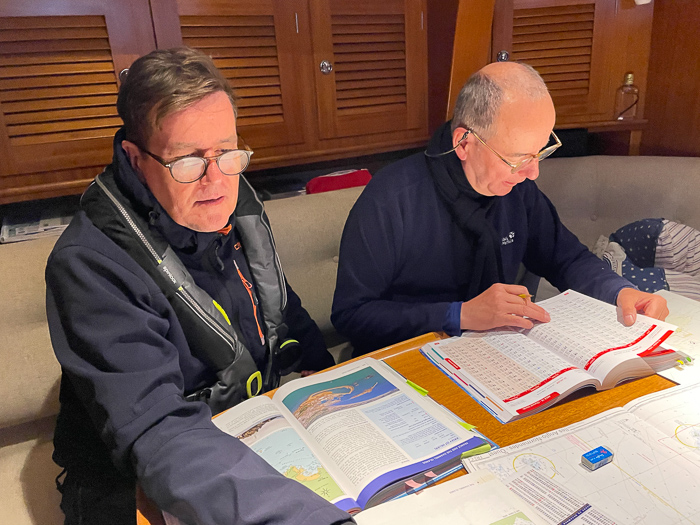 Not only the way things are being taught is outstanding, but also how calm everything is dealt with! It gave me a lot of confidence and it convinced me, this is the true way of cruising.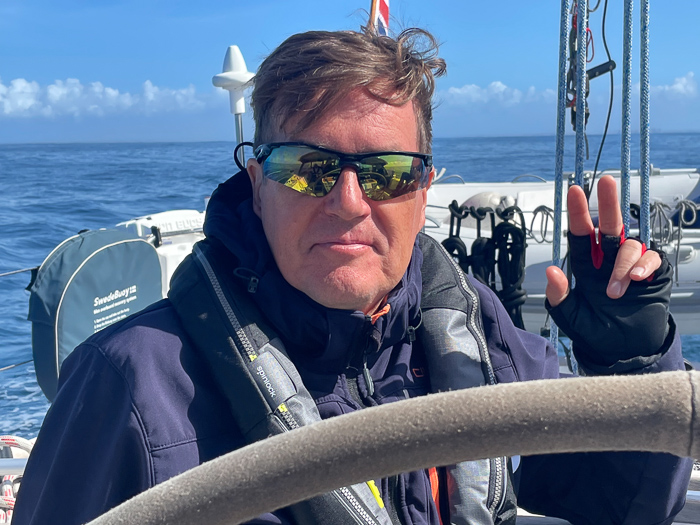 I'm can't tell for sure why this atmosphere feels so re-assuring, maybe i's because Leon is an engineer? To me, everything seemed so perfectly under control and is done with such a convincing ease! It all comes so naturally without the slightest hint of uncertainty or excitement. It was an adventure, for sure, but it never felt daunting.
I am now completely convinced that this is the way I want to sail as well! I would join again any time and can warmly recommend sailing on Regina Laska.
Markus Schmirl, Germany, joining the sail training leg 2-2022 from Lymington/UK to Lorient/Bretagne/France.
See the leg on the Travel Map page (see Leg 2-2022) with itinerary and more photos.