Mattias Hedlund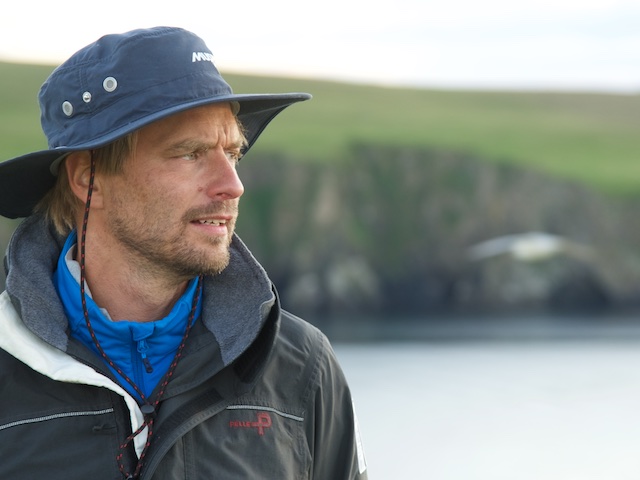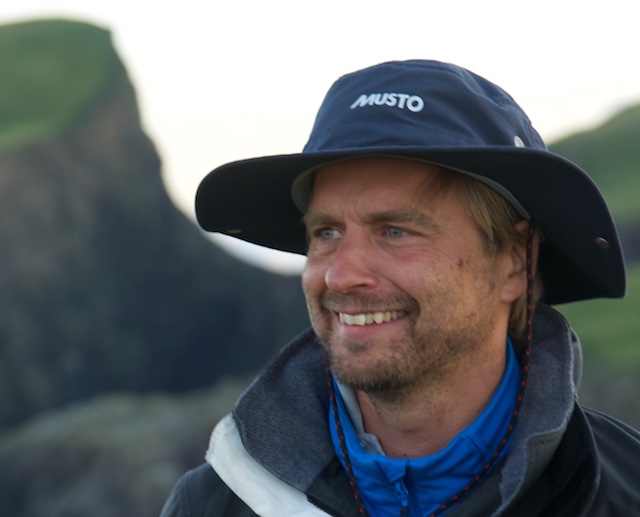 It's just fantastic that I, again, could be part of writing yet another chapter in the ongoing Regina Laska saga. And this Reginasailing legend is FOR REAL and NOW! Each leg is unique, each one is chapter, each one is made by the people who are lucky enough to join onboard, writing the pages of this ongoing Reginasailing adventure. It's a true SAGA!
No more words are needed as testimonial. The rest is a blast of emotions.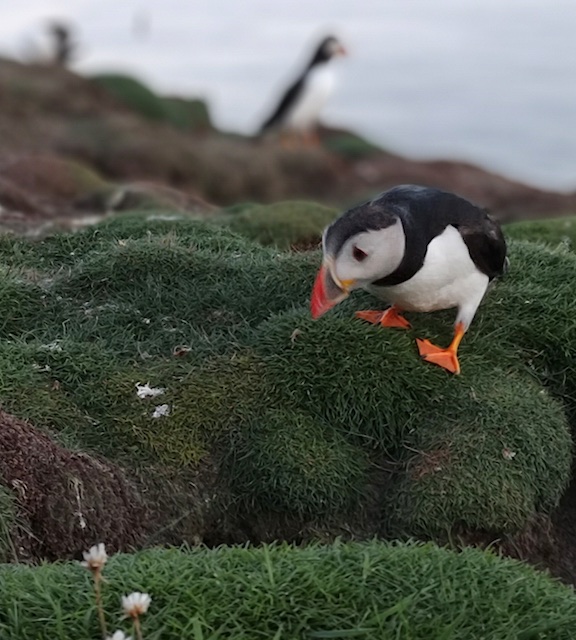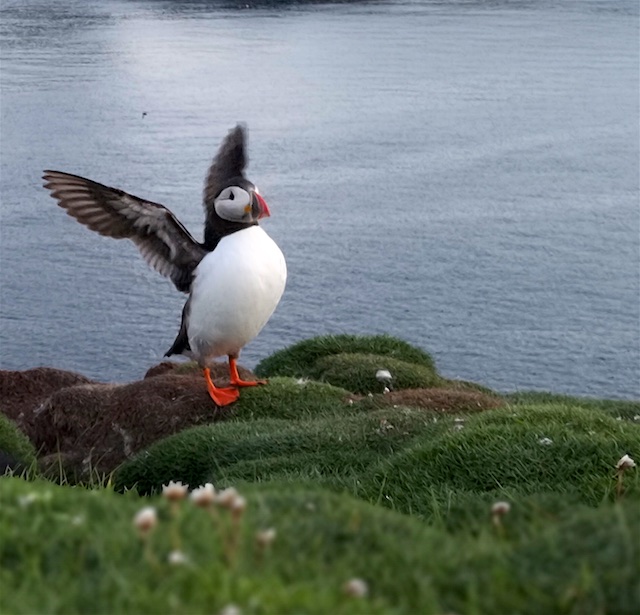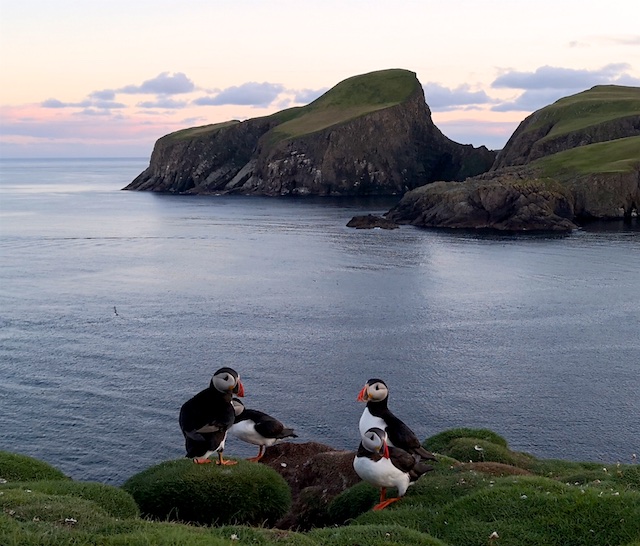 Mattias Hedlund, Sweden, Fenix owner, sailing for the 5th year on Regina Laska, this time leg 10-2018 from Inverness via Orkney and Fair Isle to Lerwick, Shetlands.
.