Per Östgård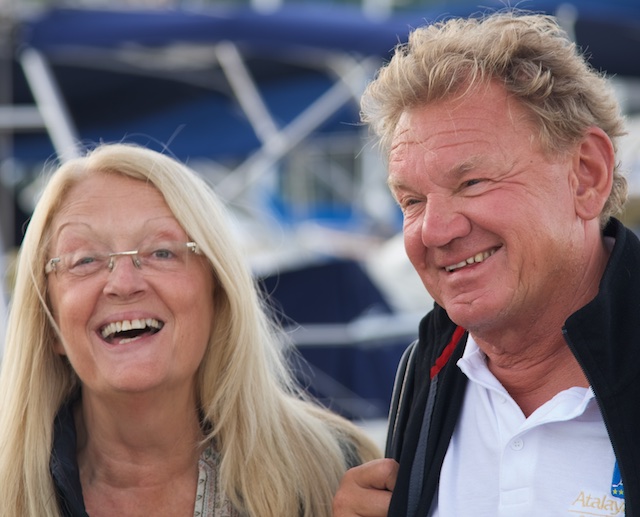 This was our second time with Leon and Regina Laska.
We had great expectations, looking forward to smooth sailing in a part of Spain we had not visited before. But it was even better than we had hoped for. After a night in fascinating Santiago de Compostela we went to Portosin to board. Clear blue skye, picturesque villages and green hilly woodlands. As usual, Leon made us feel very welcome.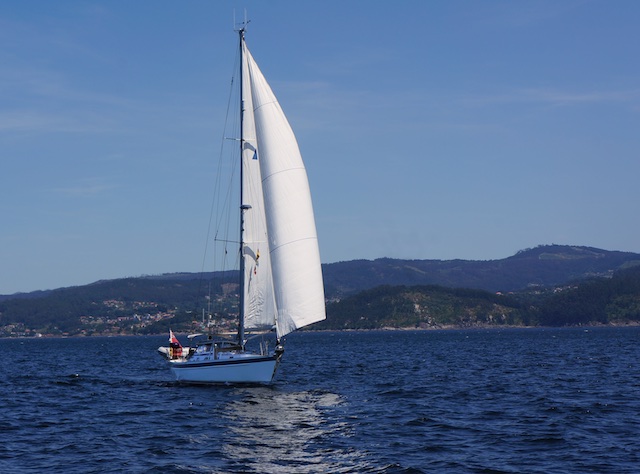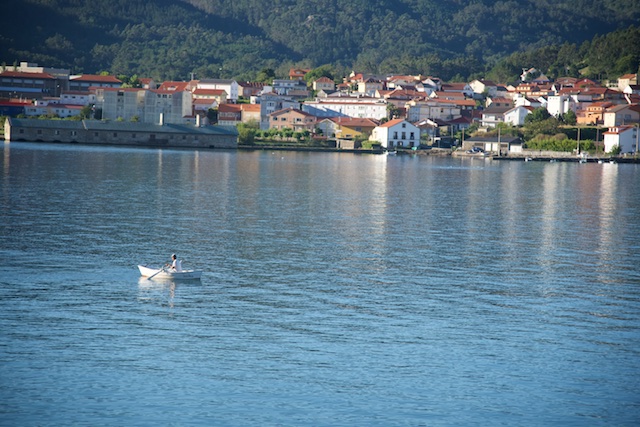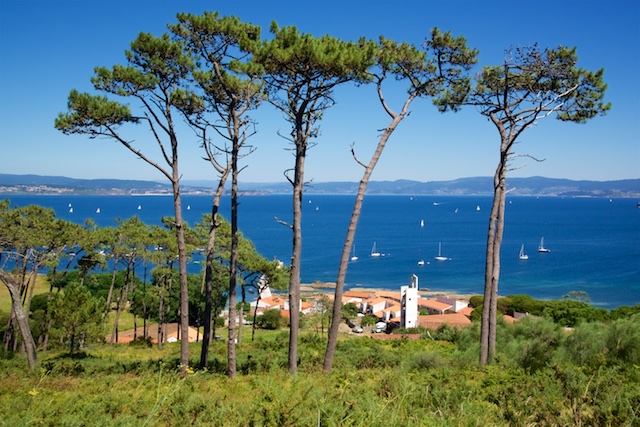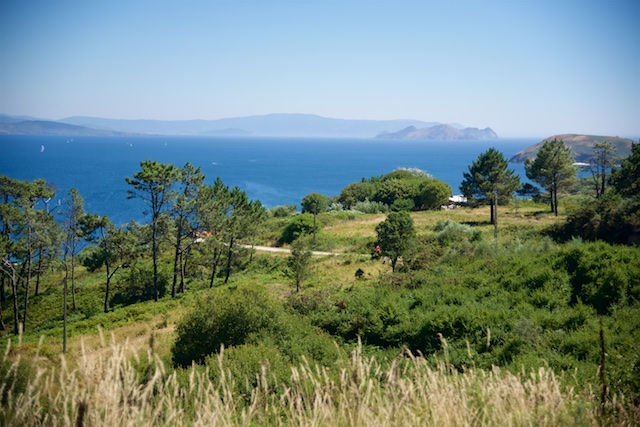 This leg, from Portosin to Portosin, offered very nice sailing in moderate winds in the beautiful sheltered Rías, but still we also went out in the Atlantic and got the feel of the ocean swell. Time after time Leon showed what an experienced skipper, and teacher, he is, always finding time to give instructions when appropriate, always patient with his crew.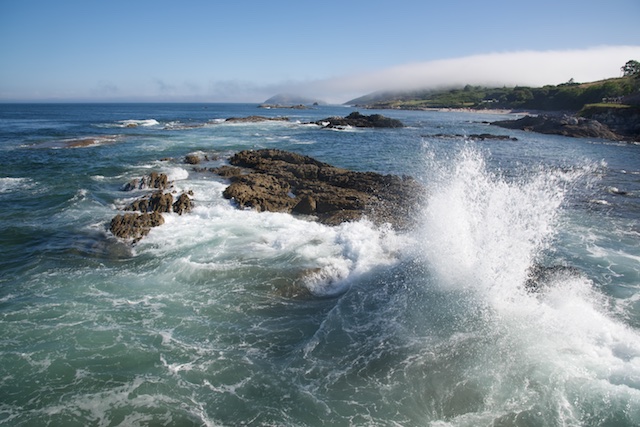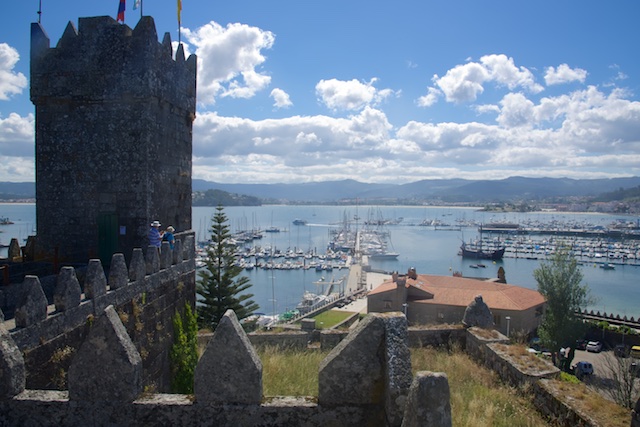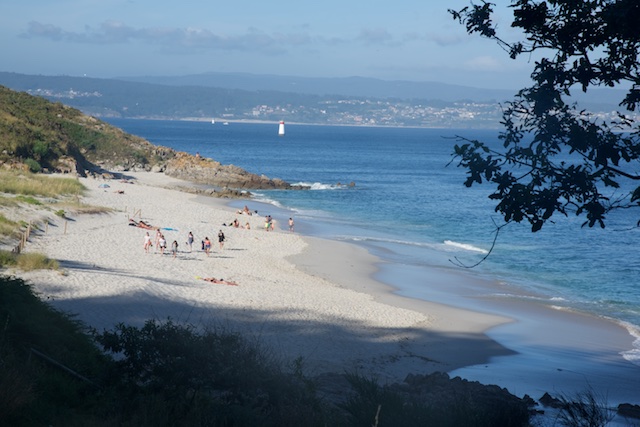 Speaking of which, on this leg we were fortunate enough to get to know Tom and Patty, who have sailed with Regina Laska at length before. We could not have whished for better company and crew. Easygoing, helpful, and a lot of fun.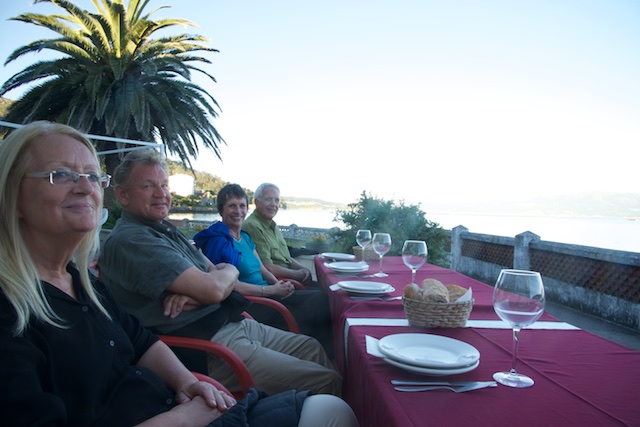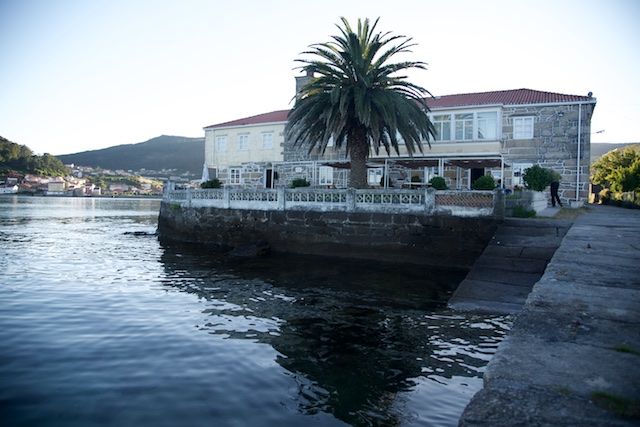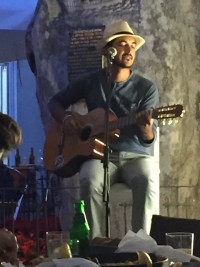 Great meals onboard, generous rations of beer, wine and whisky in the evenings add to the experience.
When anchored in one of several charming little villages, Leon was our guide to interesting out-of-the way attractions. And the seafood was generally excellent.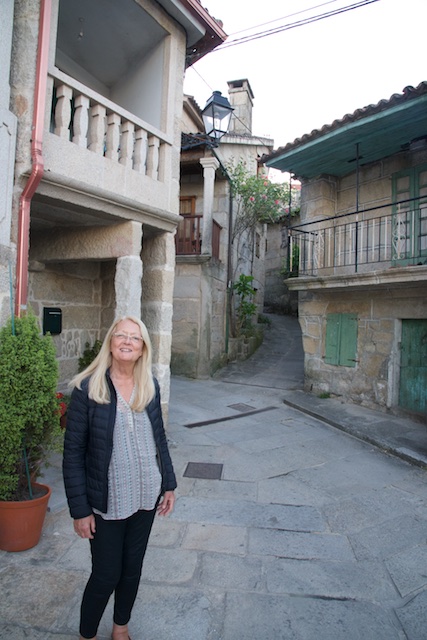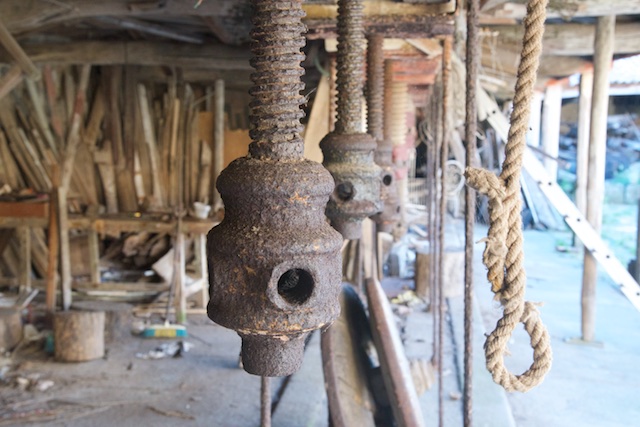 There was a very relaxed atmosphere the whole week. We were allowed to choose some of our destinations and thus felt we were having our very own private trip.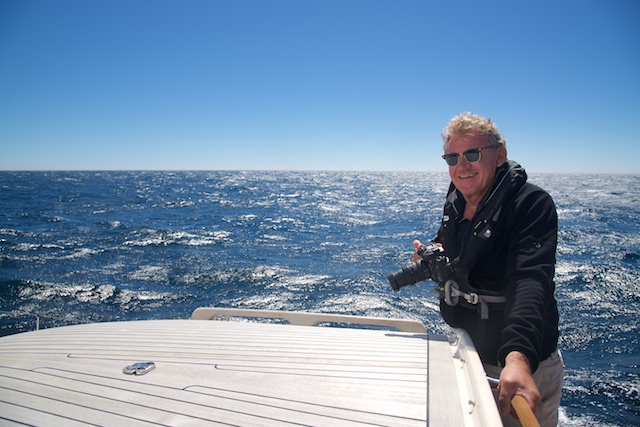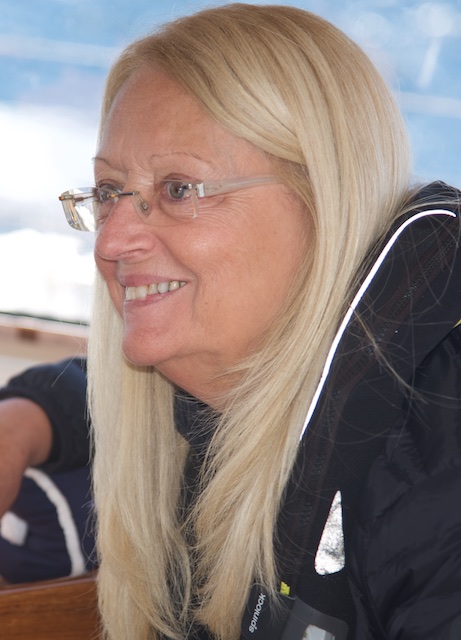 The only downside is that it will be hard to top this in the future. But we are willing to take the risk and hope to be able to sail with Leon again next year.
Per Östgård
 Per Östgård with Dragana Carapic, Sweden, sailing in Galicia/Spain on  Leg 9-2016 from and to Portosin.