Ludwig Obermeier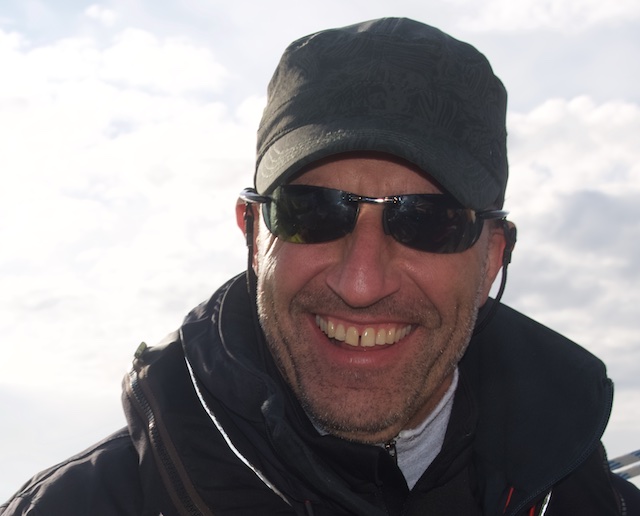 Luck and happiness is the best that can happen to anyone.
And everybody wants to be happy! The raw materials of luck are joy, satisfaction, and this wonderful feeling of pleasure, laughter,  joviality, force and gratitude.


I am so thankful, once again, for my annual sailing week onboard SY Regina Laska with Leon and the humorous crew onboard.


I remember the laughter on the quarterdeck while at anchor at Studland Bay or when moored in the Chichester Channel opposite Itchenor.
Not only was the famous onboard grill cooking, we had just come back from the local Pub called "The Ship`s Inn", plus, we had enjoying the fabulous Steam Spa onboard.


A "Yes we can" feeling among the crew evolved, after managing difficult sailing passages, such as passing through the Alderney Races in the Channel Islands or when we had done our passage planning and crossed the English Channel twice.
Approaching Guernsey with sudden fog patches and entering the harbour thereafter with dense in- and outbound ferry traffic was stunning.
All that thanks to the relaxed Leon, calmly observing and giving advice here and there if needed.

I remember standing fully relaxed in the bow area, while the sun was shining, the ships were approaching the Needles and passing through the western gate into the Solent during slackwater. How wonderful life can be!


A collection of moments full of happiness. To be continued in 2020, when I`m able to join yet a wonderful leg onboard Regina Laska, next year from Edinburgh in Scotland to Stavanger in Norway. I'm already looking forward to that!
Ludwig Obermeier, Germany, Sunbeam 26  owner, sailing the RYA Coastal Skipper leg 7-2019 from Lymington/The Solent to the Channel Islands and back.