Marianne Karlsen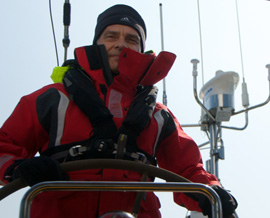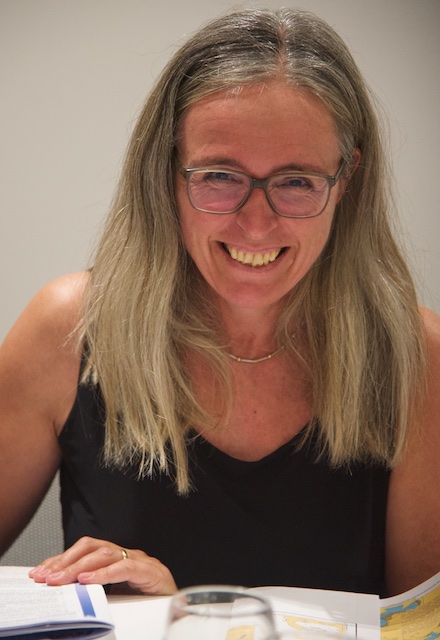 Thanks to Leon's incredible pedagogical gift and his profound sailing experience, his humor and inspiring passion to support people in making their dreams come true, this theory class in Malta felt so exciting and never anything close to dull!
No matter how 'dry' the material was, Leon's easy to understand way of explaining and his unbeatable entertaining "story telling hours" helped us to come so close to our dreams that we could almost touch them!
Anything suddenly seemed possible and nothing undoable, you just have to follow your heart and live your dreams!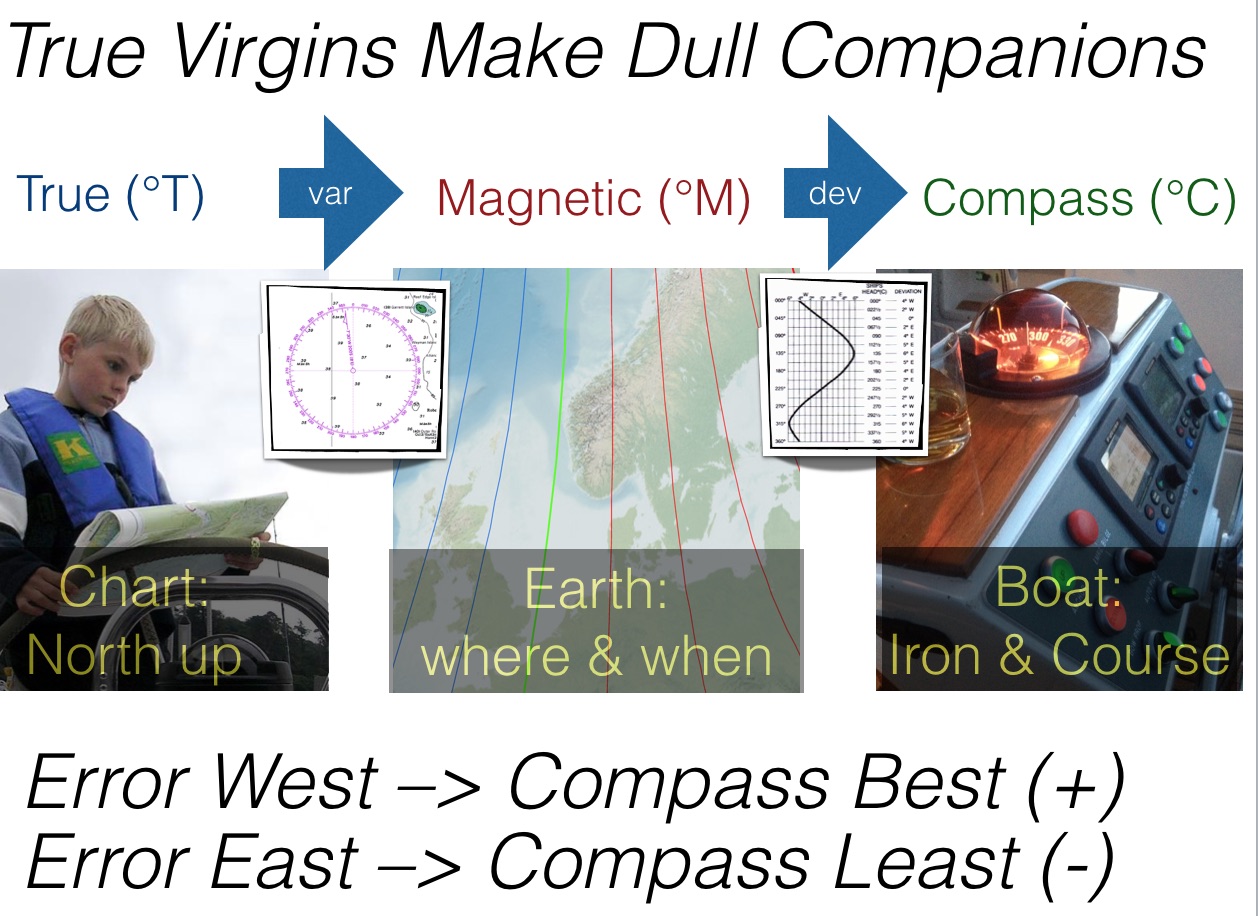 It was so exciting to learn with Leon! I felt uplifted into a new dimension. We all become so energized and motivated to learn more and more about sailing. We worked hard from early morning until late at night, until we, finally, all passed our assessment on the last day. Hurray!
Until the End of 2016, I was an enthusiastic inland sailor, taking out my J/88-boat on the Vierwaldstättersee in Luzern, Switzerland. I usually skipper my own boat during days or races and have also done some crewing on the Mediterranean Sea before. But this Reginasailing RYA Theory course in Malta changed my view on sailing completely. I got a totally new perspective in life: Now I suddenly see myself one day being able to skipper even a seagoing boat and to sail away to any place in the world, possibly even on my own boat one day! Why not?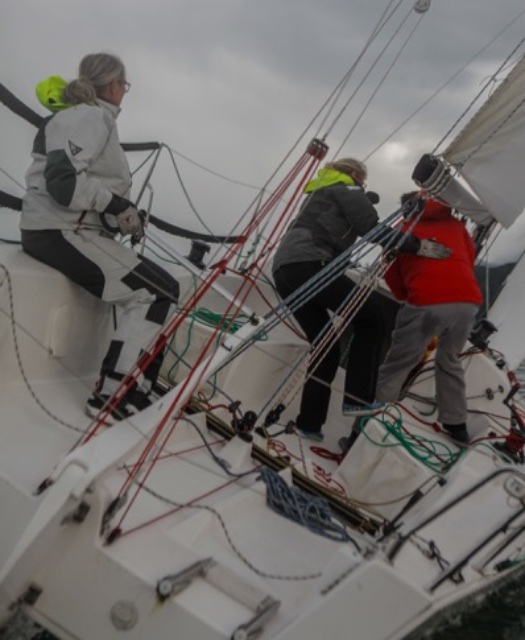 Marianne skippering her J/88 in Switzerland
Encouraged by the RYA course during day-time and the long deep discussions during evening dinners in one of the many cozy restaurants nearby, I have set my next waypoint in life: Already at the course, I booked several sail training legs on Regina Laska and I Dolci for 2017 and have a wonderful new target in life: I wish to pass the Yachtmaster Exam in a not too distant future! And to have fun at the same time, of course!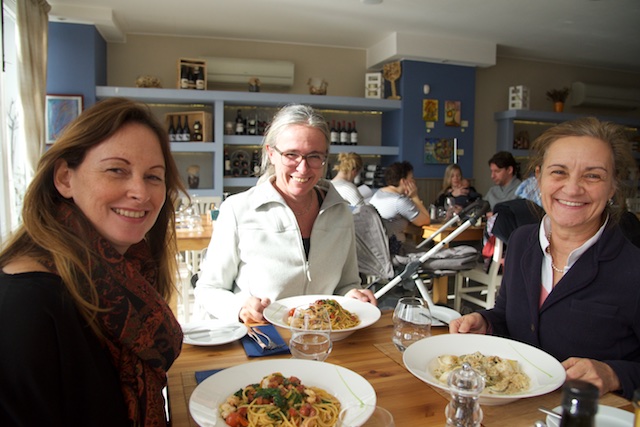 I look so much forward to going sailing on Regina Laska and I Dolci this summer!
Or what did we not all find out during the tidal calculations in the course? Our favourite expression in order to find the correct page in the tidal atlas (as well is in life!) was the statement: "You see, it's because time moves forward…" Haha!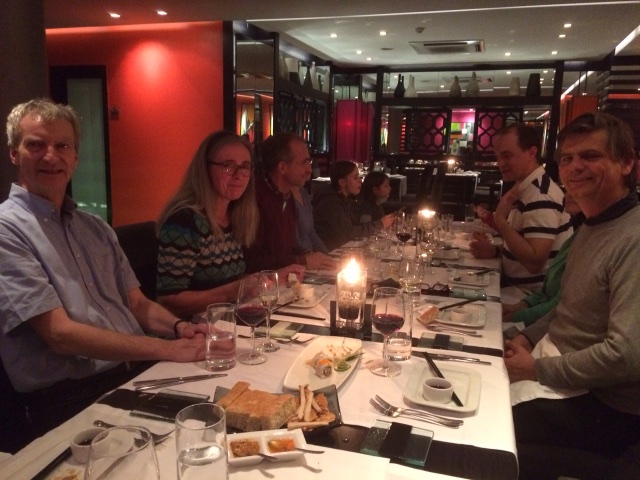 At the final "gala dinner" at the Restaurant Zest in St Jualians, Malta, celebrating our Yachtmaster Theory Certificates
Marianne Karlsen, Switzerland, J/88 owner, taking the Reginasailing RYA Yachtmaster Theory Course in Malta in preparation for her Leg 3-2017 and Leg 9-2017 on Regina Laska plus legs on I Dolci.