Stefan Dohna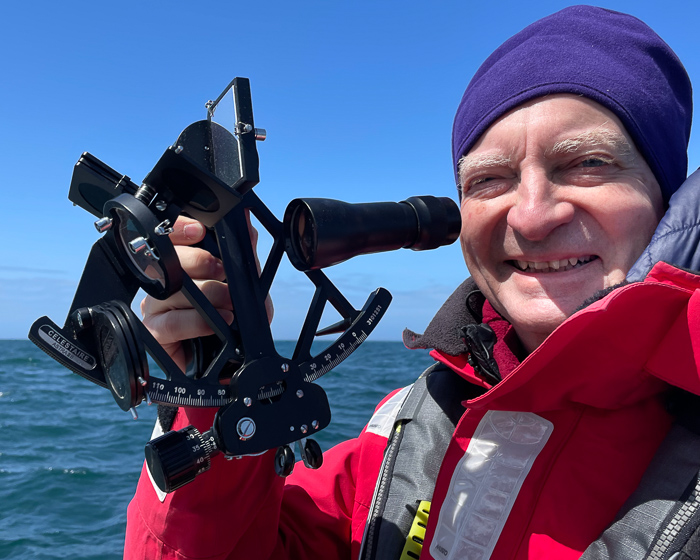 Back home, I am still dreaming about the wonderful experiences onboard Regina Laska.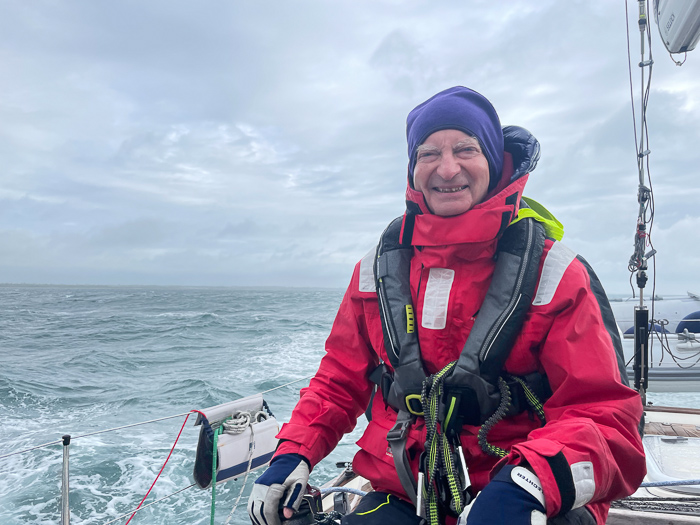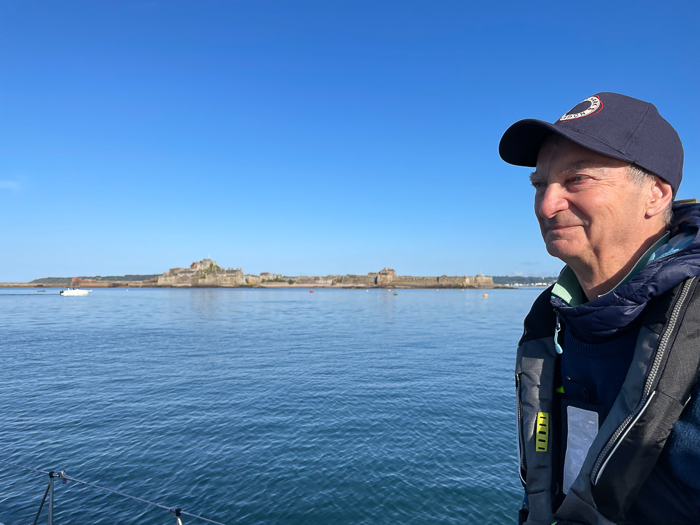 Although I have been joining every summer for years, I continuously learn every time! It's so wonderful to be "at home" on Regina Laska and each year enjoy Leon's considerate thoughtful treatment in every detail.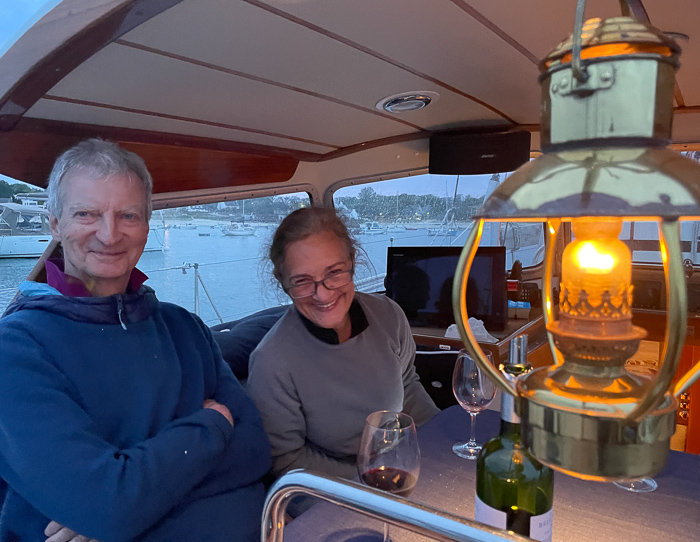 Again, each crew-member contributed so much by offering his or her individual and personal qualities. We were all so different and, yet, we fitted so well together! These two weeks turned into something really enjoyable and special - thanks to this extraordinary hand-picked crew that really gathered as part of the "Reginasailing Family".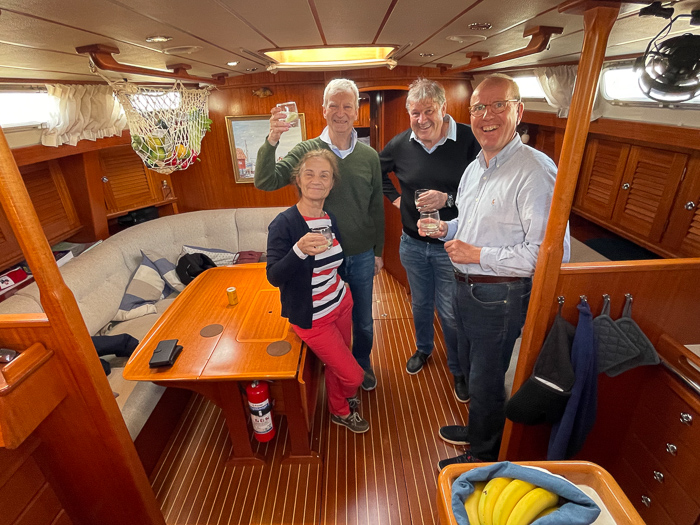 It was really interesting to observe how so different personalities from various countries all could integrate and complement each other so well! Gaby, the psychologist, would have loved to see how we all built this great atmosphere together!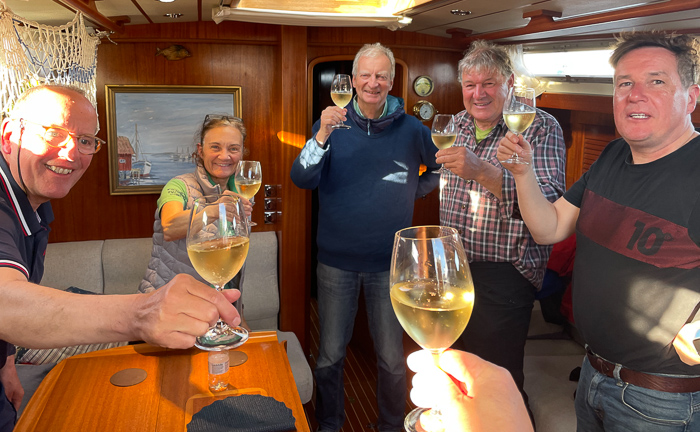 It feels so great to consistently feel so safe and secure in comfort & style.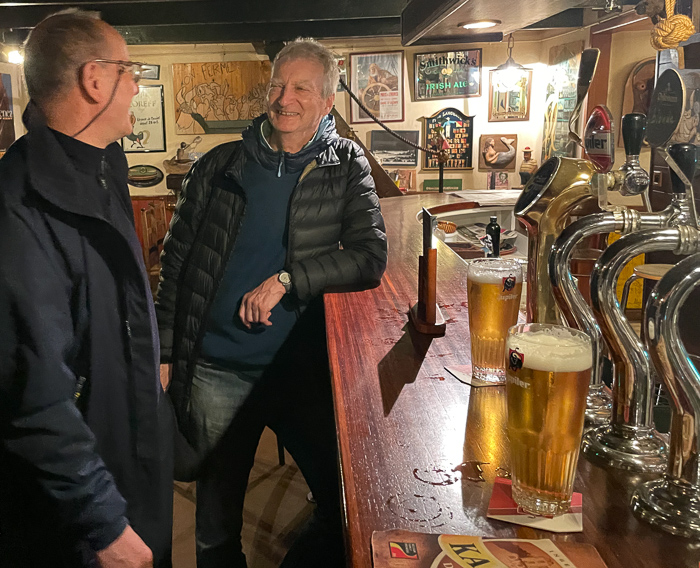 The daily theory lessens in meteorology, sail trimming, tidal sailing etc were always given the extra touch in a most pleasant surrounding and with some outstanding "sparkling" encouragement.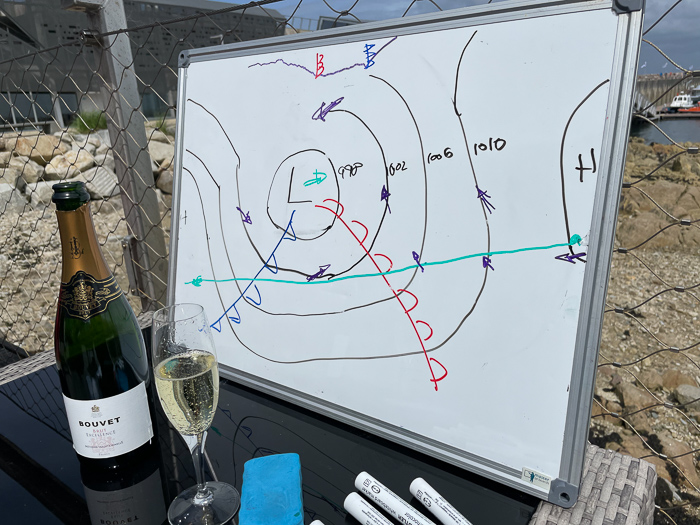 Only the last theoretical subject "Master & Commander" on Leon's onboard cinema had to be postponed until next time onboard Regina Laska, unfortunately.
I'm so much looking forward to seeing all again at boot Düsseldorf and of course next year in the Azores, when we have booked to join again!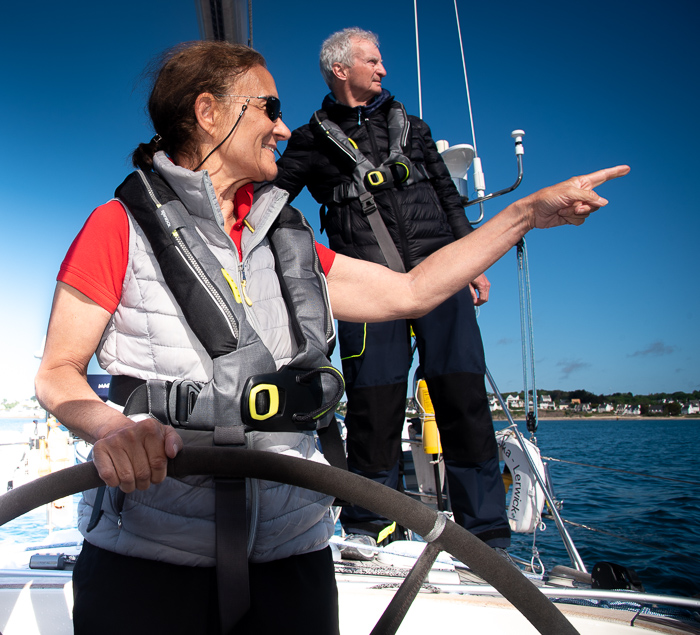 Stefan Dohna, Germany, joining the sail training leg 2-2022 from Lymington/UK to Lorient/Bretagne/France as well as leg 3-2022 from Lorient onwards to La Coruna/Spain.
See the leg on the Travel Map page (see Leg 2-2022) with itinerary and more photos.