Carol Wu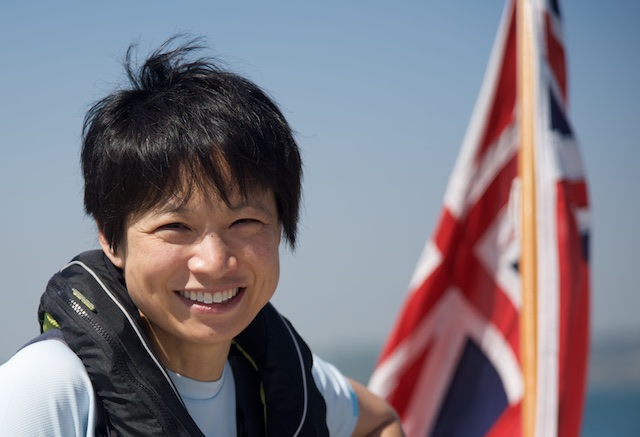 Sailing with Leon on Regina Laska is a privilege to be treasured for a long time.
A consummate professional, whether as skipper, instructor, chef, sommelier or adventure host, Leon does it all with enthusiasm and flair.
Sharing not only his beautiful yacht but also his extensive knowledge of cruising, Leon's generosity to his guests is unmatched. There's always something new to learn from Leon, much of it by example.
I'm lucky to have him as a resource for my seafaring adventures.
Carol Wu, Hongkong, HR 340 owner, sailing the Yachtmaster Prep Course Leg 2-2018 from Cuxhaven to Lymington, The Solent, UK