Achim Schindler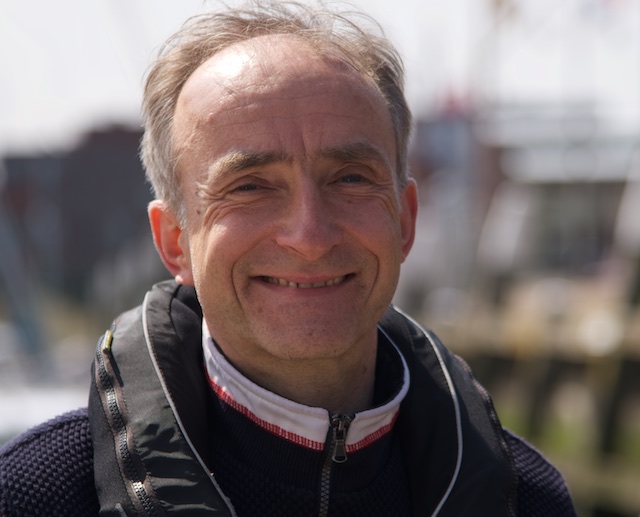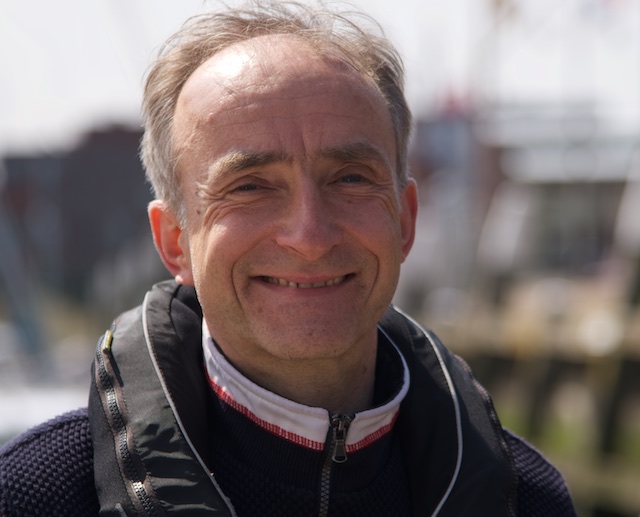 One year ago I hardly knew what a Yachtmaster was. Wow, and now I am a Yachtmaster!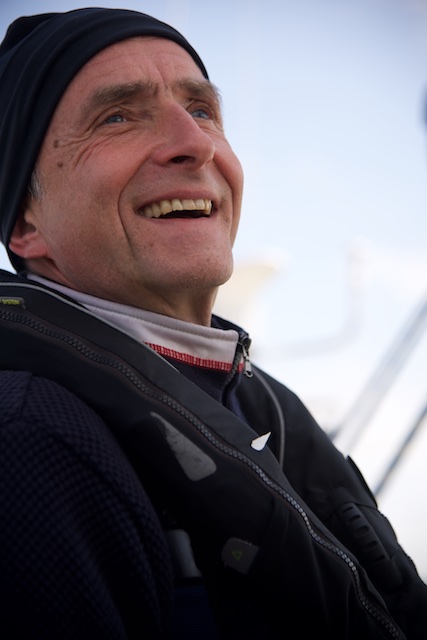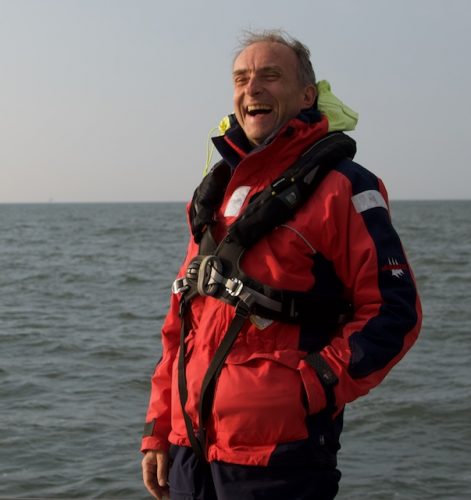 Initially, my main objective was to get experience in tidal waters and to sail to the UK – or in the UK.
Through Leon I got to know the Yachtmaster scheme better and he convinced me that I should give it a try to take the Yachtmaster exam.
Luckily, I attended the theory course in Malta early January this year, which helped me a lot.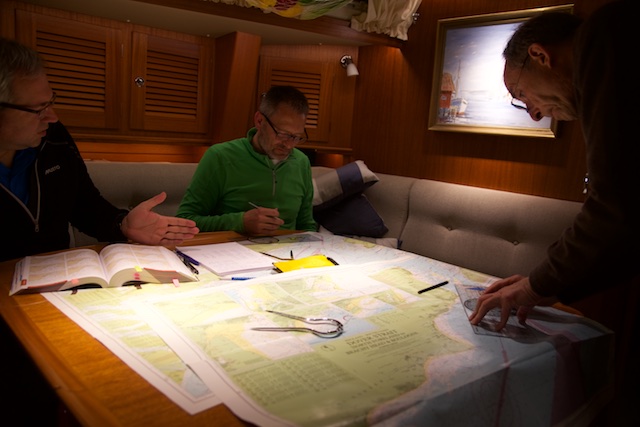 However, the Yachtmaster Prep Course was the decisive step and indeed a great experience. Everything but the weather was perfect. Basically from day one we four trainees formed a very good team with Leon, our instructor.
I had so much fun to training, learning, sailing and living together. We really became good friends over the two weeks and I am so grateful for the time with Leon, Jos, Michel and Michael.
That we all passed the exam was the icing on the cake for our dream team!
Leon provided the best atmosphere I can think of. He made sure that the training and learning happened in a friendly and relaxed setting, at the same time very focused and serious, which was the right thing for the upcoming exam.
In a very positive manner Leon constantly encouraged all of us and, yet, provided hints for improvement at the same time. I learned a lot, like blind navigation, dealing with tides, sailing without GPS, etc.
In addition, Leon looked after us greatly, always eager that we were feeling well. Even when the boat was heeling quite a bit he prepared the most delicious food. Leon, you are such an amazing and impressive person in all respects!
And even though the weather in particular in the first half was still very cold, the comfort onboard Regina Laska compensated for that. Leon has installed so much equipment and devices that living on board really feels great. The equipment and devices gave rise to a lot of questions, of course. Leon's answers provided me with so many additional learning points and demonstrated his profound knowledge on everything around boating.
The two exam days were clearly different to exams in my home country Germany. Very challenging indeed, very broad, but always oriented towards practical sailing and in a way friendly (as far as possible in such a situation). Probably this was also due to the personality of the examiner Allan and the ample time that was given us, at least for an exam.
Overall, I thoroughly enjoyed the two weeks with Leon and my fellow-trainees Jos, Michel and Michael and, of course, I am very proud to now being a member in Leon's Hall of Yachtmasters.
Without any doubt, it has been one of my best sailing experiences ever, which I will always remember.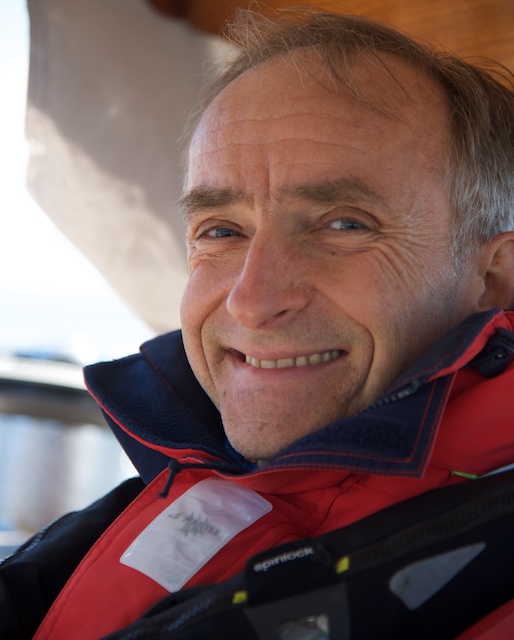 .
Achim Schindler, Germany, HR43 owner, sailed on the Yachtmaster Prep Course Leg 2-2017 from Cuxhaven to Lymington and passed his Yachtmaster Exam at the end of the Leg.