Antje Paetzold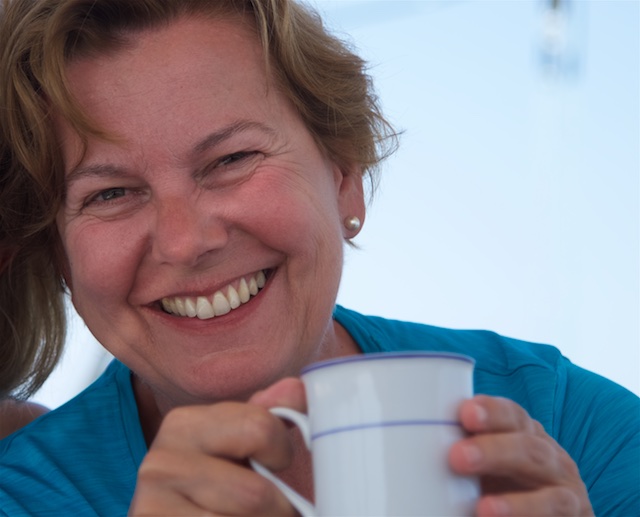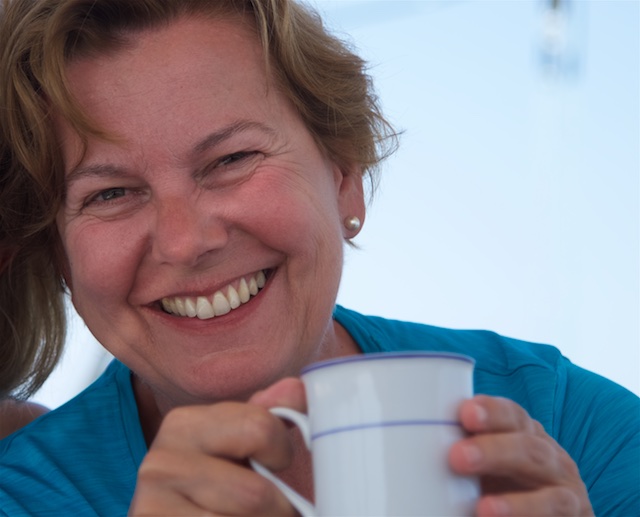 Thank you for a wonderful sailing week on an equally wonderful boat in wonderful Galicia!
What Leon really accomplished was to create a familiar atmosphere, despite the fact that we didn't know each other before.
The tenor and spirit onboard was wonderful from the very beginning and we had so much fun together! How can Leon create such an atmosphere, I wonder?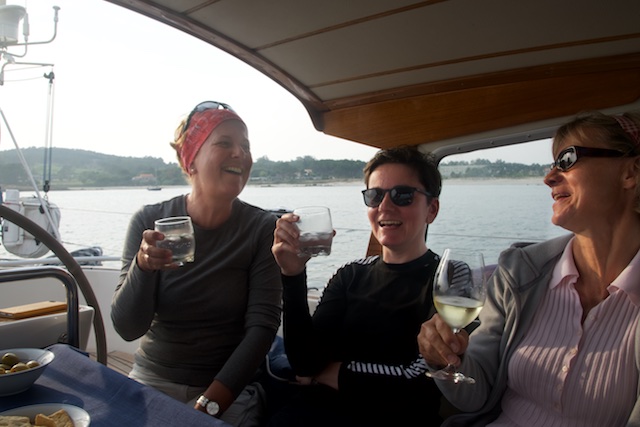 Not to forget my three wonderful sailing companions!
Leon's joy of sailing is simply contagious. All I experienced and learned during the week I will now slowly practice during my forthcoming sailing trips onboard my own boat with an increased self-confidence.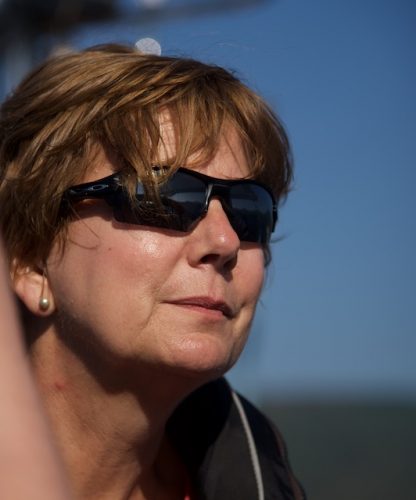 One more comment on Galicia: The beautiful landscape and the fact that it is so unspoiled and almost empty with its fantastic beaches with almost Caribbean feelings is clearly unbeatable. Only the water is a bit colder here than in the Caribbean…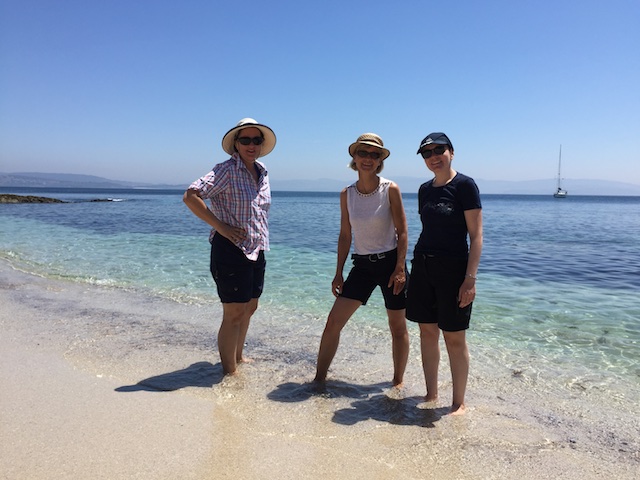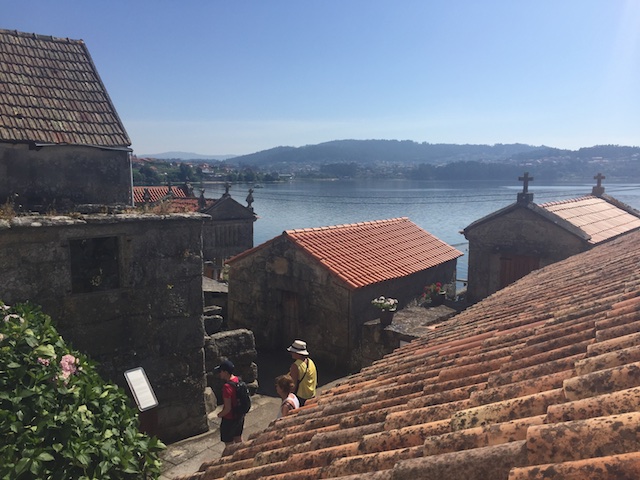 Small picturesque villages with nice local people, tasty food and delightful Albarino wines!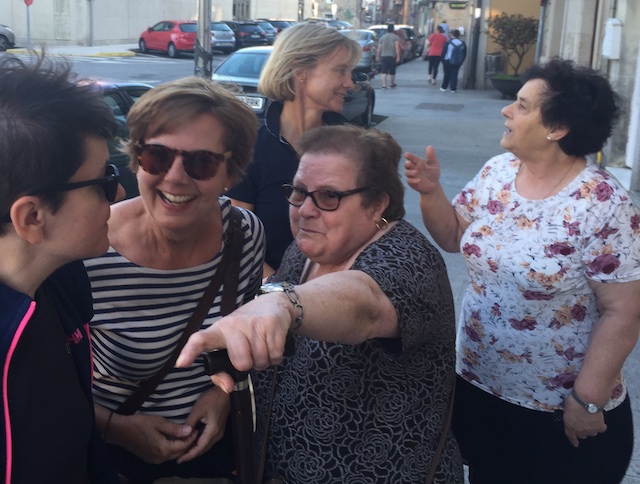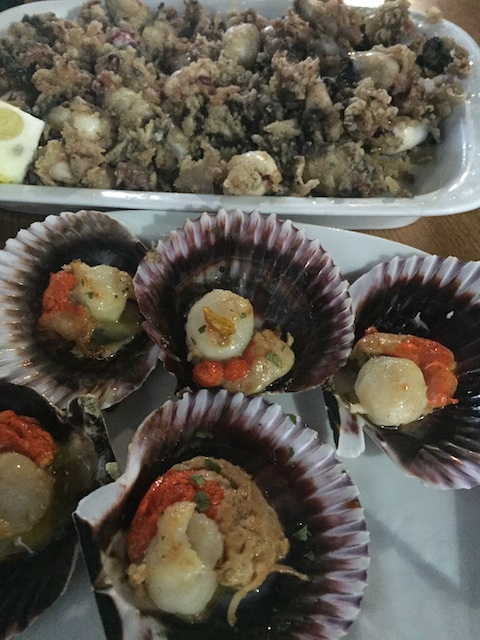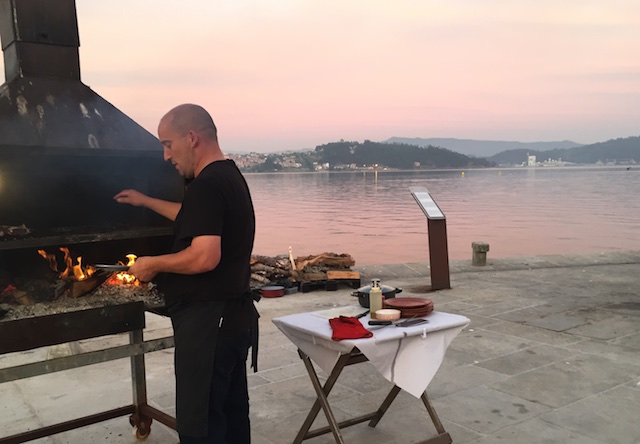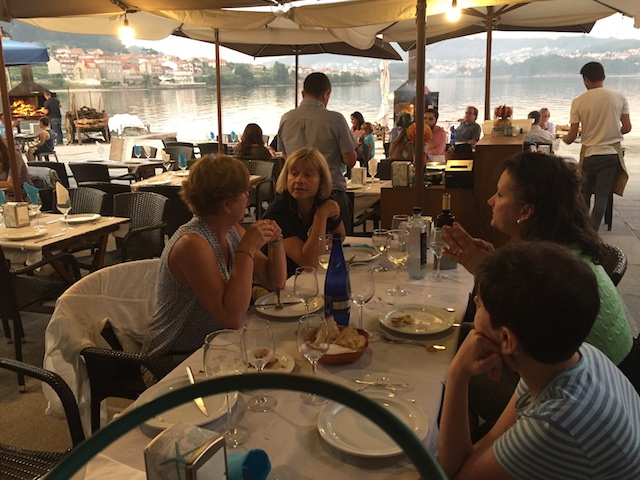 During our sailing trip we mainly had good winds, but also calms and fog are part of the local weather, which gave good practice in radar navigation.
I would love to come sailing with Leon again. Anytime!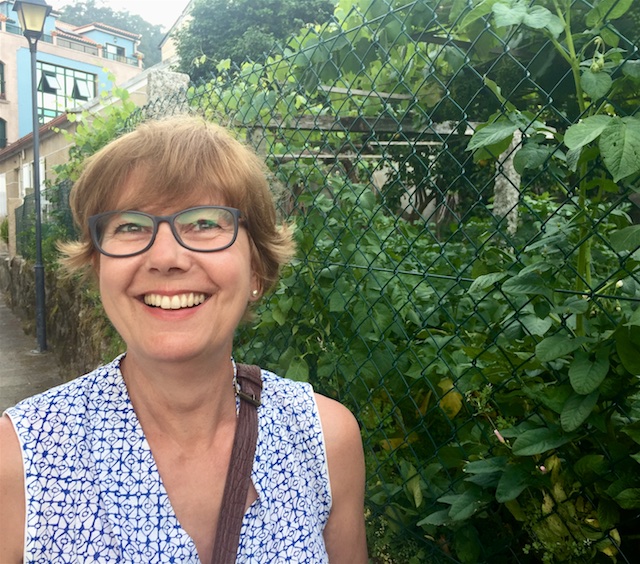 Antje Paetzold, Germany, sailed on the all-women Leg 6-2017 in Galicia, Spain.