Salvo Digiovanni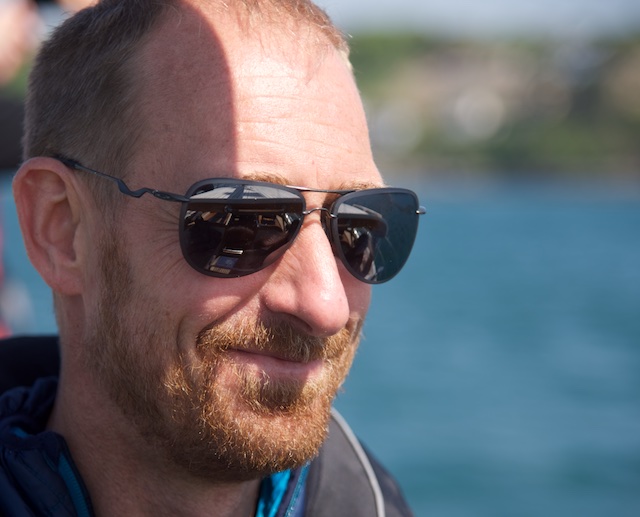 I joined Leon and the magnificent Regina Laska on leg 4-2018.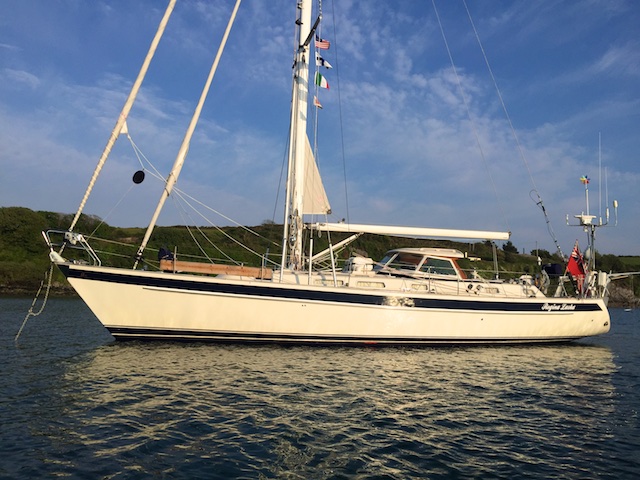 I got to meet Leon through the introduction of a friend of mine (Lorenzo) who is a recurring guest of Regina Laska (see Lorenzo's testimonial for 2016 and 2017).
He had told me a lot about Leon, his extraordinary boat and the amazing atmosphere that you experience onboard. I had a first contact with Leon by email, we exchanged some info and he told me that he would consider me for a leg in the future, maybe 2019 or later as it was fully booked when I first contacted him. He didn't hide the fact that he's usually a bit reluctant to accept onboard people who he hadn't met before, but I had a very trustful sponsor, so he would make an exception.
After some time, I received a very welcome email saying that a couple had cancelled their participation and asking whether I was interested to join. Well I was, so we sorted out the paper work and made an appointment in Kinsale, Ireland.
After a few months, time finally came and the sailing week began. We met in Kinsale as planned. A careful description of the boat, the rules and a nice chat about my expectations.
I am not a very experienced sailor and all my experience was limited to very comfortable summer sailing in the Mediterranean, so my expectations were quite straightforward: I just wanted to see what it feels to sail in more challenging conditions and learn as much as I could. And of course, to have a nice relaxing week out of the daily business.
Well, my expectations were by far exceeded. We made around 300 miles in tidal water, Kinsale, Glendore, Crookhaven, Castehaven, Courtmacsherry, Dunmore East, Arklow and then finally the unpronounceable Dun Laoghaire close to Dublin.
Each of these places was a gem with its typical Irish atmosphere and in each of these places we managed a visit to the local pub with fantastic food and a pint of Guinness (well maybe more than one).
The crew was fantastic, a perfect mix of interesting, motivated people from different parts of the world with a passion for sailing and a lot to share. How nice the chats at anchor tasting a glass of good whisky from Leon's personal reserve.
On the learning side, that was really amazing. Although it wasn't anything like formal lessons, the amount of experience I took back with me was impressive. From tide calculation to tying knots, I really learn a lot just by doing, thanks to Leon and to the rest of the crew, much more experienced than me, who were always willing to share their knowledge and never got tired of my questions (well, at least I hope so ?).
It feels like you kind of learn by 'infusion', just breathing that air dense of stories. Everything was so perfect, each single piece was nicely and seamlessly working together with the rest, from navigation to life onboard, apparently without any real effort.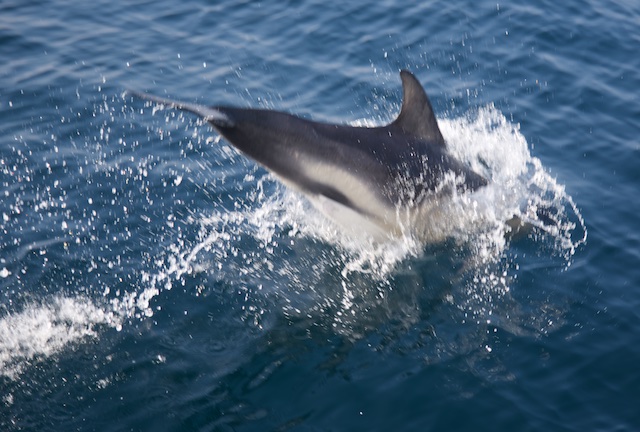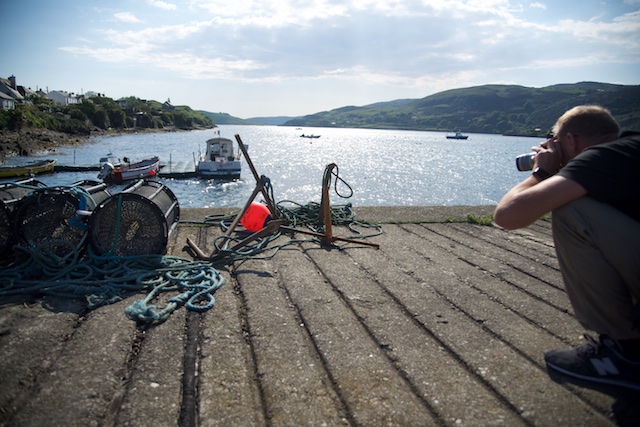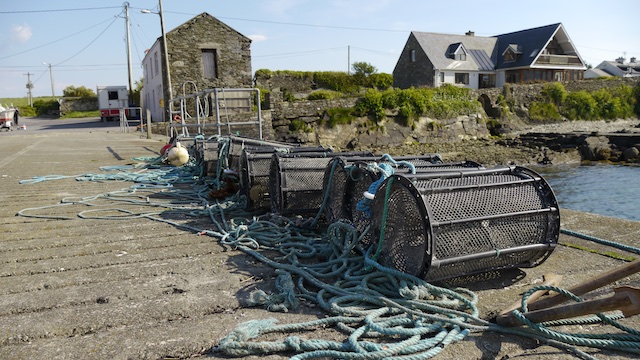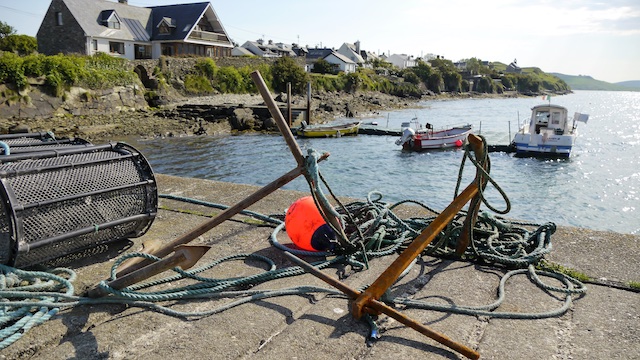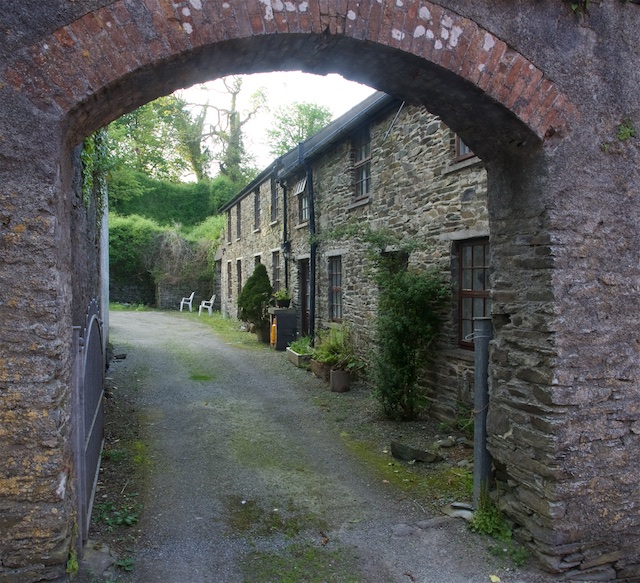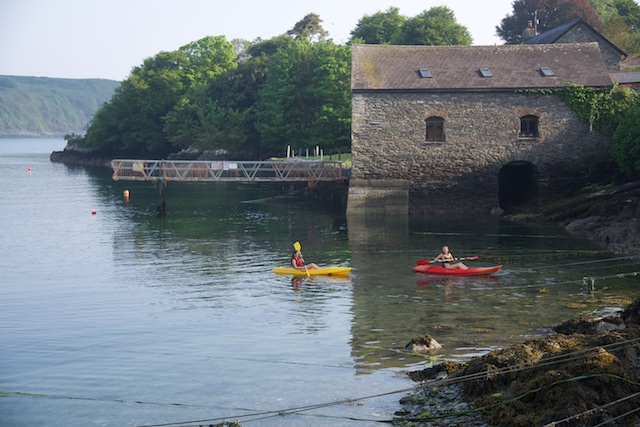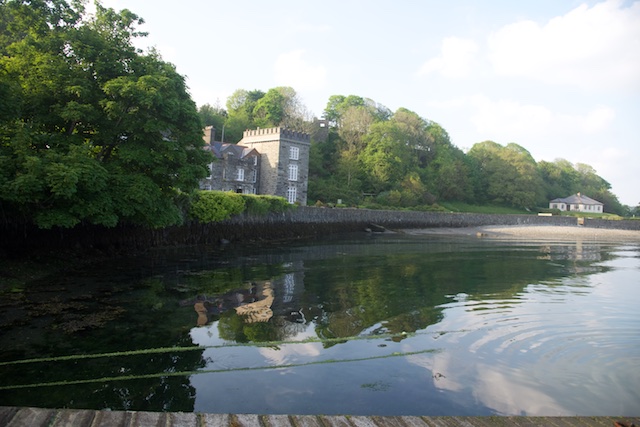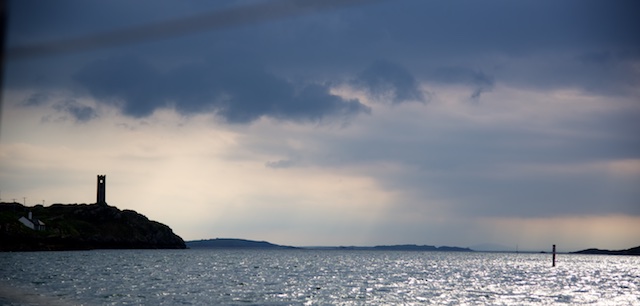 I'm sure this takes Leon really a lot of organisation and skills to achieve such a perfect experience.
The only negative point I can mention is that the sailing week went too quick! Thanks Leon, I'll be honoured to be part of your crew again.
Salvo Digiovanni, Italy, sailing leg 4-2018 from Kinsale via the South-West coast of Ireland to Dublin, all in Ireland.