Leg 2/2018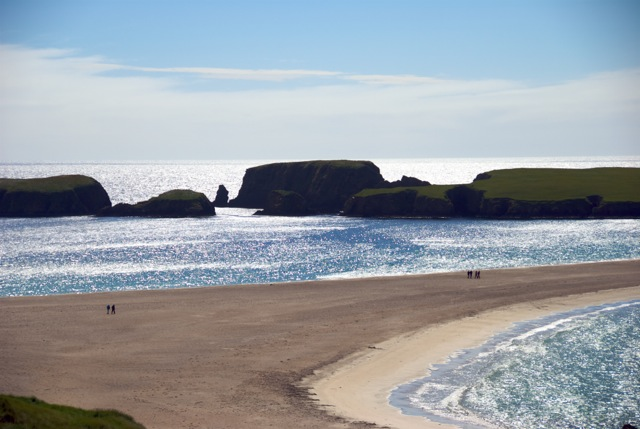 27 April – 9 May Cuxhaven – Lymington (The Solent), 600 nm, RYA Yachtmaster Prep excl Exam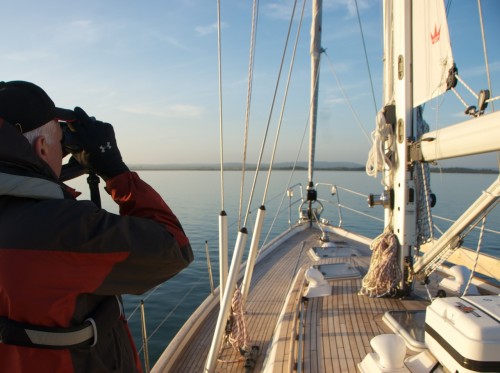 We will repeat the successful concept and, for the fifth year in a row, offer a two-weeks Yachtmaster Prep Course. However, in 2018 the guests who have signed up request not to have an exam as part of the sail training course. For some, this is not to have an unnecessary pressure to pass an exam. Others wish to wait until a forthcoming year with the exam and need some more practice, as they say.
Two women and two men have signed up for the sail training leg in 2018 from Germany, Switzerland and the UK and they will all go the theory course on Malta in Spring (or have already done so) before joining this practical course.
Contrary to other Yachtmaster Prep courses, we will have almost two weeks of practicing theory and manoevers. Please see here for how the Yachtmaster Prep Course was in previous years.
Later on, depending on your miles (especially tidal miles) and your experience, you may choose to be examined to become a Yachtmaster Coastal or to opt for the Yachtmaster Offshore. If you are not sure which level you wish to target, we can jointly decide during the two weeks, which of the two exams is more suitable for you.
See here for the Hall of Yachtmasters.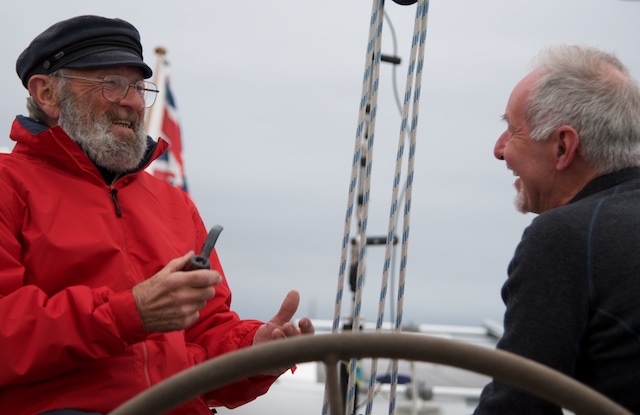 Before you join for the exam, you need to have a recent first-aid certificate and have a valid VHF license comprising DSC. Since there is no exam following in 2018, you do not need this for the course in this case.
Price: EUR 3,800 per person including all food consumed onboard, harbour fees, diesel etc.  plus visits to restaurants and pubs. Examination fee will not apply in 2018.