Leg 10/2019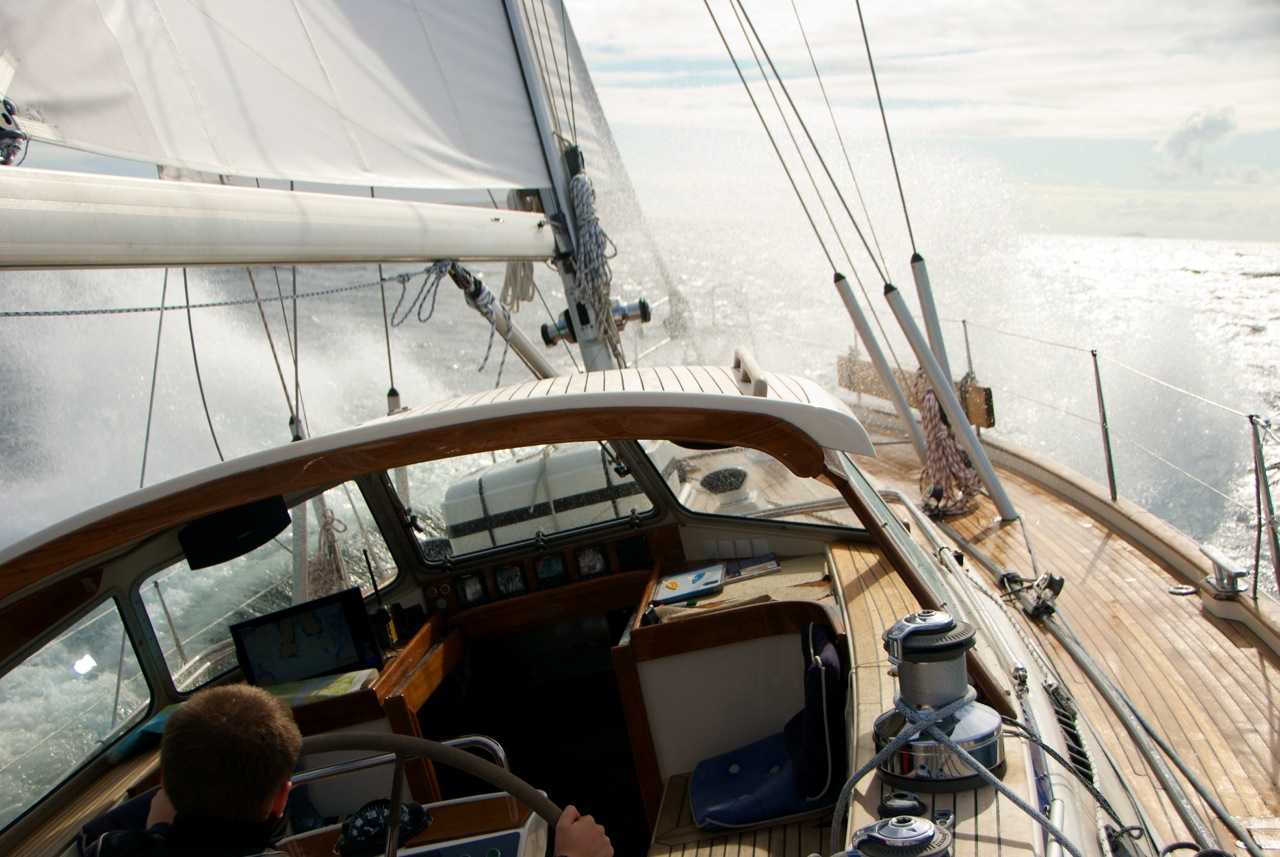 17 – 24 July Lymington – Cornwal – Scilly Islands – Kinsale/Ireland, 400 nm
This is can be anything from an adventurous leg sailing upwind against the prevailing westerly winds, using our cutter stay sail as in 2015 or a pleasant downwind sailing plus some motoring as in 2018.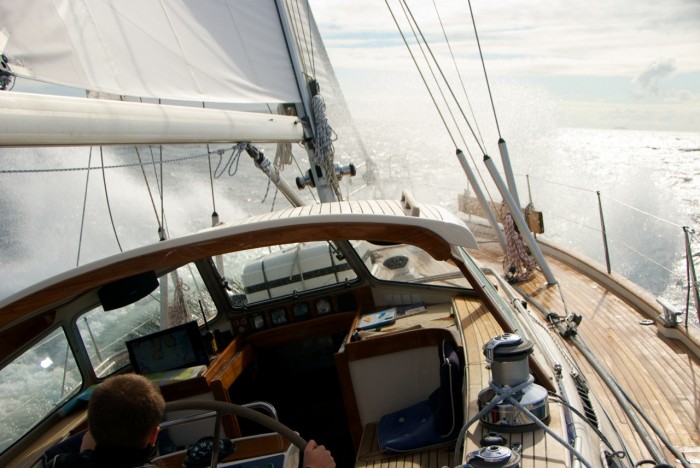 What is in common with all the years is that this leg is a highlight with very varying landfalls and definitely at least one if not two different overnight sails: One to the southwest tip of Cornwall or Scilly Islands and another one from Cornwall or Scilly crossing the Celtic Sea to Ireland.
Nature and people will differ and so will our sailing experiences be.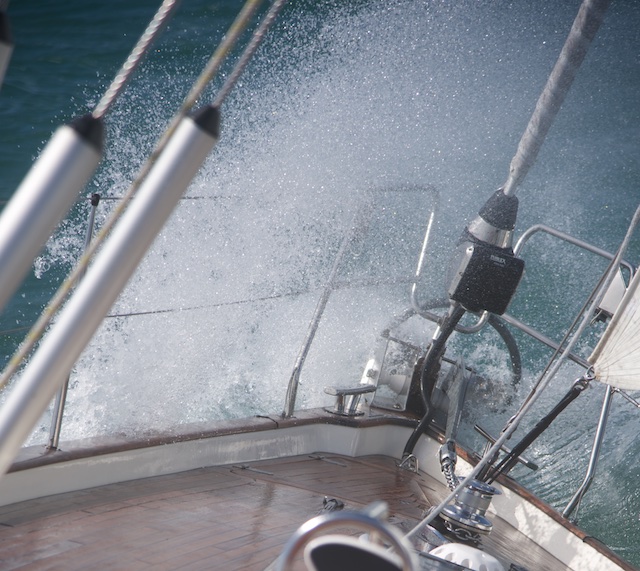 We will start in The Solent, the "Mecca of Sailing" and cruise along the English south coast to start with. A possible first stop might be Weymouth.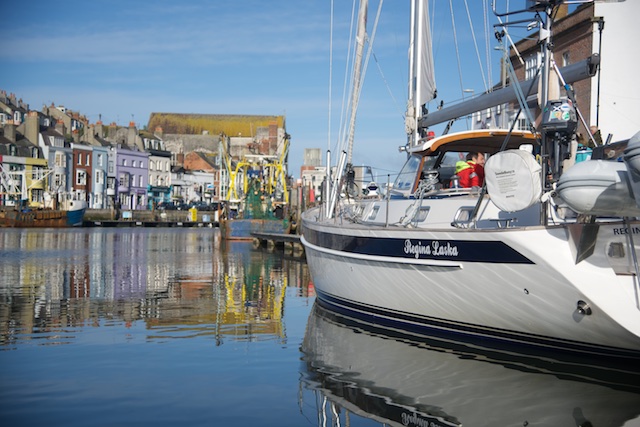 Weather permitting, we will make a stop at Scilly Islands, which will be a real highlight. The Scilly Islands are not very well protected, so we need to leave it open if we can make landfall on these thrilling western-most islands of England.
After Cornwall or Scilly (depending on weather) we will cross the  Celtic Sea during yet another overnight sail passing the forecast area "Fastnet". Who hasn't heard of the Fastnet Race, in which wake we partly sail?'
Along the way we get a hint of ocean sailing, since waves roll in from the southwest, coming from the Bay of Biscay and the open Atlantic. This is definitely a more challenging leg and targets the more experienced sailors who wish to gain miles and offshore experience.
We will jointly study weather forecasting extensively, working on passage plans and tidal calculations. Having joined the Reginasailing Theory Course in Malta is a very good preparation for this leg.
The reward will be a welcoming Ireland with pubs not found nearly as cozy anywhere else in the world. Nowhere is a Guinness better than in an Irish pub in the country of its origin.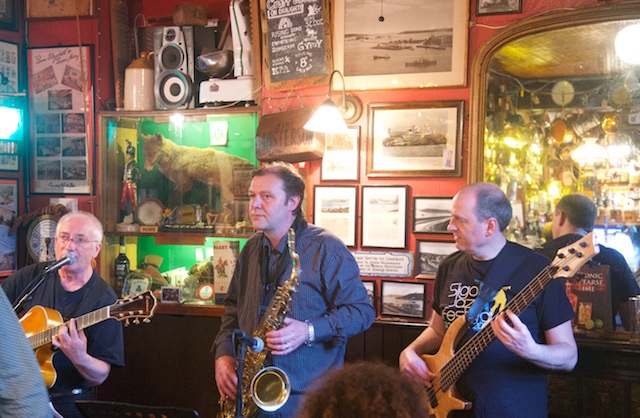 Something you often can encounter on the south coast of Irland are the impressive basking sharks. These huge sharks surround us, but are pure vegetarians. The issue is just to make sure they don't mistake us by a carrot or something… ;-)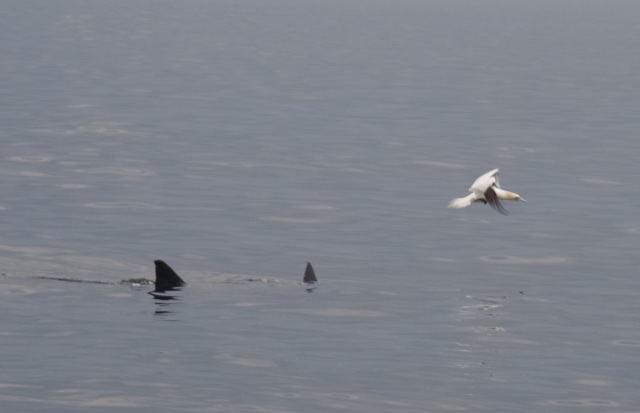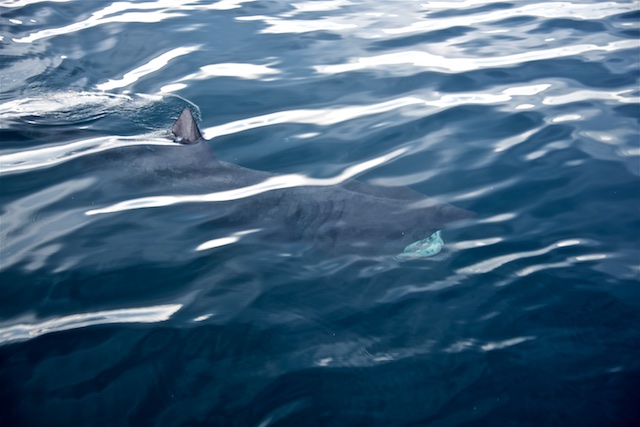 Price: EUR 2,120 per person including all food consumed onboard, harbour fees, diesel etc plus visits to pubs and restaurants.