Leg 10, 11/2023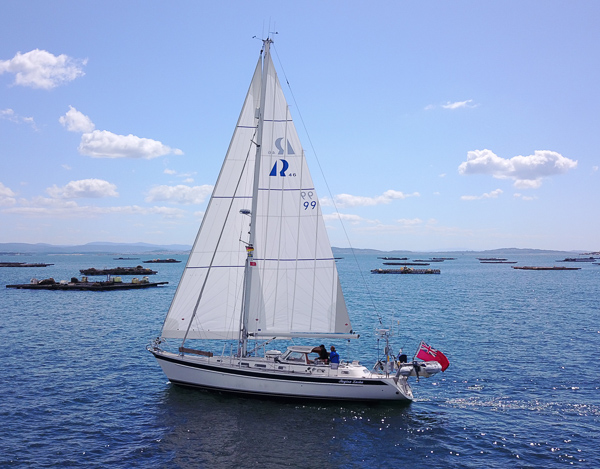 10-2023: 22 – 28 Sept:  Portosin – Portosin: A relaxed holiday cruise!
11-2023: 1 – 7 Oct:  Portosin – Portosin: A relaxed holiday cruise!
12-2023: 9 – 16 Oct:  Portosin – Portosin or La Coruna: A relaxed holiday cruise!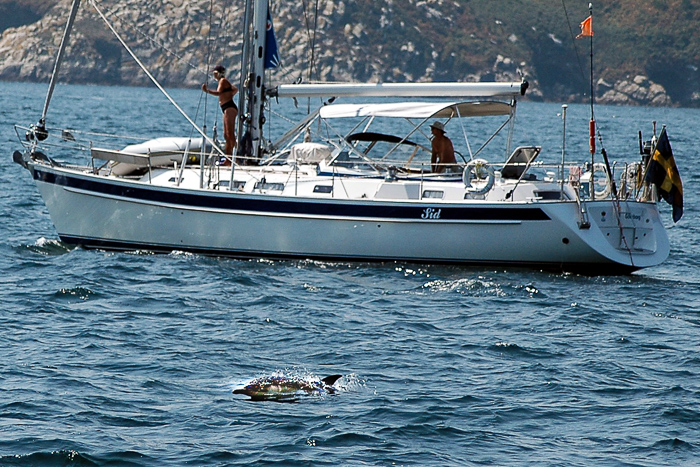 This is one of these "let's just enjoy life and go cruising" legs with the option to learn.
It's all up to you: At times, no teaching, no upwind sailing, now big distances to make, just plain holiday cruising. At other times, you will practice what you have learnt on your Yachtmaster Offshore theory course! 
I have sailed many times in this area and never stop finding new great places to eat out or to anchor. One can spend months in the Rías and I have done so every year during the last couple of years. 
It will be the perfect mix for a relaxed holiday with enough thrill to call it a special memory!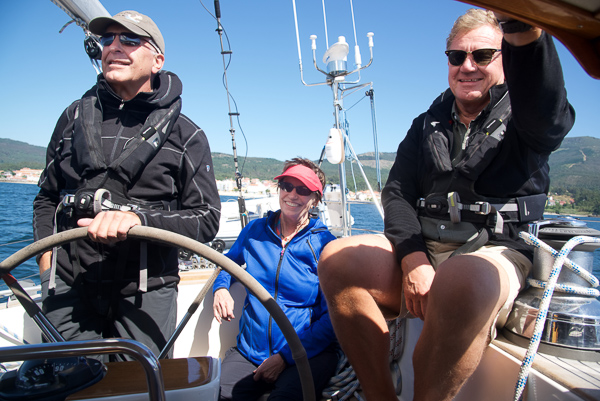 .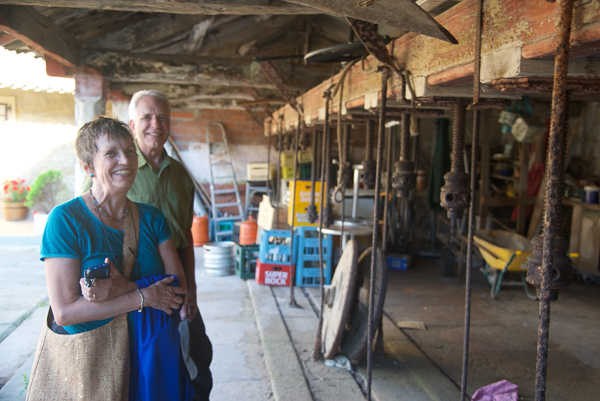 .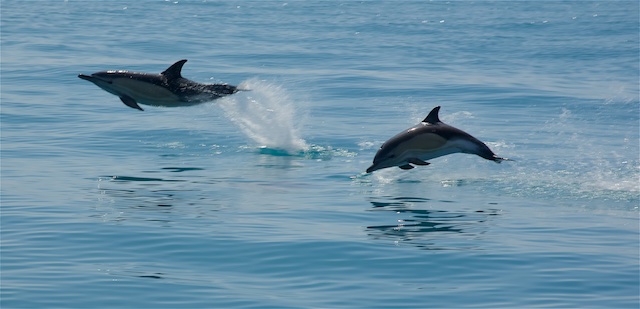 .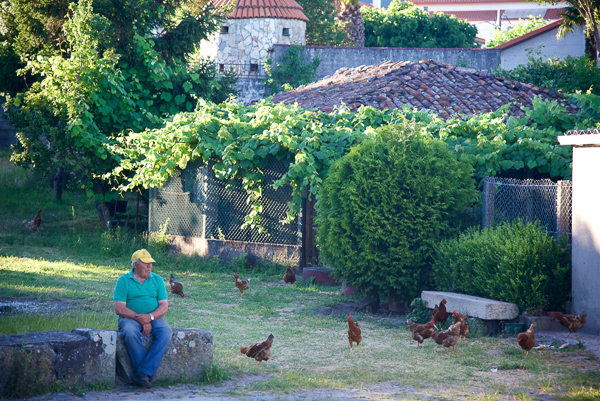 .
.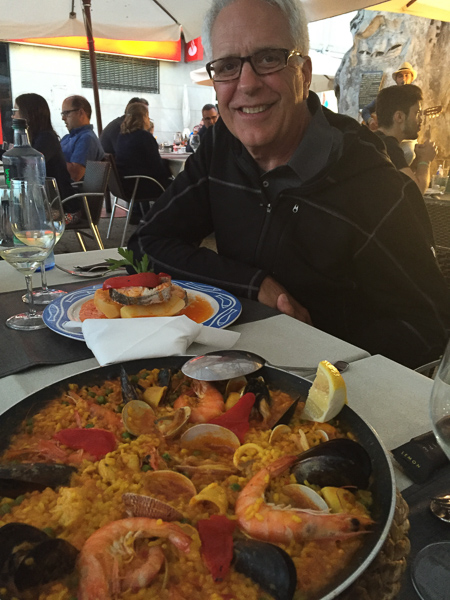 It is a relaxing leg where we also can visit the islands consisting of the natural reserve of Galicia. Regina Laska has a permit to enter and anchor and visit the islands since safety and competence of the skipper fulfils the necessary requirements.
.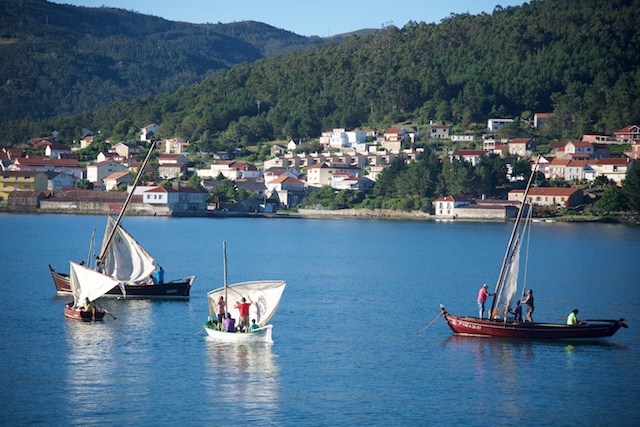 .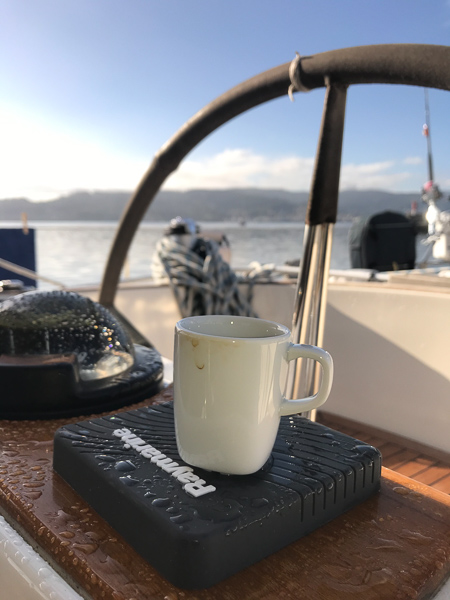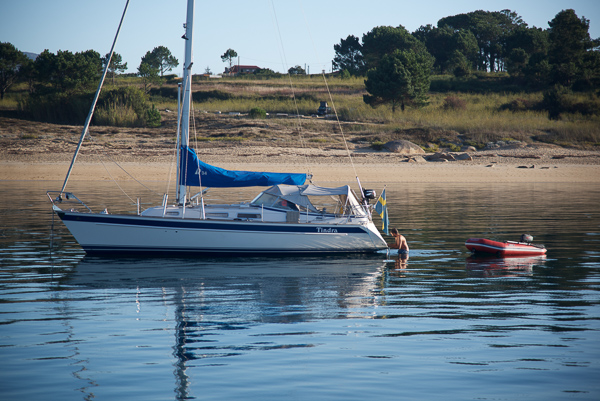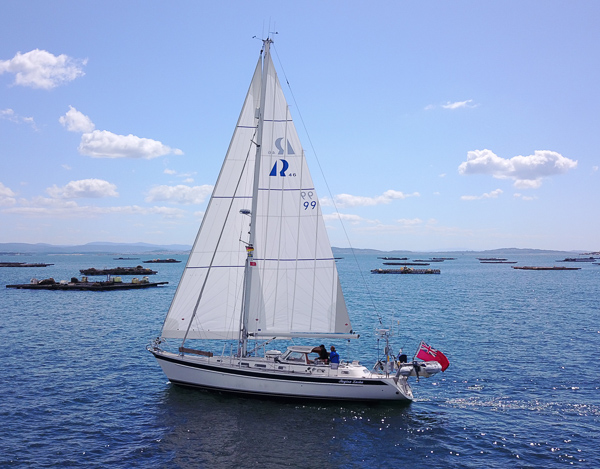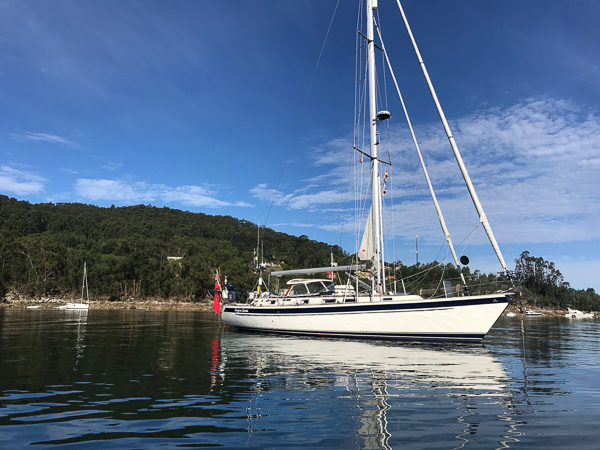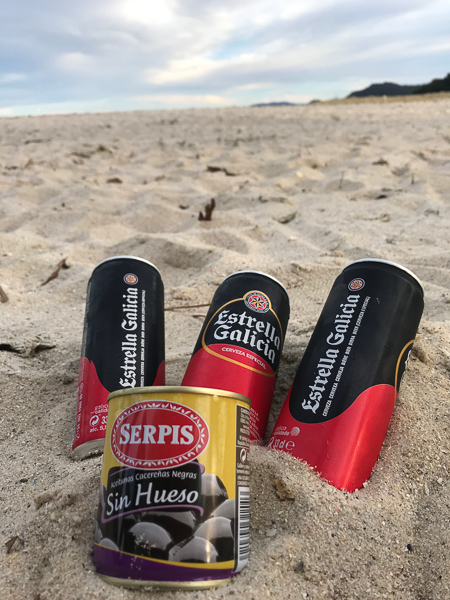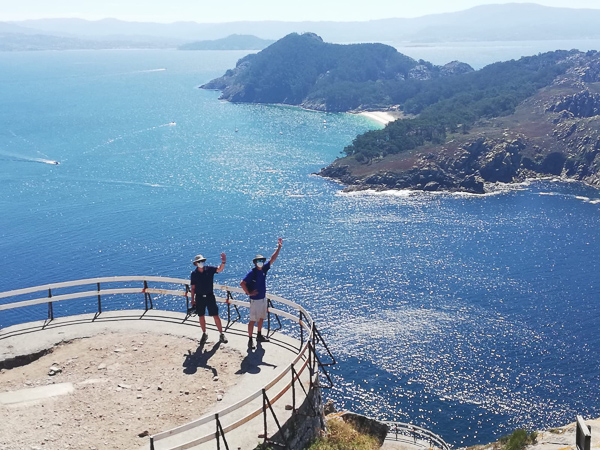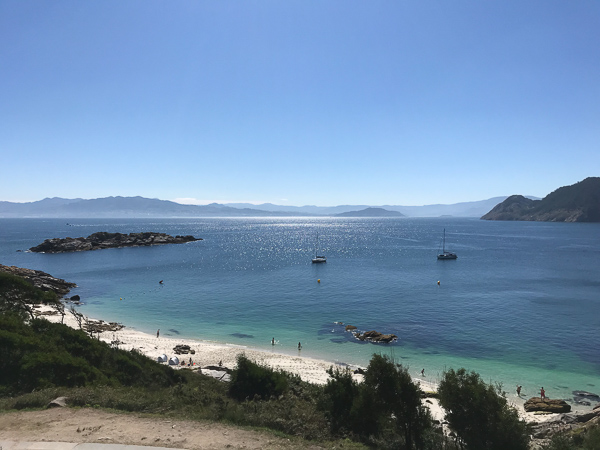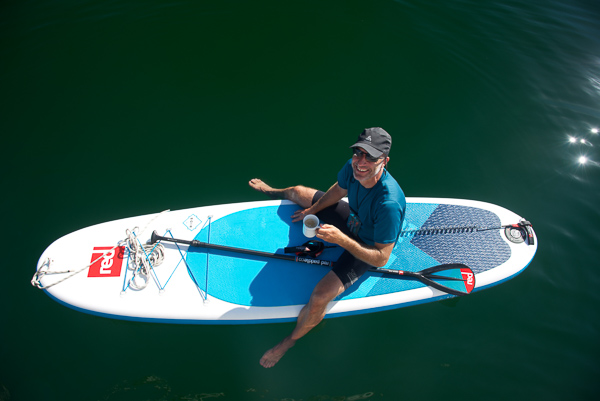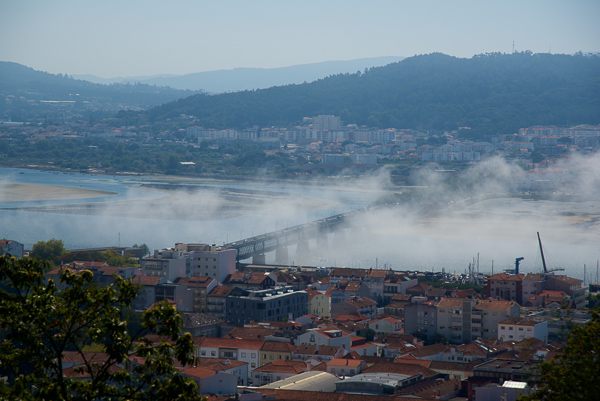 Price: EUR 2,300 per person including all food consumed onboard, harbour fees, diesel etc
Yoga on Illa Ons.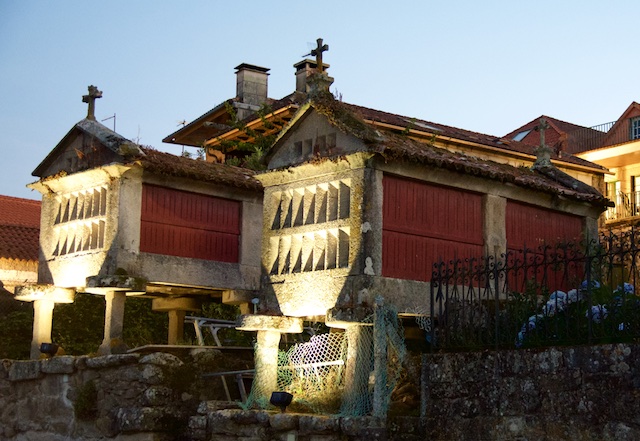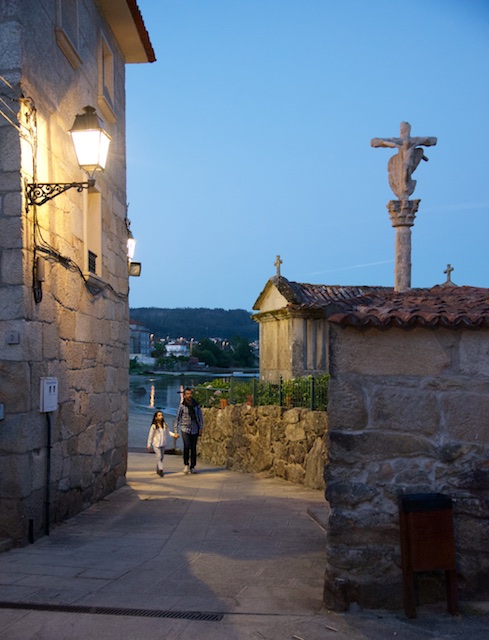 Illa Ons