Daga Dragana Carapic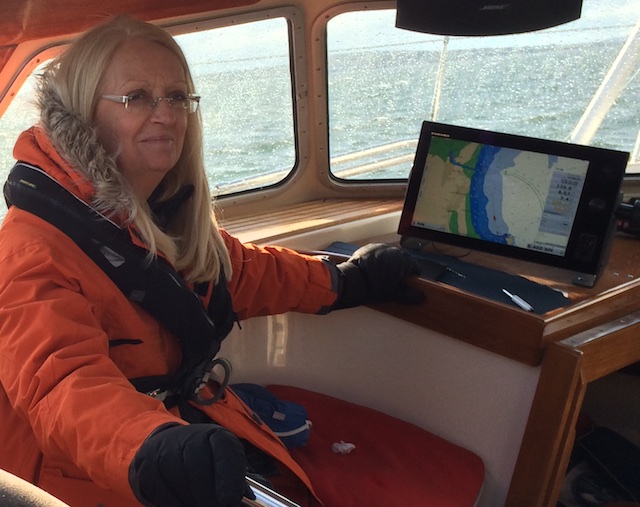 "I have had no sailing experience at all and decided to accompany my husband for a week of sailing with Leon in Ireland and Scotland. So I embarked on this trip with a lot of anticipation and a rather large dose of anxiety. And yet despite exceptionally bad weather with gales and a lot of rain it became a really enjoyable week of sailing.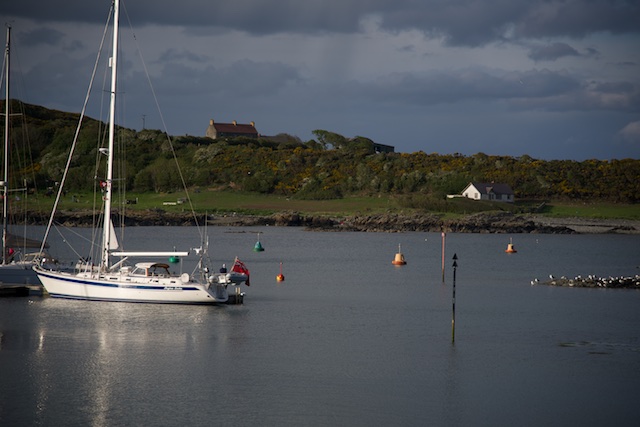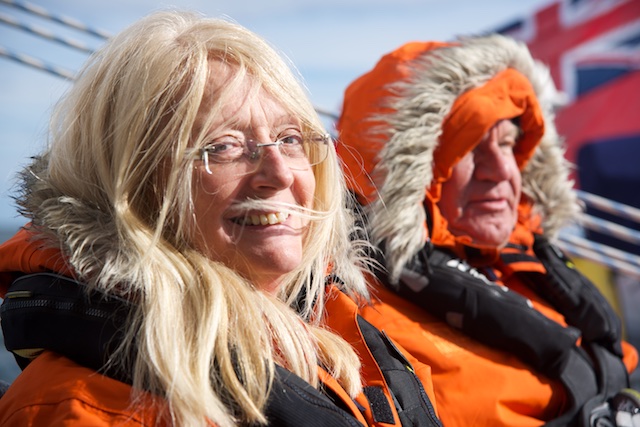 "During the whole week I felt completely safe, enjoyed the sailing thoroughly and even learned something about sailing. Leon's vast experience, confidence and positive attitude resulted in a wonderful week of sailing.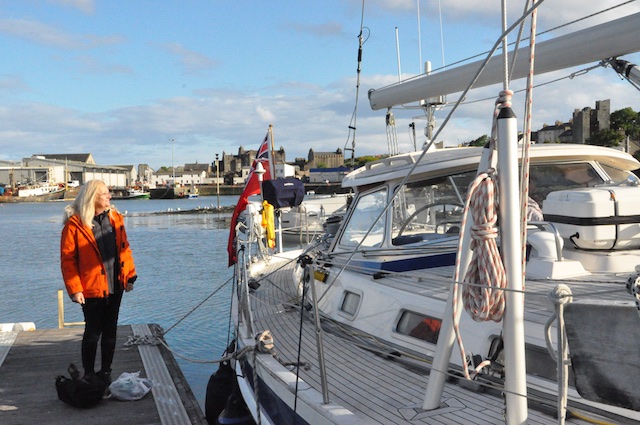 "We enjoyed the company of a very nice couple from Switzerland (Markus and  Manuela Feldmann) and had great fun and a lot of laughs. I must add that Leon is an excellent cook.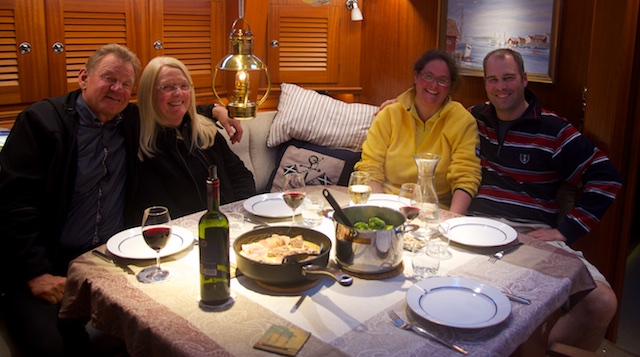 "As someone else wrote in a previous testimonial "beware because this could be addictive". And it is. We are definitely sailing with Leon again! Hopefully soon!"
Daga Dragana Carapic, Sweden, sailing on Leg 6- 2015 from Dublin (Ireland) to Oban (Scotland) with gale winds encountered almost daily