Leg 14/2014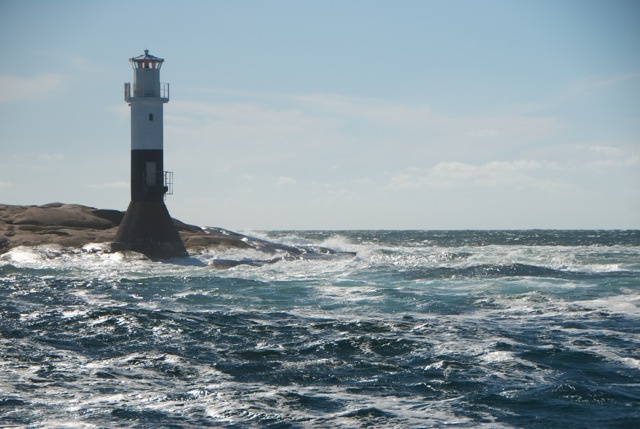 9 – 15 September 2014 Malmö – Ellös, 200 nm
This sail l
eg is an all-round trip starting off softly through the Öresund, which is the narrow sound between Denmark and Sweden. We will daysail with Denmark to port and Sweden to starboard, choosing which side to go to on for the night. We will continue with some longer day-sails, making stops in towns such as Torekov, Falkenberg, Varberg or Gothenburg, depending on the weather and the desire of the crew.Malmö is easily reachable by plane: You either land at Malmö Sturup or Copenhagen Airport just across the bridge, with frequent train connections between the two cities.
The last couple of days, we will enjoy the beautiful archipelago on our way up along the west coast of Sweden until we reach Ellös, the home town of Hallberg-Rassy.
This trip is very pleasant and nice most of the times, but, being the west coast of Sweden, might also mean some more choppy seas on Kattegat, which we, obviously, will try to avoid as much as possible. The leg is a mixture of small coastal towns, the big city of Gothenburg and the picturesque fishing villages on the islands north of Gothenburg.
Depending on the desire of the crew, we could try to sail in good weather only, or, if desired, "beat the elements" by choosing a more challenging day. You see, the good thing with this leg is that, even though we might be "out there", we can always choose whichever port of refuge to sneak into, should it become too uncomfortable. There are many options along the way and safe haven is never far away.
In either way, no matter if you are an inexperienced or more experienced sailor, this leg will provide good learning experience.
Price: 1,550 EUR per person.
FOUR BERTHS BOOKED