Leg 4/2014
3-9 June 2014 Inverness – Oban, 100 nm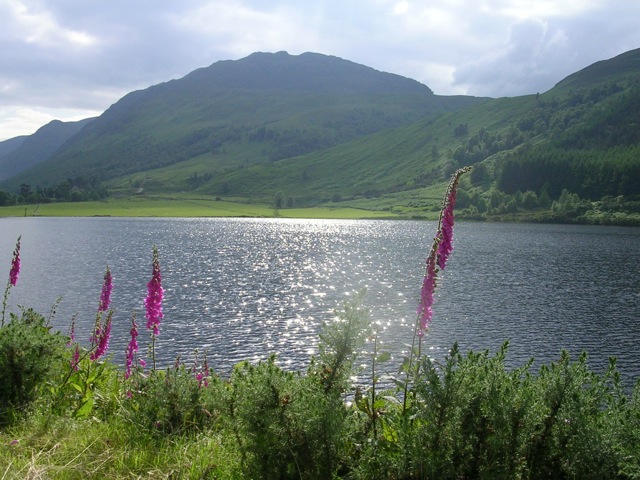 A perfect peaceful leg cutting through the picturesque mountains of the Highlands in Scotland. Perfect for total beginners to cruising or families, who just wish to relax and enjoy the scenery or shore excursions.
We will start in Inverness, to where one easily gets via Edinburgh and a bus- or train ride to this beginning of the Caledonian Canal. We will pass through the Caledonian Canal with its 29 locks and its four lakes, of which Loch Ness is the biggest and most famous one, in approximately no more than 3 days. This way, we will still have some three days left to enjoy the archipelago on the west coast of Scotland. We can sneak into the picturesque Tobermory and anchor in one of the many inviting and totally protected bays.
The leg will end in Oban, with a possible visit to the famous distillery with the same name.
Price: 4,900 EUR for up to 4 guests.
ON OFFER (POSSIBLY BOOKED)