Leg 1/2016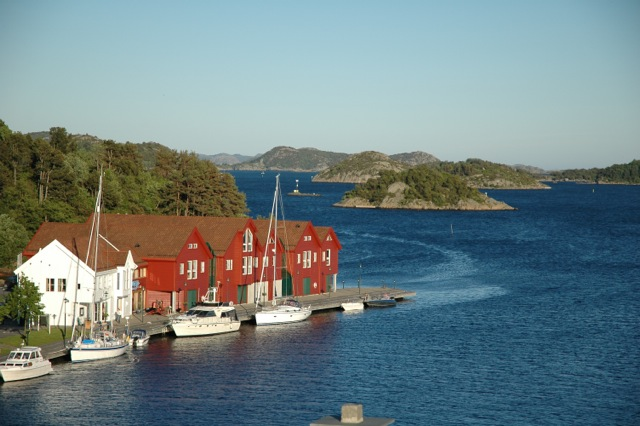 8 – 15 April Ellös – Cuxhaven, 300 nm
This is an early bird cruise, close to winter sailing. Normally winds are weak, but the weather is still cold. Some years, there is still ice in the marinas. Air temperature will reach over 10 degrees C only with difficulties. The two heaters will be working 24/7 and the sauna will be on on many of the evenings.
Since we wish to play the days as they come, we allow a full two weeks cruise for these 300 nm, mainly taking us through sheltered waters. We start in the beautiful Bohuslän archipelago which will hardly have awakened after its hibernation. We will making landfall at places normally totally overcrowded during summers. Then follows the charming islands of Denmark and a visit to the German city of Kiel, before motoring through the Kiel Canal to Cuxhaven.
Bring your fleece, boots and foul weather gear and you will experience this part of the world in a beautiful light and silent calmness only seen by a few.
Price: EUR 1750 per person including all food consumed onboard, harbour fees, diesel etc
4 BERTHS BOOKED
0 BERTHS AVAILABLE