Leg 13/2016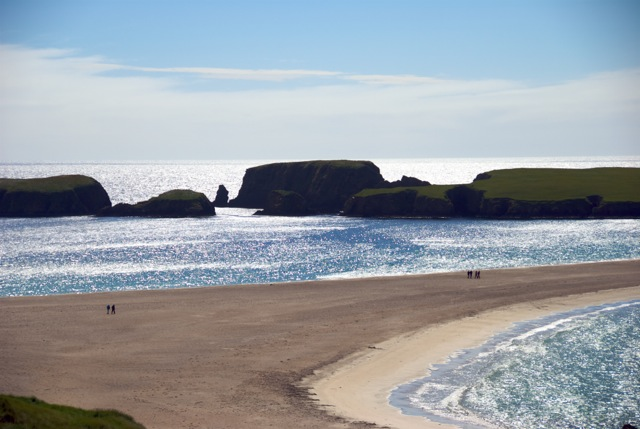 15 – 27 August Lymington (The Solent) – Kiel (Germany), 700 nm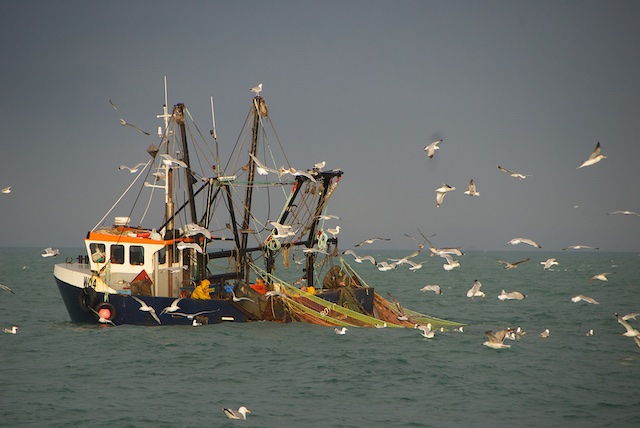 On this milage gaining leg, we will have two full weeks time to cover 700nm of coastal sailing and, at the same time, having god time to explore the Friesian coast.
We can expect running downwind in the prevailing southwesterly winds, doing the occasional overnight passage to cover the distance. We will start in Lymington, The Solent, and start with some relaxed sailing along the English coast to Dover and then setting over to France, to continue along the Dutch and German coast. It is an excellent leg to gain the necessary milage and 60+ nm legs necessary to eventually get the RYA Yachtmaster Offshore.
Having two weeks to cover the 700 miles we can play around with the length of the individual passages, being able to avoid harsh weather quite well and still make it to Kiel in time.
The leg finalises with going through the famous Kiel Canal and ends in Kiel, Germany.
Price: EUR 3,600 per person including all food consumed onboard, harbour fees, diesel etc
4 BERTHS BOOKED
0 BERTH AVAILABLE