Leg 16/2015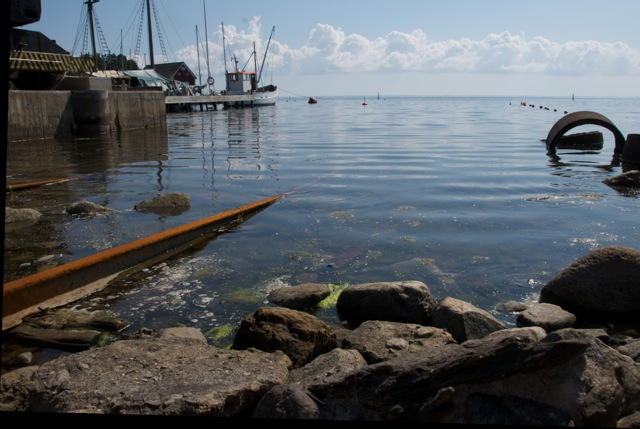 24 – 31 Aug Stockholm – Malmö, 360 nm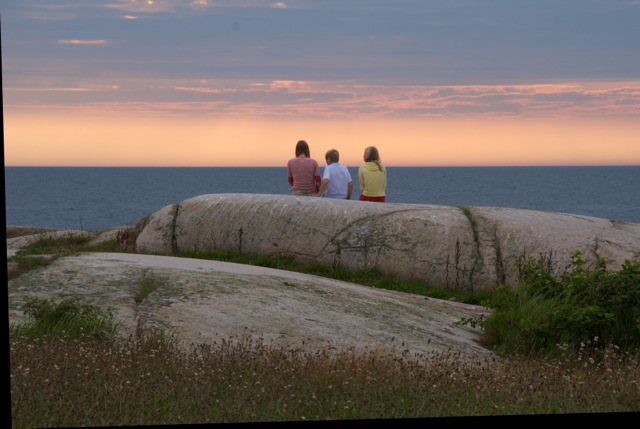 Starting in the archipelago of Stockholm we will head south quite quickly in order to make the 360 nm to Malmö. After zig-zacking through the many islands of the archipelago we will set off from Landsort to head duly south offshore. We will most probably have rather sheltered sea with the prevailing winds from west or southwest, but might have to sail upwind when heading south.
This leg is ideal for guests who wish to experience offshore sailing, but want to follow a coast nevertheless, in order to continuously have the possibility to seek shelter in an alternative harbour. We might even sail through a night, but it is possible to sail this leg 16 by sailing longer day-sails only. If we make enough headway south, we might have the chance to take the little detour via the Danish island of Bornholm and make landfall at Christiansø before turning west towards Malmö. In this case, the leg would become some 400 nm long.
Other charming places we can stop by is the island of Öland, possibly the island of Gotland in the middle of the Batlic, Kalmar and Ystad, since we have quite some flexibility depending on the weather (wind direction!) and the requested milage to be gained.
The trip ends in Malmö from where there are direct connections to Copenhagen airport every 20 minutes by train.
Price: 4,900 EUR for up to 4 guests.
BOOKED