Leg 2/2015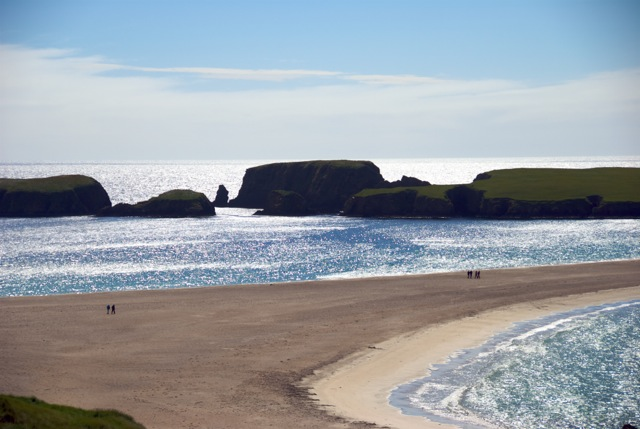 14 – 28 April Cuxhaven – Lymington (The Solent), 600 nm, RYA Yachtmaster Prep incl Exam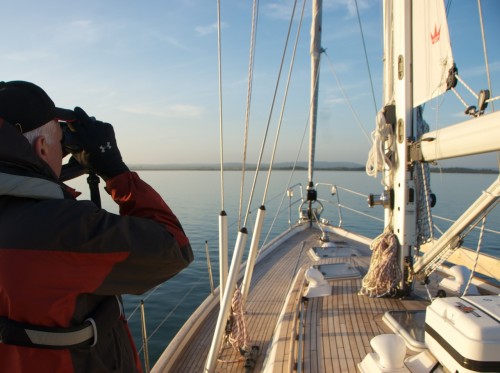 The only Yachtmaster Prep course during 2015. We did exactly the same leg in 2013 on Regina Laska and we will repeat this successful concept. Contrary to other Yachtmaster Prep courses, we will have almost two weeks of practicing theory and manoevers. The last tow days will be used for examination, which will be held in The Solent in the UK.
Depending on your miles (especially tidal miles) and your experience, you may choose to be examined to become a Yachtmaster Coastal or to opt of the Yachtmaster Offshore. If you are not sure which level you wish to target, we can jointly decide during the two weeks, which of the two exams is more suitable for you.
Although we will go through all the theory onboard, it is essential that you have studied extensively in beforehand, especially subjects such as the CorReg's, which you need to know by heart. We will also work on making a passage plan with a tidal gate, which you are to present to the examiner.
We will start in Cuxhaven from where we will commence the 600 nm passage to The Solent on the south coast of England. As soon as weather permits, we will do longer overnight sails while during bad days we will have extensive theory or practice manoeuvres. The idea is to have ample time to get to know the area around Cowes, where the exam will take place.
Before you join, you need to have a recent first-aid certificate and have a valid VHF license comprising DSC.
Price: EUR 3,150 per person plus examination fee to RYA (currently GBP 205)
3 BERTHS BOOKED
1 BERTH AVAILABLE