Leg 5/2015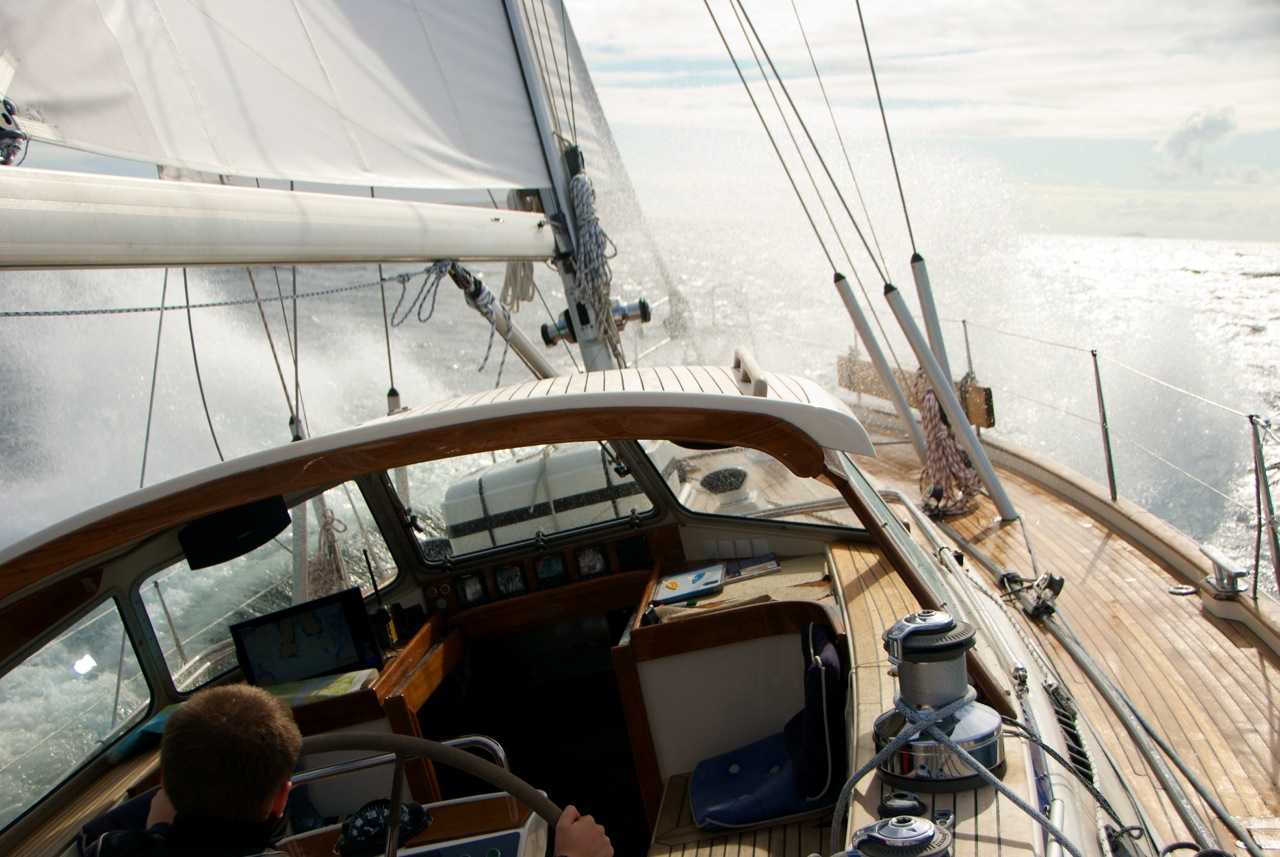 18 – 25 May Lymington – Dublin, 400 nm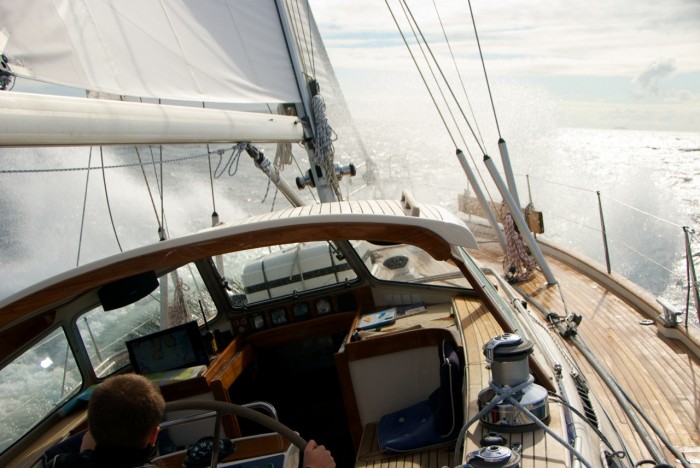 This is going to be an adventurous leg for sailors, who wish to extend their horizon of normal coastal sailing. We will start in The Solent, the "Mecca of Sailing" and cruise along the English south coast to start with. Weather permitting, we will then quite quickly do at least one overnight sail, rounding Cornwall crossing the Celtic Sea into the forecast area "Fastnet". Who hasn't heard of the Fastnet Race, in which wake we partly sail?
Depending on how fast we sail and what weather allows us to do, we will make landfall somewhere on the south coast of Ireland. From here, we will follow the Irish coast until we get to the capital of Ireland and Guinness: Dublin.
Along the way we get a hint of ocean sailing, since waves will roll in from the southwest, coming from the Bay of Biscay and the open Atlantic. This is definitely a more challenging leg and targets the more experienced sailors who wish to gain miles and offshore experience. We will jointly study weather forecasting extensively, working on passage plans and tidal calculations.
The reward will be a welcoming Ireland with pubs not found nearly as cozy anywhere else in the world. Nowhere is a Guinness better than in an Irish pub in the country of its origin.
Price: EUR 1,550 per person
4 BERTHS BOOKED