Leg 6/2015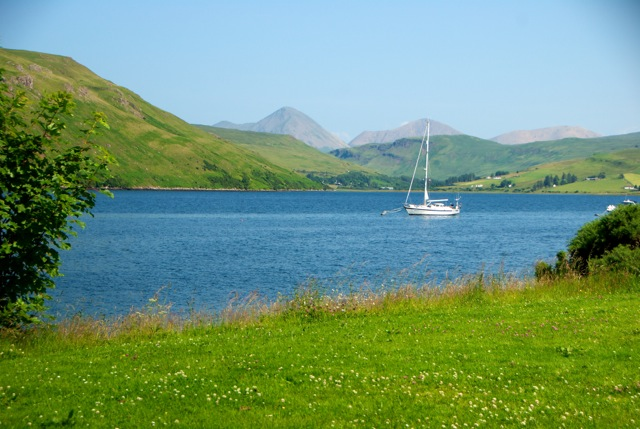 27 May – 3 June Dublin – Oban, 230 nm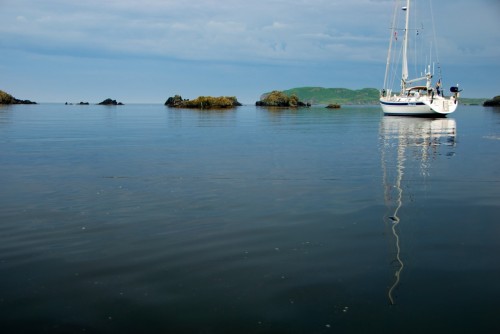 Whisky and the wonderful Hebrides of Scotland characterize this leg! This is the only leg on the west coast of Scotland this year, unfortunately, after five highly successful legs in this thrilling area during 2014.
This leg starts in the capital of Guinness in Ireland. From here we take a long leg northbound to Bangor close to Belfast. This will be full day's sail, but the waters will be quite calm thanks to fact that we will have the entire landmass of Ireland giving us shelter from the west.
From here we will hop over to the east side of Mull of Kintyre where we plan to visit Springbank Distillery. We will then round the notorious Mull of Kintyre and head for Islay to visit famous distilleries such as Lagavulin and Ardbeg.
Depending on how far we have come and the crew's wish to make even more miles, there is the possibility to extend cruise with a little detour sailing around the island of Mull on its western side, weather permitting, obviously. This would allow us to make landfall on Iona as well as passing by Staffa on our way to Tobermory, before we end our cruise in Oban. This detour will mean some extensive sailing, but if the weather is nice and the crew agrees, why not take the chance to get to see some extraordinary places?!
Further to the great scenery and pleasant cruising the Hebrides, guests will have the opportunity to get involved in the fine art of tidal calculation.
From Oban, guests can easily take the bus to either Glasgow or Edinburgh airport.
Price: 1,550 EUR per person plus visits to pubs and distilleries
4 BERTHS BOOKED