Leg 6 & 7 & 8 /2018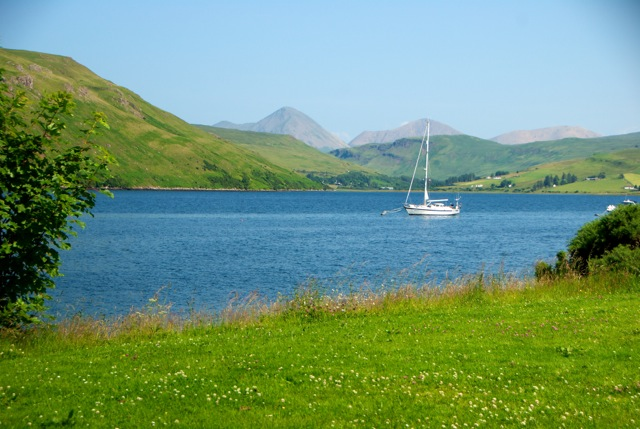 Leg 6: 14 – 21 June (Oban – Oban)
Leg 7: 25 June – 2 July (Oban – Oban)
Leg 8: 10 – 17 July (Oban – Troon)
 ca 150 nm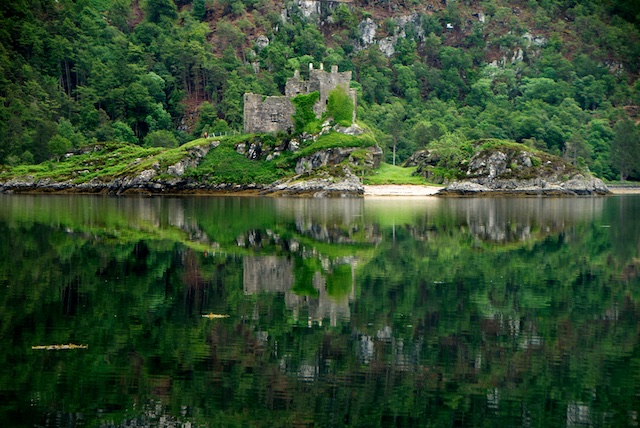 Flying into Edinburgh or Glasgow, you take the bus or long-distance taxi to the gateway of the Hebrides: Oban. Here Regina Laska will await you for my seventh season in Scotland.
The vast and breath-taking nature, its friendly people and celtic history mixed with whisky goes beyond what can be described in a few words. It just needs to be experienced, preferably from the deck of a comfortable sailing boat.
From Oban we sail to Tobermory on the island of Mull, which is maybe not as famous for its small, yet friendly, distillery, but is definitely one of the most pleasant villages (with some very nice restaurants and pubs) in the area. A visit to the voted best fish restaurant in UK is a must (Café Fish).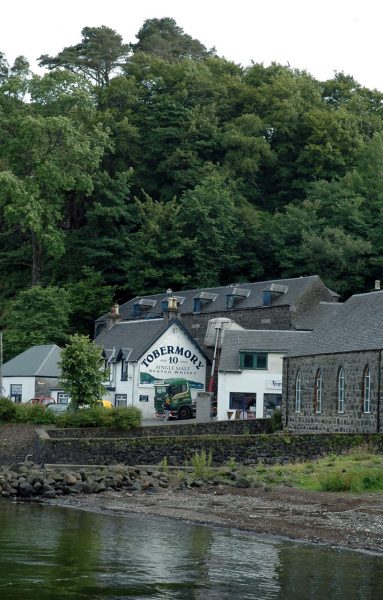 After Tobermory, we set sails for wherever the wind takes us and what the crew jointly requests. There are so many great places to visit in Scotland!
For instance, we could sail to the most remote pub on mainland Britain with the next road 60 miles away: The Old Forge in Loch Nevis where you can enjoy freshly hand-picked scallops.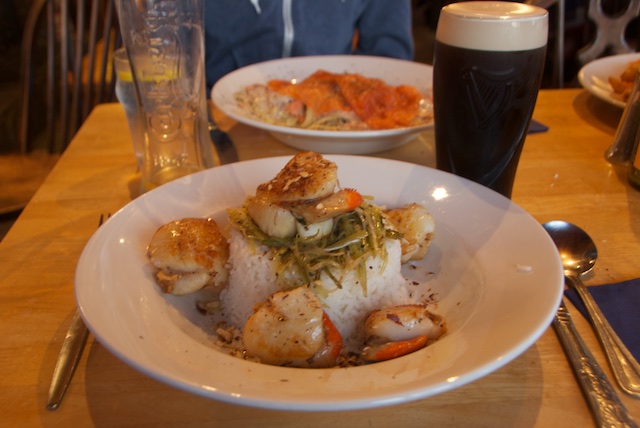 If weather is really settled, we could dare to spend a night at Loch Scavaig.
Next, we could pass the islands of Eigg, Rhum and Canna. Canna has only one visible house – and you bet it's a pub!
Thereafter, we could to sneak into Loch Harport in the search of the Talisker distillery, if requested.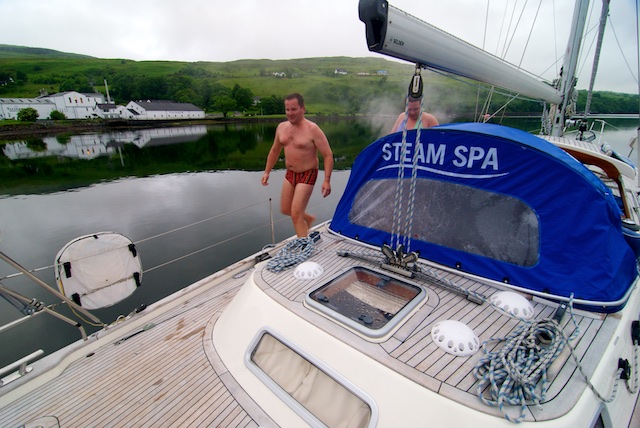 To show that the sun is not always shining in Scotland, here a picture to balance the impression you might otherwise get about Scotland sailing.
If time, weather and the desire requests, we can either sail to the Outer Hebrides or the historic sites of Iona, the famous island of Staffa with its Puffins and/or to the Mecca of whisky: Islay.
Further to a possible interest in whisky you need to have some good sailing skills as well, since the west coast of Scotland is a challenging sailing area, after all. Having said that, all the islands have one further advantage: They give shelter and depending on the weather, there are always fantastic areas to sail in, as long as we keep it flexible. Weather simply can't be changed.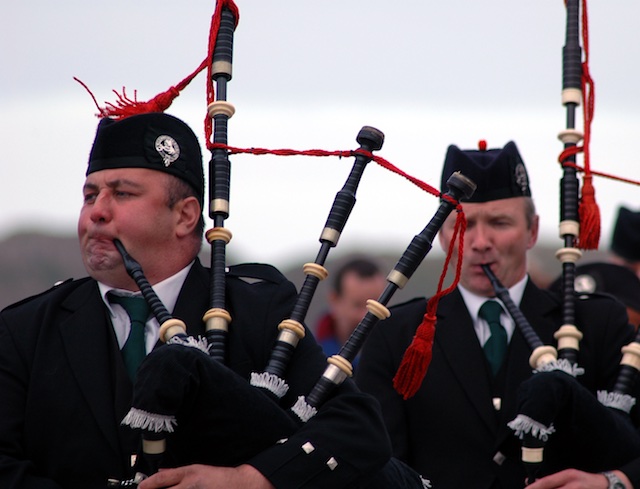 The interest in joining on a sailing leg in Scotland onboard Regina Laska has been overwhelming for 2018. I am very much looking forward to these Scottish legs with wonderful people who got a place onboard for 2018. But please continue to send applications, since there are always more years to come in the future!
Price: EUR 2060 per person including all food consumed onboard, harbour fees, diesel etc plus visits to pubs and distilleries