Leg 13/2019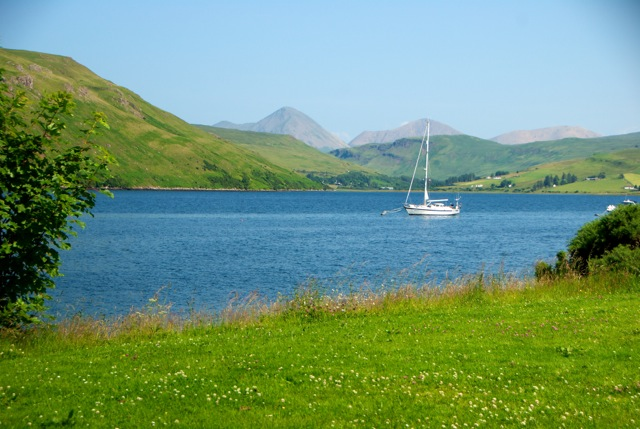 22 – 29 Aug Oban/Scotland – Dublin/Ireland, 250 nm
This scenic leg is begins in the heart of Scotland: Oban in the very centre of the Hebrides. Just to get there is a beautiful trip by train by itself, taking you through the beautiful Highlands passing famous Loch Lomond by train.
You then take the small ferry over to the island of Kerrera where Oban Marina is situated and where Regina Laska will be awaiting you.
Weather and tides permitting we might get to Tobermory for the first night and here enjoy a meal at the famous Café Fish, voted for the best Fish Restaurant in the UK!
From Tobermory we have all options, depending on how far we wish to sail and what we wish to experience. We can pass by the tiny Island of Staffa, make landfall on Iona and then sail down to the Mecca of whiskies on the islands of Jura and Islay.
At some point in time we sail across to Ireland and make landfall either on the island of Rathlin Island or the little town called Bellycastle.
Once in Ireland we will sail down the great Irish coast and finish in Dublin. And why not spend the last evening in Templebar for a last Guinness in company?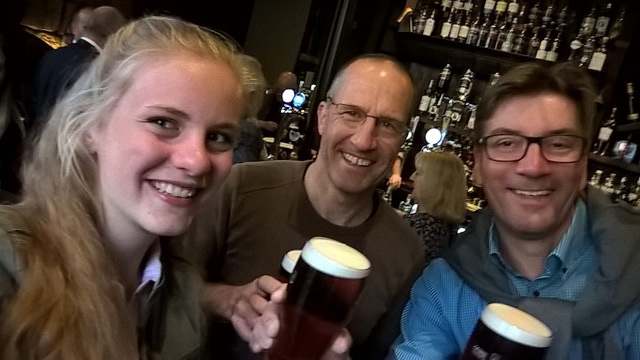 Price: EUR 2.120 per person including all food consumed onboard, harbour fees, diesel etc plus visits to pubs and distilleries