Leg 4/2019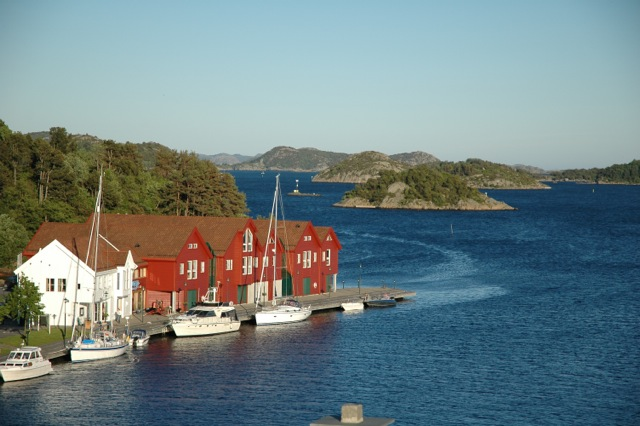 10 – 13 Laboe – going through the Kiel Canal – Cuxhaven (Germany), 75 nm 
This is a prolonged week-end cruise.
Leaving Laboe close to Kiel on early Saturday monring, we will motor the short distance over to the entrance to the Kiel Canal and enter together with the large freighters.
It's quite thrilling to through the Canal and sharing the same with all the commercial shipping. The Canal is some 50 miles long, so one could do it in one day. But we will take it easy and most probably stay overnight in Rensburg or Brunsbrüttel.
On the Sunday we will lock out into the North Sea and sail the short distance over to Cuxhaven to arrive on Sunday evening for a great meal in one of my favourite restaurants there!
Price: EUR 1,060 per person including all food consumed onboard, harbour fees, diesel, canal fees etc