Leg 3/2023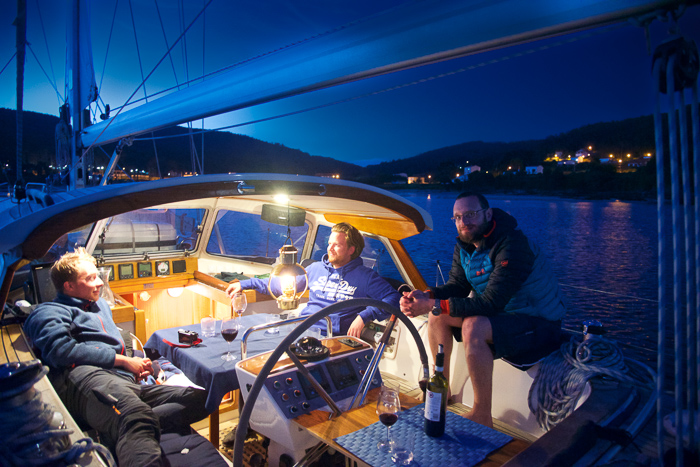 Leg 3-2023: 25 May – 5 June 2023
Lorient – La Coruña
This leg has the best of three worlds: Sailing in Bretagne, crossing the Bay of Biscay and sailing in northern Galicia!
The crossing itself will take some 3 days after which we will do some pleasant coastal sailing on the north Galician coast (Ria Altas).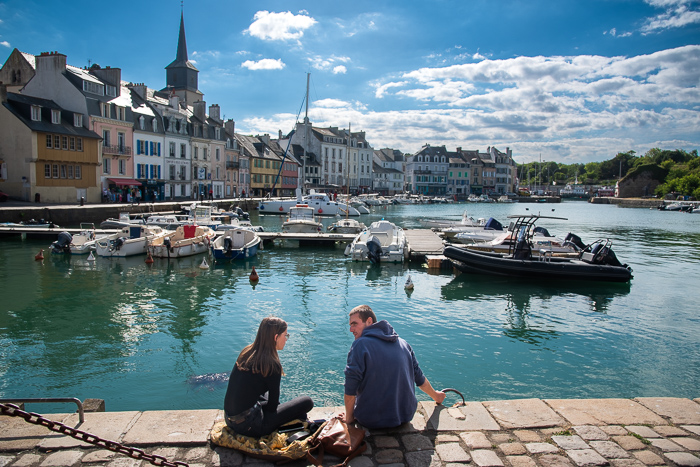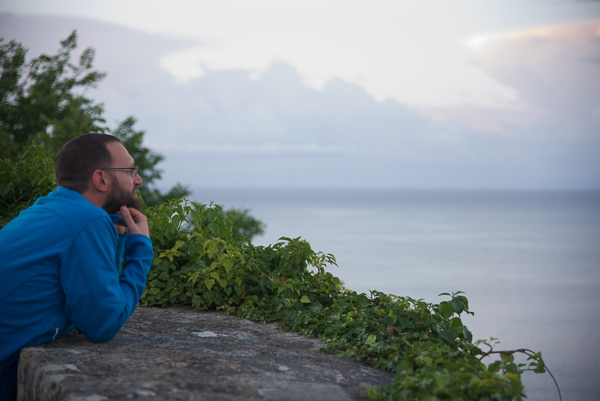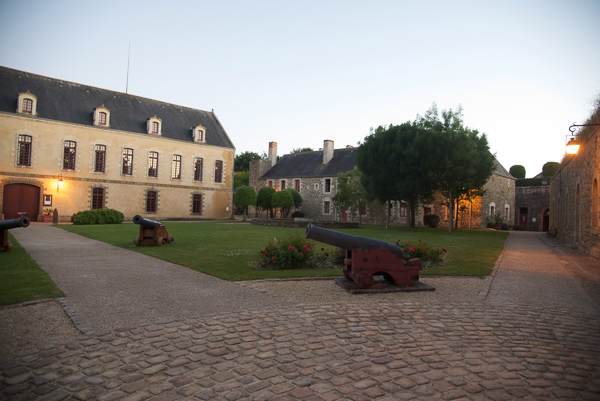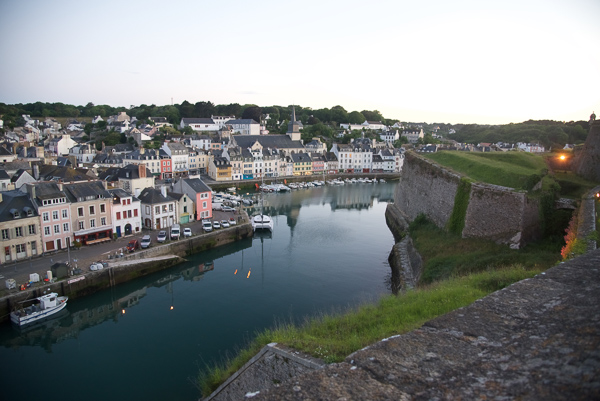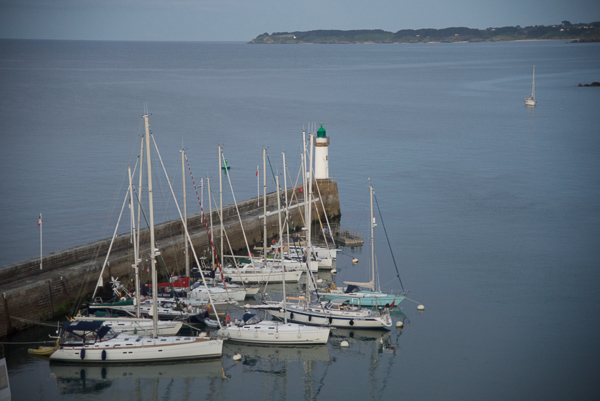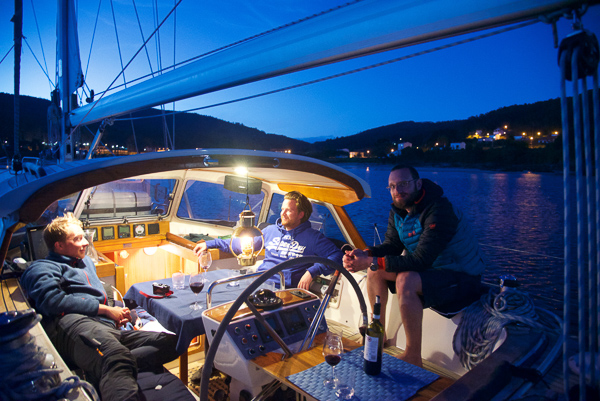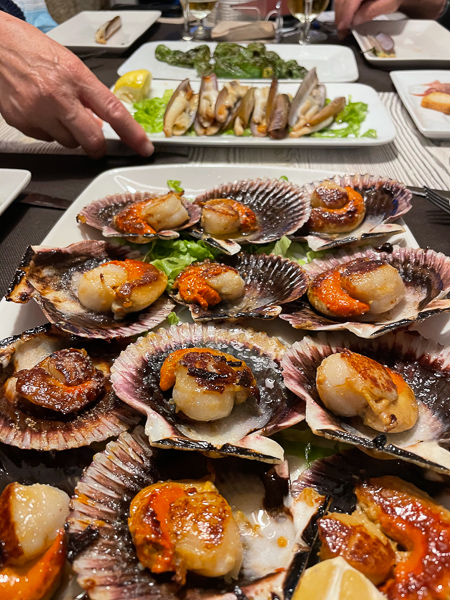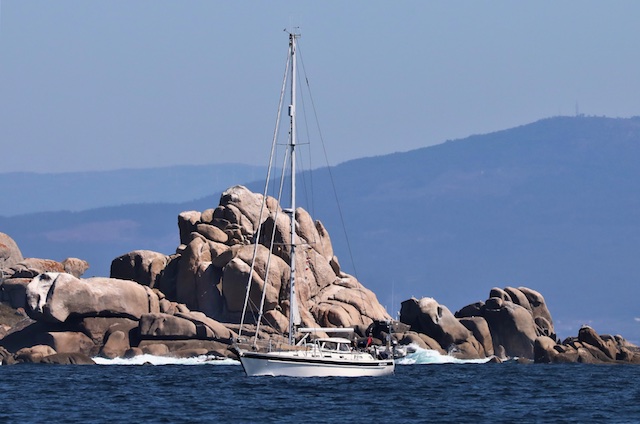 Price: EUR 3,100 per person including all food consumed onboard, harbour fees, diesel etc.  plus visits to restaurants and pubs.