Leg 4/2024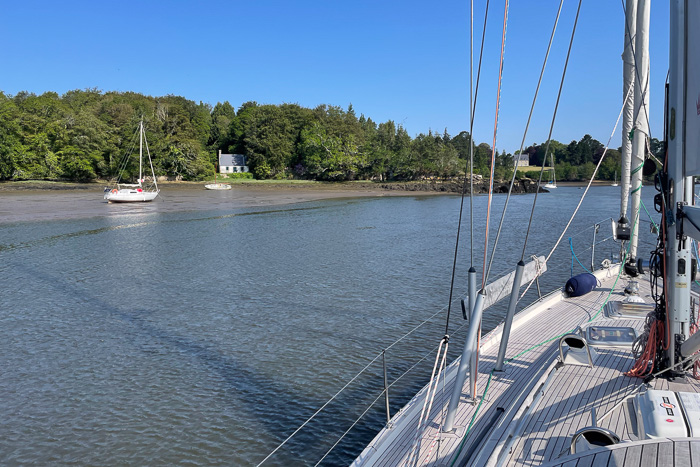 6 – 13 Jun    Tidal Sail Training in Bretagne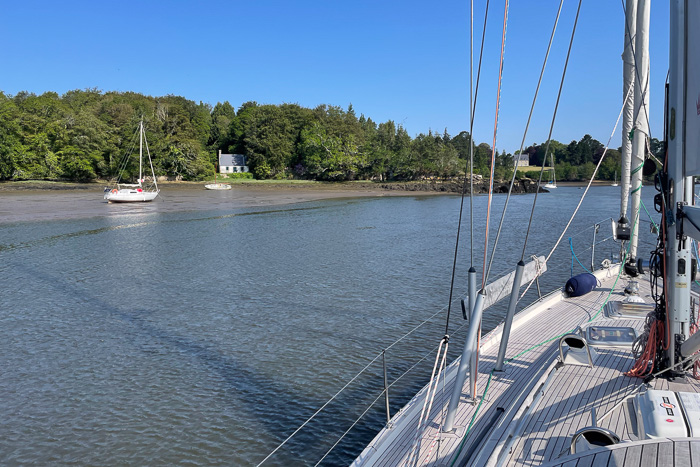 .
Bretagne is one of the most fantastic coasts in Europe. It's tidal challenges are not far behind Scotland but definitely with a warmer climate. The similarities don't end here, since they are both Celtic countries and share a joint history and culture together with Ireland and Galicia in Spain. The French touch is not to be missed with great restaurants with an outstanding friendliness.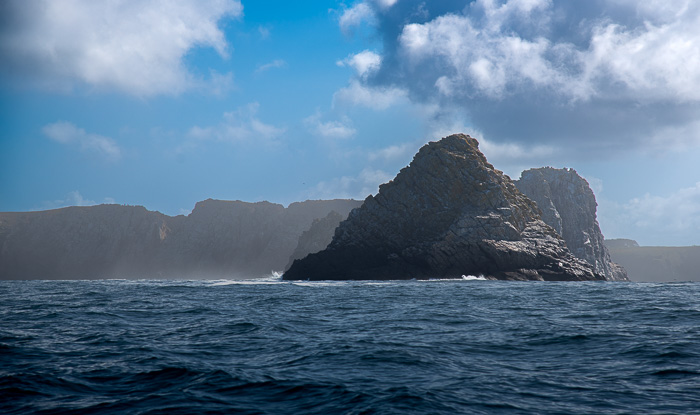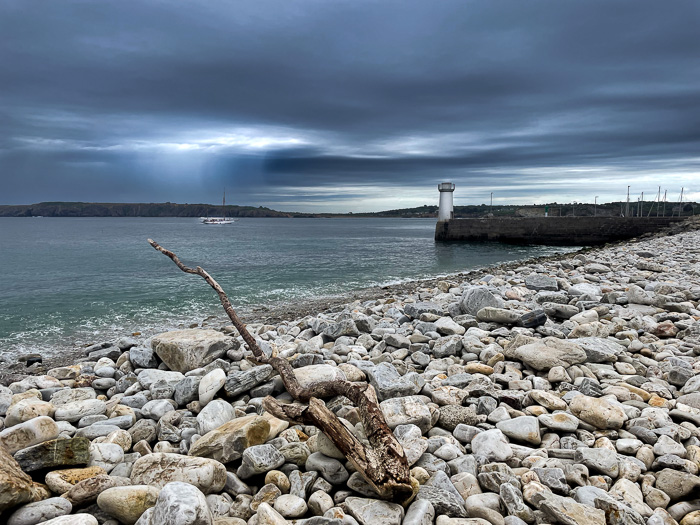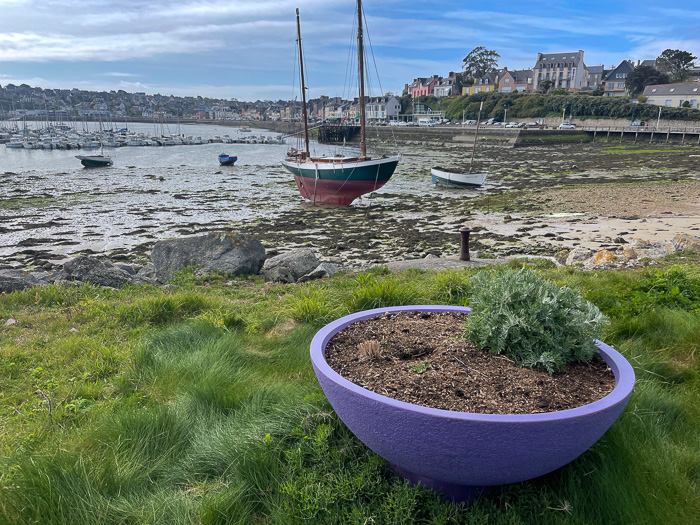 Not many sailors have cruised this area. For many it's too far away by boat and for others the challenges with the tidal gates are just outside their normal comfort zone.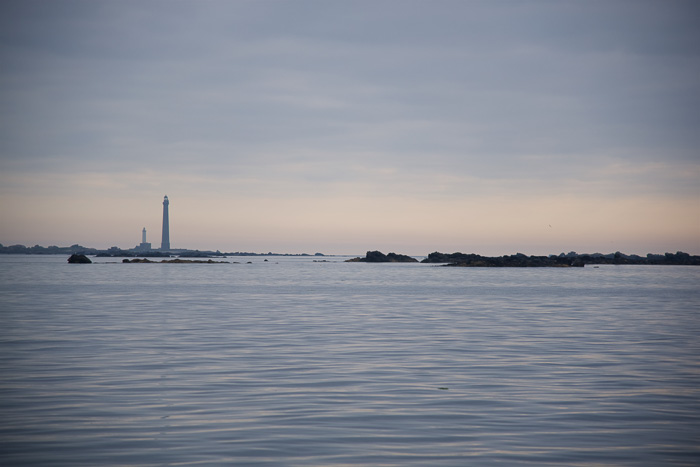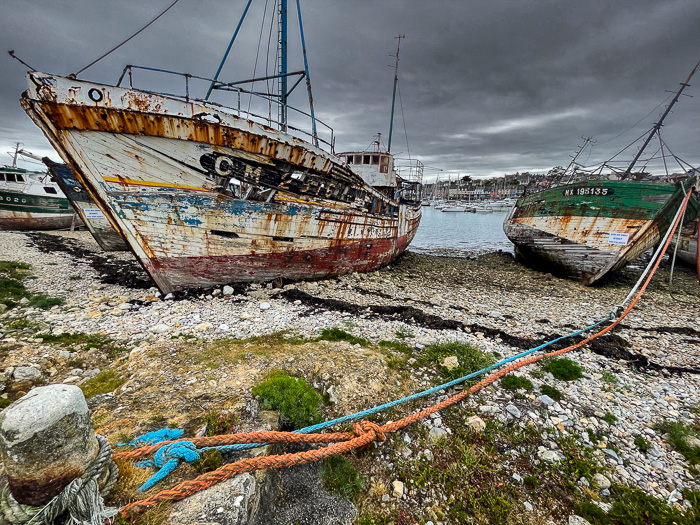 If you have joined the RYA Yachtmaster Coastal and Offshore course, you will find it extremely rewarding to turn your theory knowledge into practice and enjoy that it actually works! So don't miss to sign up for the theory course covering sailing in this area! 
Starting in Brest and ending in Lorient will facilitate travel arrangements since the TGV fast train goes from Paris to both cities without any necessary change. The cruising ground in between is one of the most beautiful and thrilling in Europe, passing the very westerly end of France on the tip of Bretagne.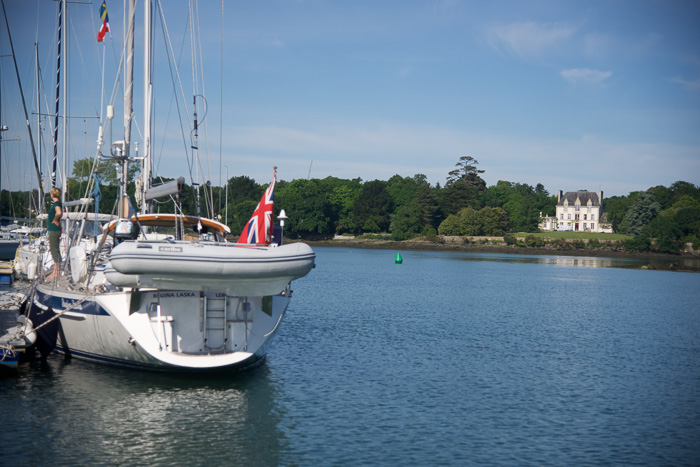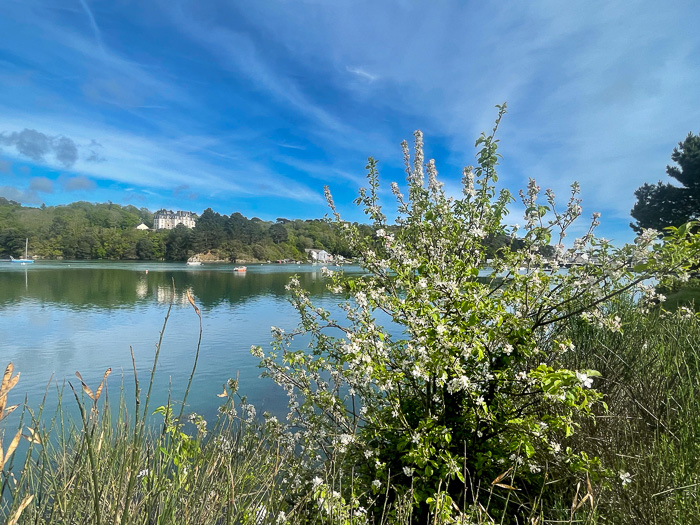 Price: EUR 2,485 per person including all food consumed onboard, harbour fees, diesel etc.  plus visits to restaurants and pubs.