Per Östgård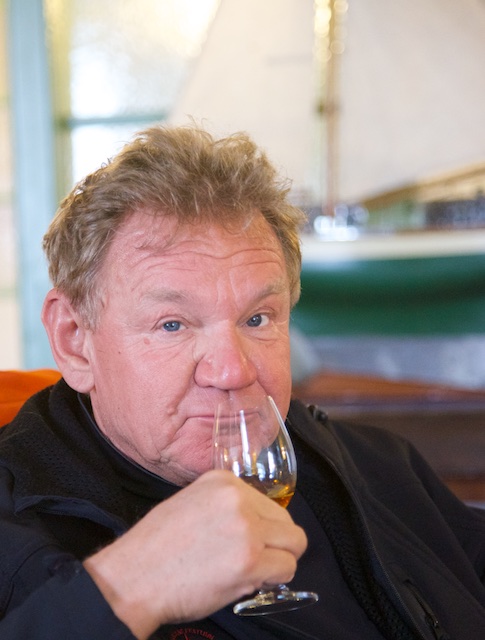 "I have some sailing experience from long ago, mostly in the archipelago of the west coast of Sweden. This was before the modern era of electrical Furlex, GPS and plotters. Knowing Leon from the days he lived in Sweden, we have kept in touch over the years and I have followed his blue water exploits.
"When the opportunity arose that I could come along for a week on a sailing trip to my favourite whisky island Islay I did not hesitate and also persuaded my dear Daga to accompany me.
"We knew the weather forecast was harsh, so we brought gear from a recent trip to Antarctica. This turned out to be just right for our Nordic summer in Scotland.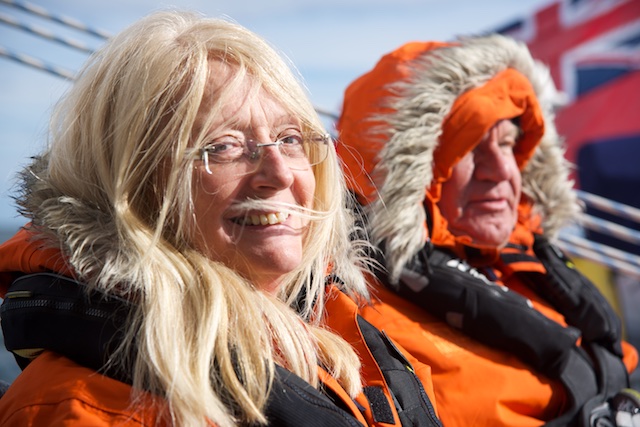 "With Leon, even very unfavourable weather was turned into a challenge how to best make use of it. Careful planning, always with safety and comfort in mind, made even rough passages enjoyable. I was new to the concept of taking advantage of powerful, yet predictable currents, and the intricacies of calculating tides – all very interesting.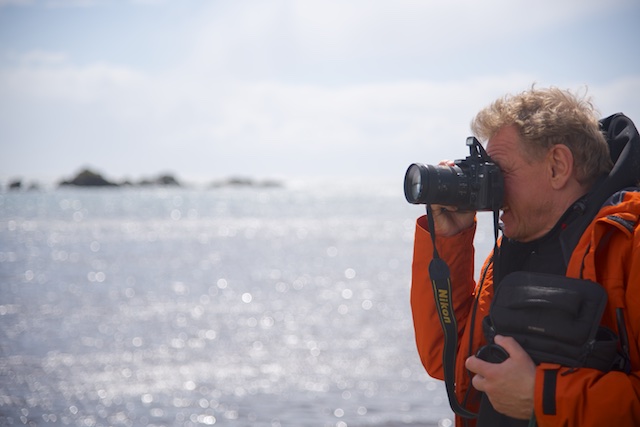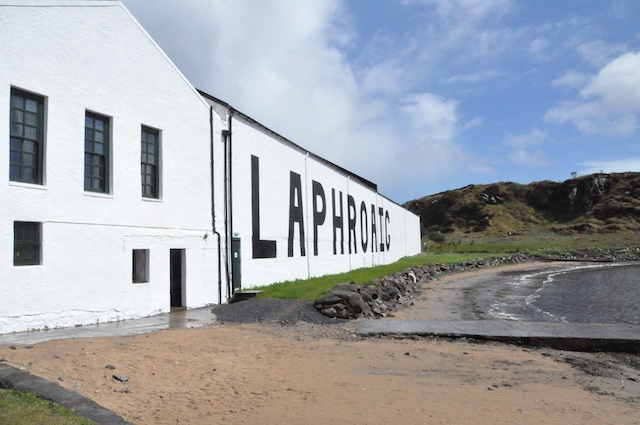 "Sailing into Port Ellen, Islay, instead of coming by plane and car was a treat, and we were rewarded with some very nice whisky tastings on the beautiful island and some glimpses of the sun as well.
"I also got to collect rent for my square foot of Laphroaig land (a dram of whisky), and to place my flag on the very lot I own.
"Of course I knew it already, but this very pleasant week on-board Regina Laska confirmed that Leon is a very sociable and generous person to be with. A much experienced and also formally highly qualified captain, you always feel totally safe under his command.
"My wife Daga, with virtually no prior sailing experience, also felt secure and comfortable.
"I hope to do this again next year – but then in warmer waters, please!"
.
Per Östgård, Sweden, sailing Leg 6-2015 Dublin (Ireland) – Oban (Scotland) via Islay, combining his two passions: sailing and whisky