Why a teak deck might leak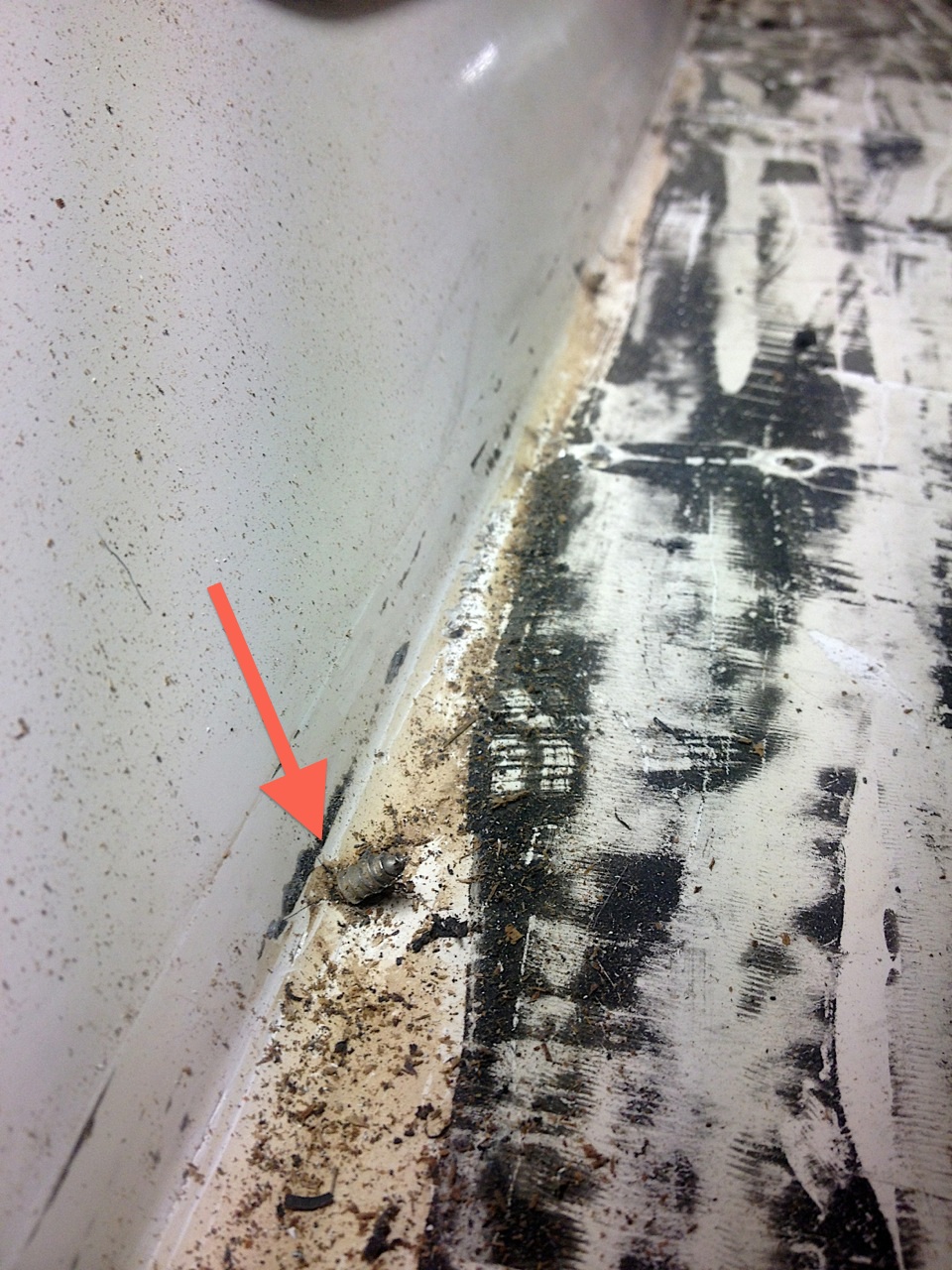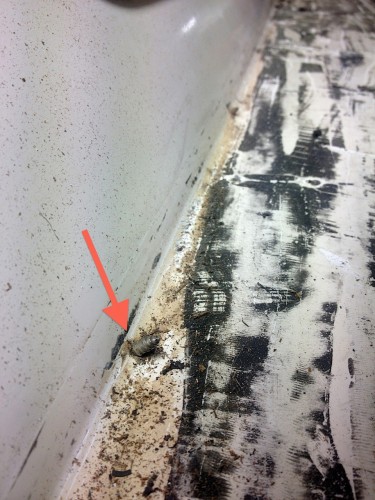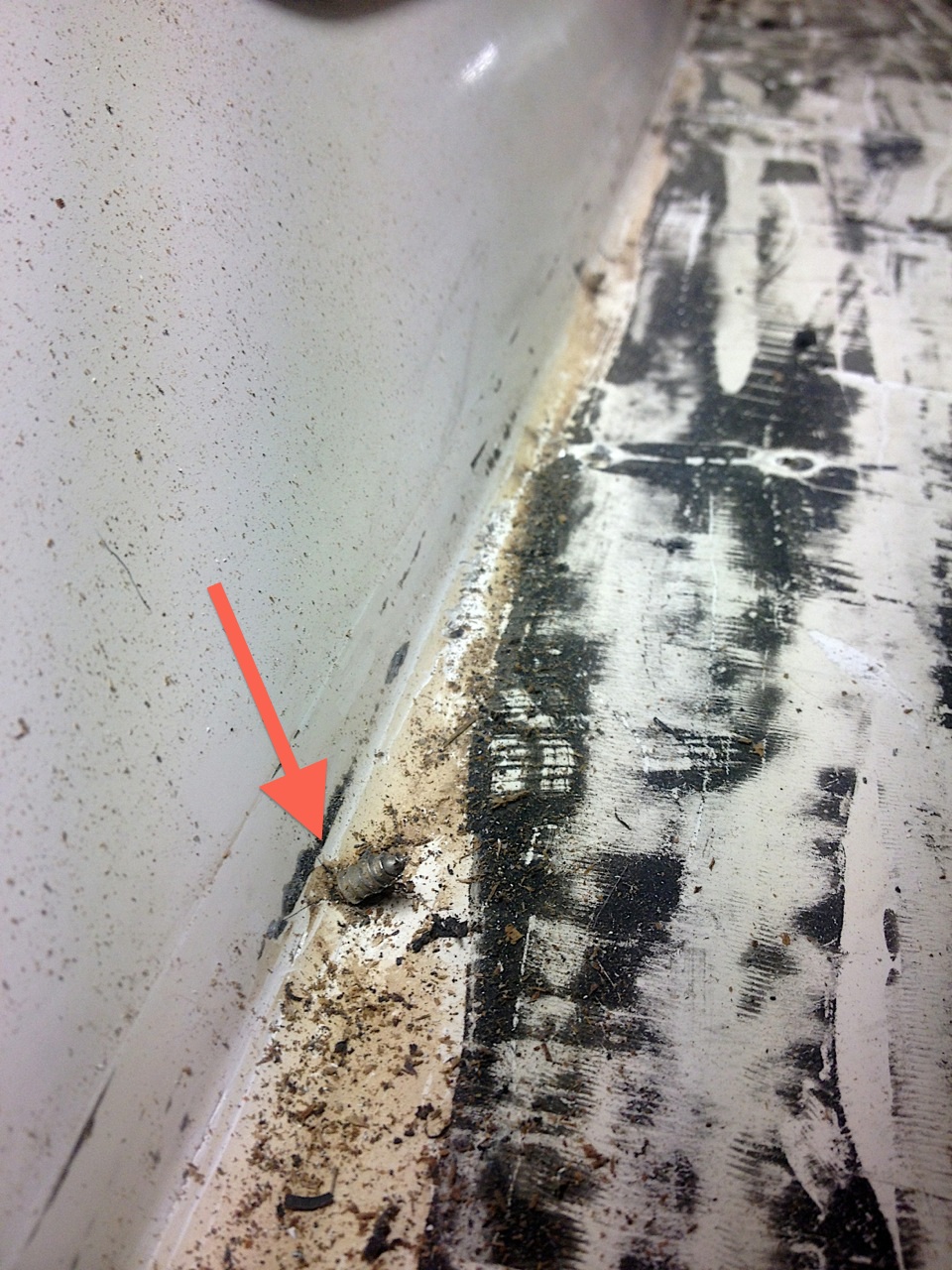 A very common cause for teak decks to leak are screws that are screwed from the inside, e.g. to fasten the lower curtain rails. I know prestigious boats like a HR62 from 2003 which has exactly this problem: It began to leak already after 2 years with water entering the inside of the boat. Artur's boat had the same issue with a couple of screws sticking out into the area under the teak deck. Invisible for the eyes form the outside, it sure did leave some unpleasant marks on inside.
With a vacuum glued deck, water cannot get under the deck any more, which is a great plus for this type of teak decks. If you are planning to redo your teak deck the traditional way , however, I suggest you check these screws and replace these – or move them further down so they don't stick out under the deck.
If your deck is already leaking, start checking any screws that are screwed into the deck from the inside. Maybe you at least can prevent water to get in by applying a sealant, such as silicone, around the screws. Obviously, just adding silicone or replacing the screw does not stop the actual problem with water having found its way under the teak, but at least it does not get any further entering the inside of the boat.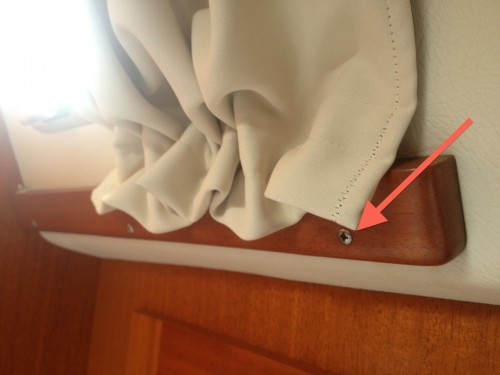 Artur's problem will, of course, be dealt with professionally in connection with the refit, and he will have no more water entering through the teak deck.