Seasickness
I (or my spouse) has problems with seasickness. What can we do? 
So back to the consolation, namely the fact that most people do get seasick and still go sailing. How do they do?  
  Maybe interesting to know, a small baby does not get seasick at all! Then, the risk of feeling of seasick slowly increases and has a maximum around 12 years of age and then sickness slowly decreases again.  
So, if you wait long enough to go sailing, you might suffer less, but then again, is it really worth waiting until you are an old sea dog to go sailing?  
Shall sea sickness prevent us from sailing?
Crew needs to feel confidence in their skipper
The movement of your boat can have a huge impact on how you feel onboard.  
What to do "out there"?
  On Regina Laska I have a number of handy plastic buckets including lids that originally was used for Greek yoghourt. My children still call it "vomitting yogourt" and got used to me buying large quantities of this type of yoghourt during winters to re-use the buckets onboard later in the year.  
  Today, these buckets are called "Papa Greco", so named by one of my humorous Italian sailing guests, always staring at this old Greek man on the bucket wherever she went under deck! Funny Swedes call my bucket instead "Pappa Kräko", since kräk means vomit in Swedish! Haha!  
  There is really nothing to be ashamed of and I see my job as the bucket emptier, sometimes juggle around with several buckets simultaneously, handing water, paper towels and fresh buckets while emptying the full ones in the toilet. I see nothing wrong with that and just feel sorry for my guests.  
Please note that not all sail training legs onboard Regina Laska are miserable and full of filled buckets! Most legs take place in pleasant sheltered waters where everyone feels wonderful during the entire week. But as soon as we head offshore, feeling queasy does very quickly become an issue. And here, one thing has completely changed my life onboard namely Anti-Seasickness drugs. The number of buckets to empty have fallen significantly since my guests take sea sickness seriously and go to their doctors before boarding to talk about seasickness medication! Some of these make wonders!  
Drugs
There are a lot of drugs on the market and most of them are antihistamines, such as Stugeron. There are loads of brands, all of which contain antihistamines. Another, more natural way of lowering your level of histamine is vitamin C, but you need to start early and take big quantities to get the same effect as antihistamine drugs. You need to try out what works for you, ranging from C-vitamin via acupuncture wrist bands to glasses with a blue liquid inside, giving you a vision of a steady horizon.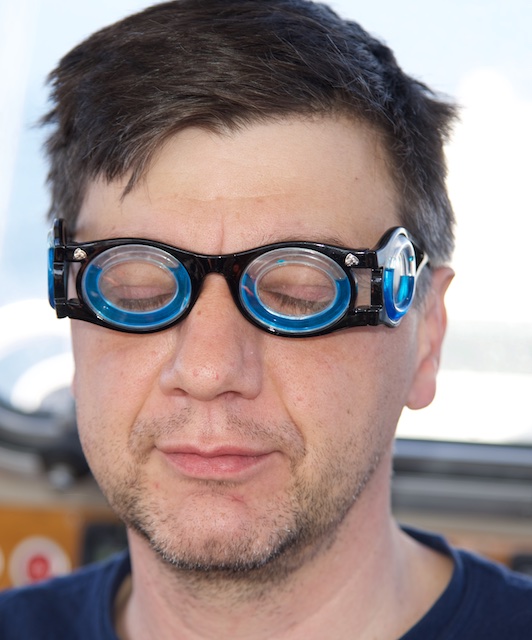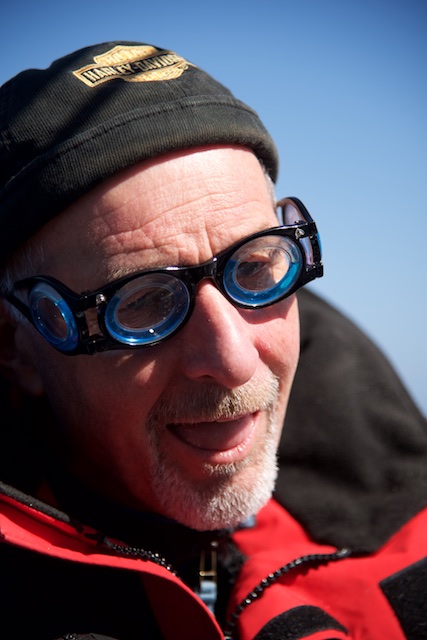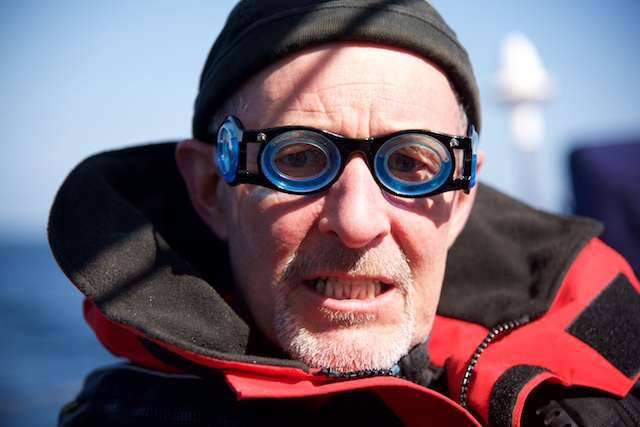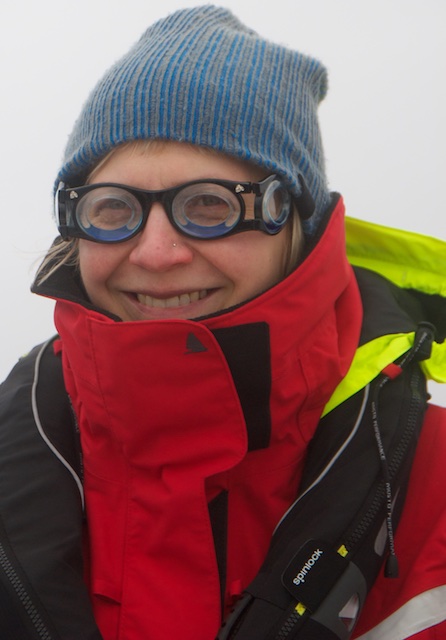 If you feel a bit queasy, a good chewing gum is called Superpep (bought over the counter in Germany) with the ingredient Dimenhydrinat. While chewing, it can help to get rid of that nauseous feeling. If your sea sickness is not too bad, this helps a lot to feel better.
  Send me an e-mail to apply to join on a leg that fits you and your wishes! Welcome onboard.