Cruising in Safety, Comfort and Style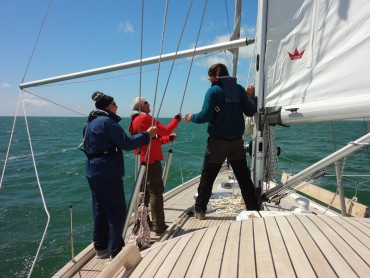 Read more
Sail training on Regina Laska
RYA Competent Crew, RYA Day Skipper Tidal, RYA Coastal Skipper Tidal, RYA Yachtmaster Prep Courses, RYA Ocean Qualifying legs, The Hallberg-Rassy Experience, Tidal Milage Gaining - all onboard the safe, comfortable and stylish HR46 REGINA LASKA. Now also including shorebased theory courses in Malta.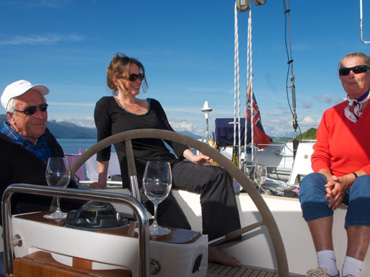 Read more
Living onboard Regina Laska
Highly custom-oriented cruising legs for total newcomers to ocean sailors. Living on a UK flagged Hallberg-Rassy 46 equipped to the highest safety and comfort standards.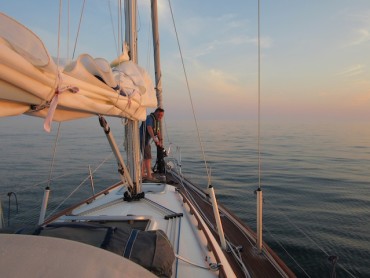 Read more
Sail training on HR342 I Dolci
Exclusive sail training and milage building on a one-to-one basis onboard the stylish HR342 I DOLCI. This non-RYA-sail training vessel is owned and skippered by Kurt Cortier, an experienced Yachtmaster and instructor in the Belgian sailing school.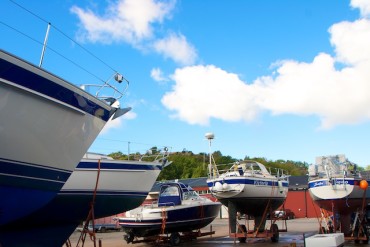 Read more
Refitting your HR
Trust our experience when refitting your Hallberg-Rassy. A refit project is a complex matter comprising refurbishment, update and upgrade. We offer the management and organization for a refit - ranging from small improvements to a total refit.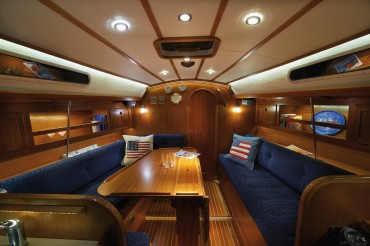 Read more
LED Light Design
Replace your old lighting with a modern LED lighting that provides a feeling of space, coziness and warmth while saving power at the same time
Read more
Hallberg-Rassy's for sale
Hallberg-Rassy boats have a lasting value. By the taste of many of sailors, classic Hallberg-Rassy's are no less attractive than the current model range. Here are some boats I would buy, if I had not already had one myself.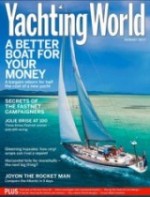 Read more
In the press
Some articles on refit, cruising and bluewatersailing written by me.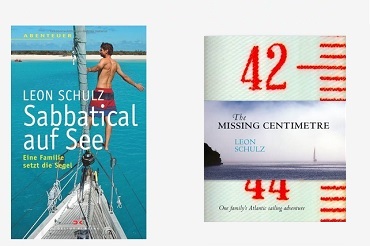 Read more
The Books
New book announced: How to get your spouse onboard. I'm currently collecting stories for the new book. Wish to share YOUR story?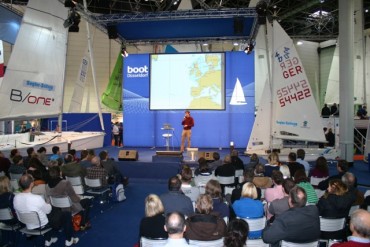 Read more
News and events
There is nothing like meeting in person. Listen to one of my talks at boatshows or just pass by to chat about cruising in safety, comfort and style.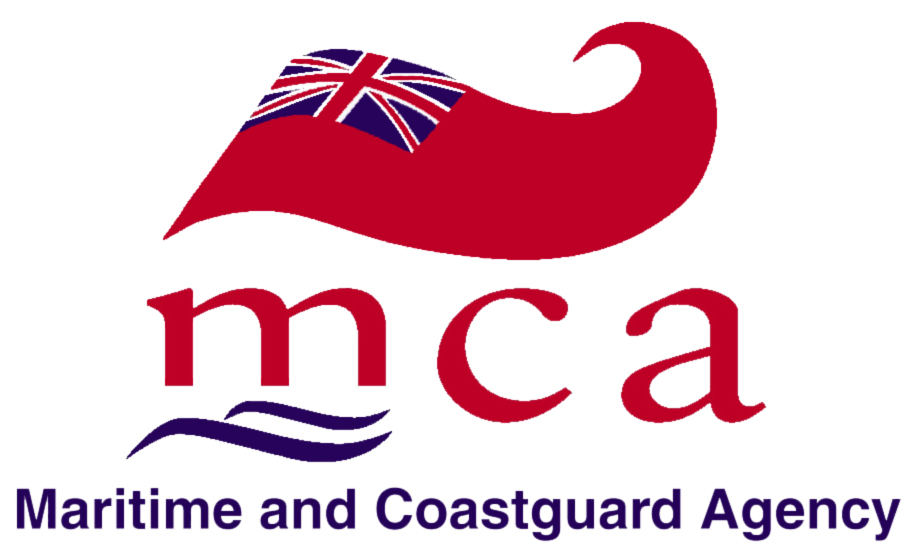 Unlike most other yachts offered for charter, Regina Laska is coded by the MCA. Cruising in Safety, Comfort and Style is a commitment, where Safety plays the major roll.
Read more
WHY CHOOSE REGINA SAILING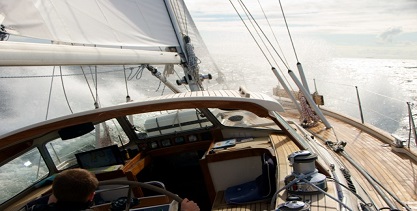 EXPERIENCED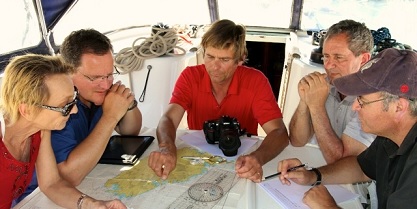 DEDICATED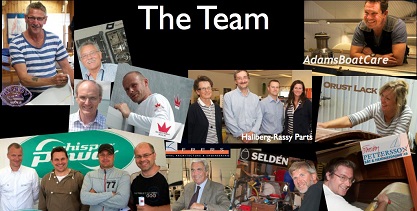 GOAL ORIENTED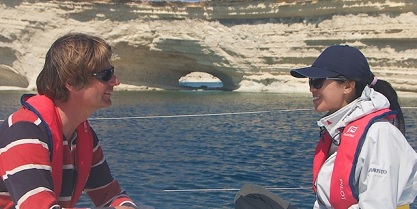 OPEN HEARTED