Welcome to Regina Sailing – Cruising in Safety, Comfort and Style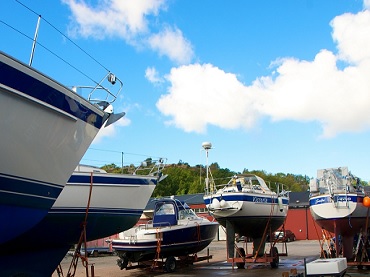 Read more
Refitting your HR
Trust our experience when refitting your Hallberg-Rassy. A refit project is a complex matter comprising refurbishment, update and upgrade. We offer the management and organization for a refit - ranging from small improvements to a total refit.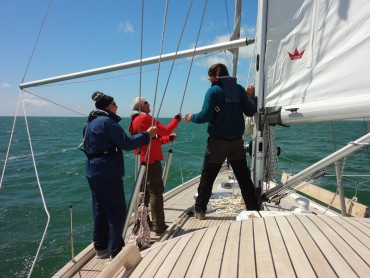 Read more
Sail training
We offer: The Hallberg-Rassy Experience, Tidal Milage Gaining, Prep courses for the RYA Yachmaster Coastal, RYA Yachtmaster Offshore & RYA Yachtmaster Ocean.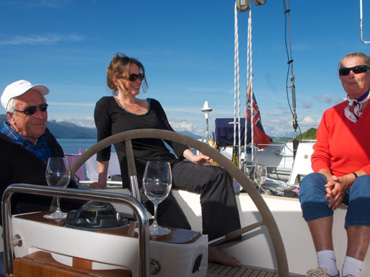 Read more
Charter Sailing
Highly custom-oriented cruising legs for total newcomers to ocean sailors. Try out blue water sailing, gain miles or just enjoy a pleasant leg in the archipelago, exploring exciting destinations for an unforgettable holiday.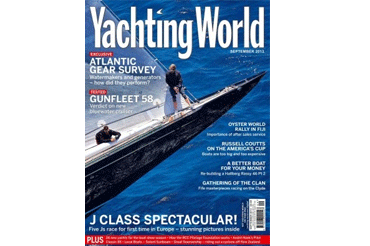 Read more
In the press
Some articles on refit, cruising and bluewatersailing written by me.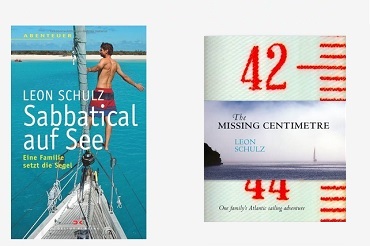 Read more
The Books
New book announced: How to get your spouse onboard. I'm currently collecting stories for the new book. Wish to share YOUR story?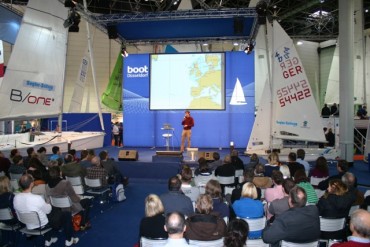 Read more
News and events
There is nothing like meeting in person. Listen to one of my talks at boatshows or just pass by to chat about cruising in safety, comfort and style.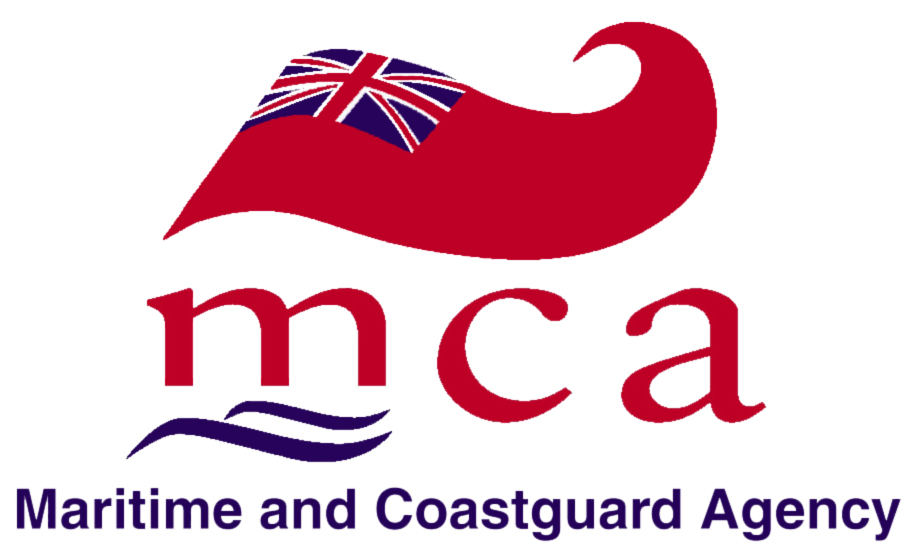 Unlike most other yachts offered for charter, Regina Laska is coded by the MCA. Cruising in Safety, Comfort and Style is a commitment, where Safety plays the major roll.
Read more
WHY CHOOSE REGINA SAILING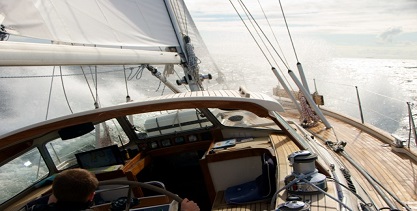 EXPERIENCED
DEDICATED
GOAL ORIENTED
OPEN HEARTED