boot Düsseldorf 2018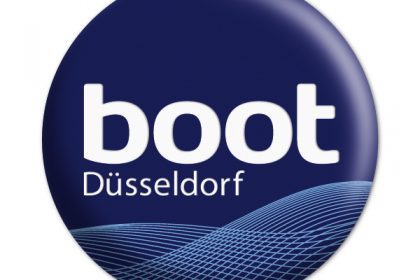 During the entire boot 2018 boat show, I will be present in Düsseldorf again. I will hold talks on various stages, or you can meet me at Gotthardt's stand No 11.D24 in Hall 11.
At 17:30 each day, you are very welcome to the Gotthardt stand in Hall 11 for a chat and a glass of sparkling wine! I will be there every day at 17:30 except for the 28 January, when I am engaged at the bluewater seminar.
International Blue Water Seminar 2018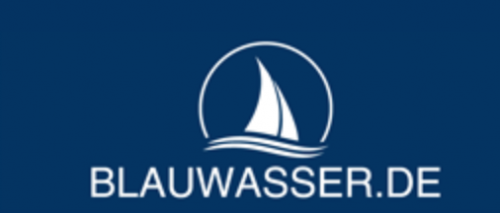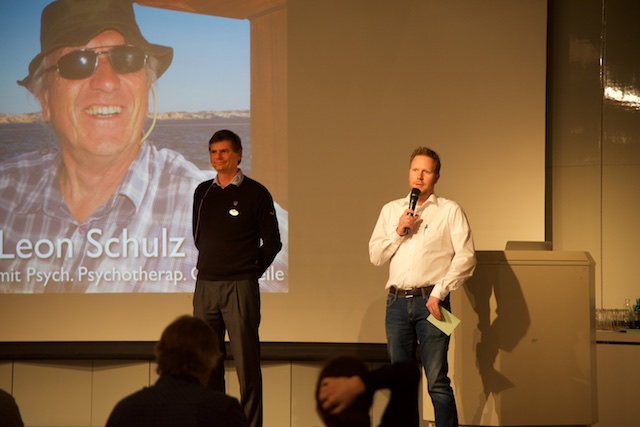 For the second time, Sönke Roevers launches a Blue Water Seminar at boot Düsseldorf also held in English. The international edition will be held as a one-day seminar at the second week-end of boot Düsseldorf.
I will be talking about what blue-water sailors really need to know or have before casting off. I will discuss in what respect cruising differs to living at home. Which skills, knowledge and equipment contribute to the success of a voyage? How much and what should you definitely master before casting off and what can you take in during the actual voyage?
The seminar is held in English and is taking place on 27 January and registration is necessary. See here for more information and registration.
YACHT, Hall 16, Stand C22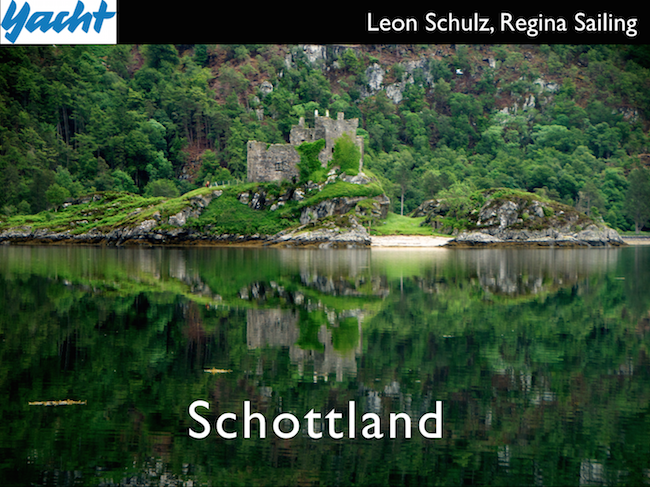 Scotland is one of my favourite cruising grounds and I love returning to Scotland, which I have done on an annual basis during the last couple of years. I will share with you my favourite anchorages, give some tipps what to think about when sailing in these thrilling area stretching from Shetland via Fair Isle, Orkney and down to the Hebrides. Beautiful photos will hopefully give a relaxing 45 minutes for you to dream and plan about sailing there on your own keel one day.
The 45 minutes talk held in German will be at the following times:
Thursday, 25.1.2016     13:00
Friday, 26.1.2016          13:00
Saturday, 27.1.2016     13:00
Sunday, 28.1.2016        13:00
Here, you can also buy signed copies of my new book "Zu Zweit an Bord – Spielregeln fürs Paarsegeln".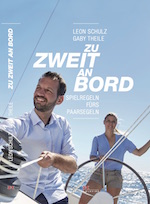 Refit Center, Hall 11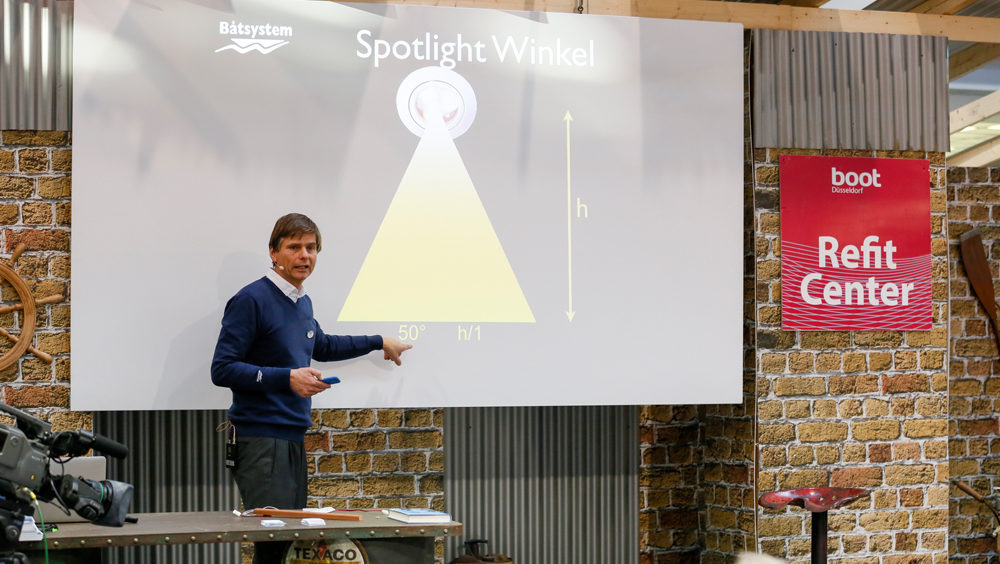 I will hold two talks a day on two various subjects.
Illuminate what really matters
The Easy Way Onboard
Illuminate what really matters will show what light could do to enhance your boating experience.  I will talk on how to create ambience, space and pleasant atmosphere by using light in the right way.
The Easy Way Onboard os a new subject illustrating how you can improve your boat for easy boarding and disembarking, depending on if you moor the Mediterranean style (stern-to), Scandinavian Mooring (bow-to) or in tidal waters (finger-pontoons). Last, but not least, I will talk about the new ISO standard for boarding from the water and the importance to have a working system to get back onboard if you fall overboard.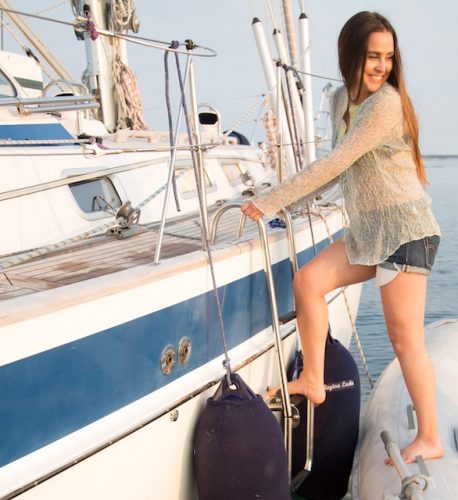 The 15 min talks will be held in German.
Sat. 20.01.2018
LED: 11.45 – 12.00
Easy way: 15.45 – 16.00
Sun. 21.01.2018
Easy way: 10.45 – 11.00
LED: 15.30 – 15.45
 Mon. 22.01.2018
LED: 10.45 – 11.00
Easy way: 12.15 – 12.30
Tue. 23.01.2018
Easy way: 11.00 – 11.15
LED: 16.00 – 16.15
Wed. 24.01.2018
LED: 11.30 – 11.45
Easy way: 15.00 – 15.15
Thu. 25.01.2018
Easy way: 15.30 – 15.45
Fri. 26.01.2018
LED: 11.15 – 11.45
Easy way: 15.45 – 16.00
Sat. 27.01.2018
Easy way: 10.45 – 11.00
LED: 11.00 – 11.15
 Sun. 28.01.2018
LED: 11.15 – 11.30
Easy way: 15.30 – 15.45