boot Düsseldorf
/
Monday, 24 February 2014
/
Published in
News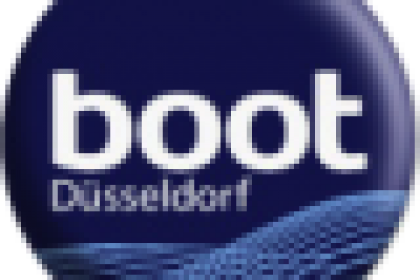 2014 boot Düsseldorf was a great success with more than 248.000 visitors (which is up by 10% compared to 2013). Of these, no less than 48.000 persons came from 65 countries outside Germany, which shows Düsseldorf's international importance. The organizers are especially talking about the "booming market for equipment" which was emphasized by the new Refit Arena in Hall 11 and a never-ending stream of visitors in the equipment halls 11 and 12.
For me personally, it was a busy show holding three talks on three different stages during the entire nine days of the show and, at the same time, I was based on Båtsystem's stand, explaining the LED lighting system, bowsprits, davits and other stainless steel products that Båtsystem supplies. I had meetings with managing directors and procurements managers of the leading boat yards in Europe, who showed great interest in the LED lighting concept. I have been busy ever since the show traveling all around Europe to the yards acting as their "lighting consultant". For sure, there is a lot of interest in LED lighting.
The talk on "women and sailing" fell in good soil this time, which is not a matter of course, and I aways consider this talk as a dance on the edge of a knife: So easy to fall and nobody to catch me on either side of the knife's blade.
I would like to thank all who came to boot Düsseldorf and to discuss you sailing dreams and your boat equipment.