boot Düsseldorf 2020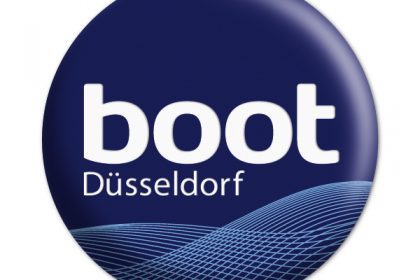 As in previous years, I will be present at boot Düsseldorf during all 9 days. I will be helping out at Gotthardt's stand selling Båtsystem lighting and boarding equipment on their stand No 10-D22 in Hall 10. I will have meetings with yards and suppliers and also hold talks. Times, themes and scenes are currently under planning and will be advised in due course. 
The major highlight for Reginasailing friends will be the annual meeting on the second Saturday, being 25 January 2019. If you are interested to join in in the evening to go out and eat together, please send me an e-mail before mid December. I am currently finding a suitable venue for all the friends gathering on the second week-end. 
See you at boot Düsseldorf!