boot Düsseldorf 2020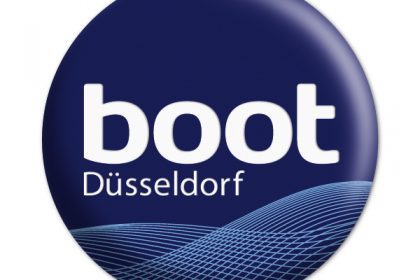 What the plans are for boot Düsseldorf 2020 is a bit early to say, obviously. I do plan to be at the show for all 9 days, however, and I look forward to seeing you there on whichever day you happen to be there! 
I am not sure of all my commitments during the week, but I am trying to keep the second Saturday evening free to go out with the Reginasailing Friendship Group.
If you wish to join in, it would be great!
Reginasailing friends, former guests and possible future guests who wishes to meet at boot Düsseldorf are especially welcome on the second Saturday of the show, i.e. on 25 January 2020.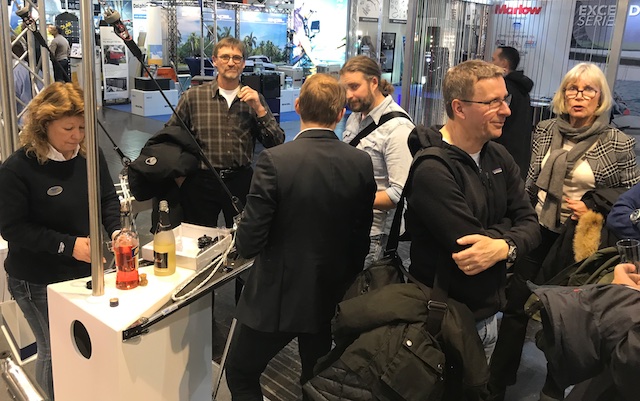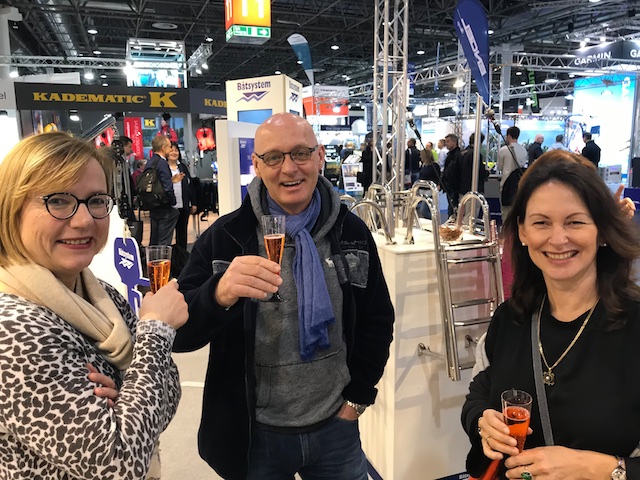 If things are like last year, we can start with some sparkling wine with (or without) Aperol on the stand of Gotthardt at 17:30. We then jointly go to a restaurant in the evening where I will try to book a table for us all and where we then will share the cost of the meal in between us. We did so in 2019 and it was a great success, with some 20+ Reginasailing friends in the restaurant!
If you are interested, please e-mail me your interest to join in and I will try to book a table for us all! 
You don't need to do so until November (but restaurants are quickly getting fully booked during the show!). I would, however, strongly advise you to look into booking a hotel room soon. These definitely get booked up very quickly. 
When you have booked a hotel, let me know and I will place you on the list for the restaurant, if you are interested! Would be great to meet up during next winter!
See you at boot 2020! 
Leon