Leg 2/2017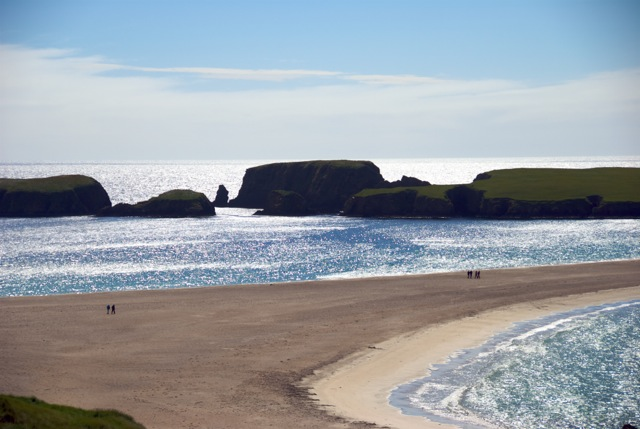 25 April – 10 May Cuxhaven – Lymington (The Solent), 600 nm, RYA Yachtmaster Prep incl Exam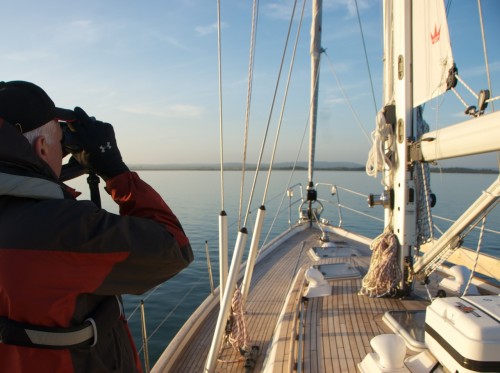 We will repeat the successful concept and, for the fourth year in a row, offer a two-weeks Yachtmaster Prep Course including a two-day exam.
Contrary to other Yachtmaster Prep courses, we will have almost two weeks of practicing theory and manoevers. The last two days will be used for examination, which will be held in The Solent in the UK. Please see here for how the Yachtmaster Prep Course was in previous years.
Depending on your miles (especially tidal miles) and your experience, you may choose to be examined to become a Yachtmaster Coastal or to opt for the Yachtmaster Offshore. If you are not sure which level you wish to target, we can jointly decide during the two weeks, which of the two exams is more suitable for you.
Although we will go through all the theory onboard, it is essential that you have studied extensively in beforehand, especially subjects such as the CorReg's, which you need to know by heart. Since there is a lot of theory to cover, it is suggested that you also join a Yachtmaster Theory course before you join on a Prep Course, although it is not strictly necessary. We will also work on making a passage plan with a tidal gate, which you are to present to the examiner.
If you are a German speaking candidate, you have the chance to brush up your English expressions and get the theory explained in English and German during a special course in January 2017, see here.
We will start in Cuxhaven from where we will commence the 600 nm passage to The Solent on the south coast of England. As soon as weather permits, we will do longer overnight sails while during bad days we will have extensive theory or practice manoeuvres. The idea is to have ample time to get to know the area around Cowes, where the exam will take place.
See here for the Hall of Yachtmasters.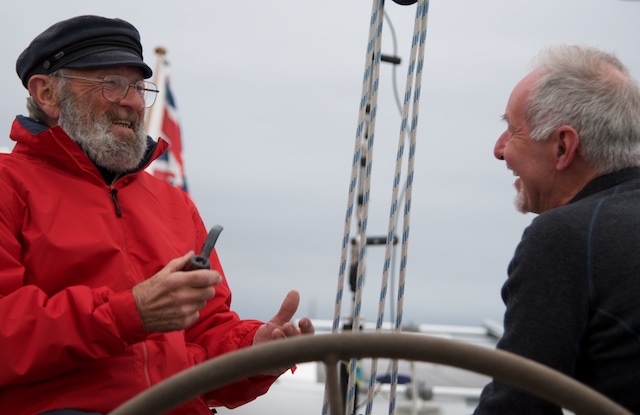 Before you join, you need to have a recent first-aid certificate and have a valid VHF license comprising DSC.
Price: EUR 3,800 per person including all food consumed onboard, harbour fees, diesel etc, plus examination fee to RYA (currently GBP 210)