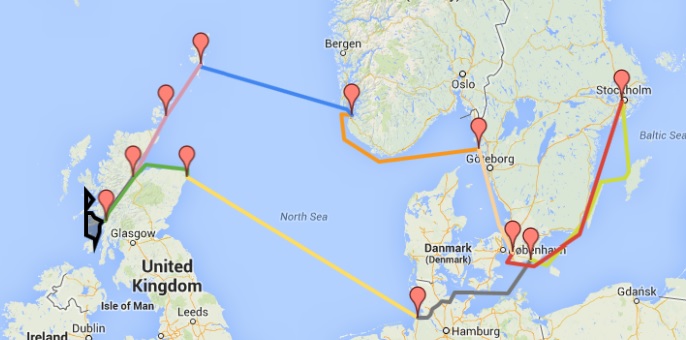 Current Covid-19 situation
  At last: Cruising the Rías of Galicia. 

After a long wait during the Corona-pandemic, when Regina Laska was waiting indoors at Marina Seca, La Coruna, Spain, we are sailing again!
.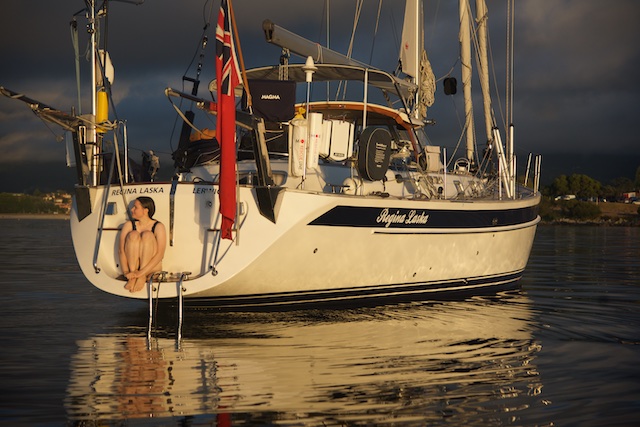 Itinerary 2020
  My eighth season, amended due to Corona: Staying in Galicia during 2020 

The entire season of 2020 had to be completely postponed to 2021 due to Covid-19. All guests have been offered a place for 2021, which most guests have approved to accept. Instead, I am offering laid-back cruising in the Rías of Galicia in 2020.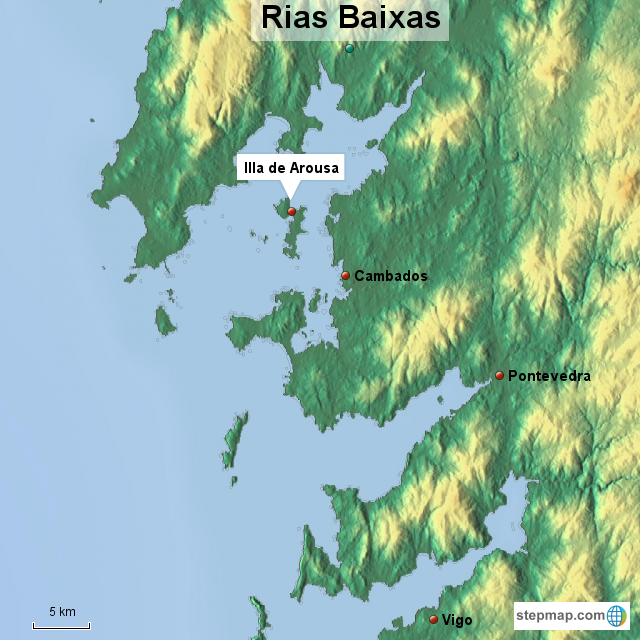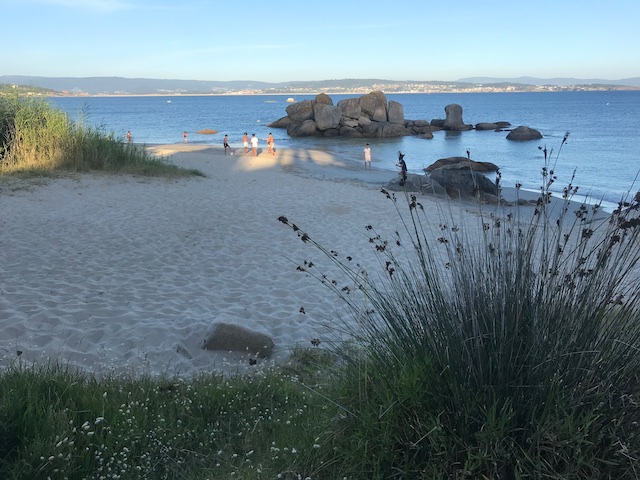 We began the season the day Spain opened up its borders: On 1 July we arrived in La Coruña by car and made the boat ready. Family joined for the first weeks of enjoying the Rías of Galicia. 
Covid-19 is far away here since Galicia is luckily not very effected. Possibly due to the fact that Spanish people (here) are really, really good at wearing masks and being careful and night-life and parties is not part of life in Galicia. Restaurants have the highest standards of hygiene and social distancing is lived really well. I feel very safe in Galicia.
Guests will join Regina Laska for individual relaxed, laid-back cruising weeks where we take the days as they come and sail to the places we like the most. It's going to be true holiday legs, far away from the stress at home. 
Leg 1-2020: 22 Aug – 5 Sep
Two weeks of cruising. You can join the first week, the second week or both. 
Leg 2-2020: 8-15 Sept
One week of relaxed and individual cruising the Rías.
Leg 3-2020: 19 – 29 Sept
One week of relaxed and individual cruising the Rías.
Leg 4-2020: 1-8 Oct
One week of relaxed and individual cruising the Rías.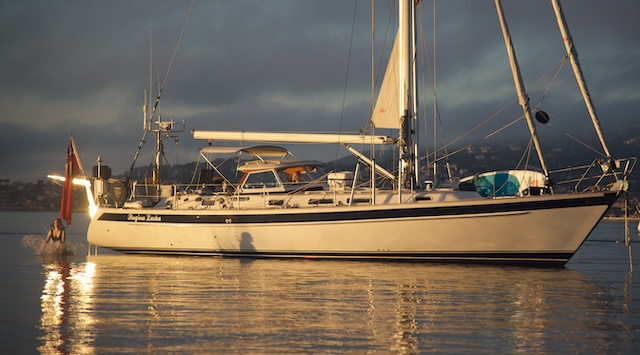 Itinerary 2021
  My ninth season: Rescheduled itinerary from 2020 

2021 will finally fulfil the dream of high latitude sailing. We will start in Galicia, Spain and then sail via UK, Scotland, Orkney and Shetland to Norway and then along the coast northbound to Lofoten and back to Sweden. 
While most legs are already taken by guests originally planned for 2020, there is always be the possibility of cancellations: so please don't hesitate to contact me.
Each below leg is different. Some are RYA sail training courses, others are ocean passages and yet others are just intended for a relaxed holiday sailing.
Whom you sail with is just as important as the leg itself, please send an e-mail as personal as possible and I will try my best to offer you a leg that suits your expectations, experience and fellow crew members!
2021 begins with a relaxed cruise in Galicia and continues with an RYA Yachtmaster Ocean qualifying leg over the Bay of Biscay to The Solent, England, where  there will be a Dayskipper course and a Coastal Skipper course. We continue on another RYA Coastal Skipper course from The Solent to Edinburgh and then switch to adventure sailing up in the northern Scottish islands Orkney and Shetland. The North Sea takes us to Norway, where the summer will be spent in the picturesque and stunning Fjords all the way up to Lofoten and then back again to Sweden, where I will winter, once again, with Adams Boat Care.
Re prices, please click on the corresponding leg. The price is given at the bottom of each description of the leg in question.