Webinars for YACHT in German
During November 2022, I will hold 4 Webinars in German for the German leading yachting magazine "YACHT". 
If you are interested in listening, click on the corresponding links below.
Please note that these will be in German.
22 November 2022:
Navigation – wie Gezeitensegeln stressfrei gelingt
Navigation – Radarkunde mit modernen Breitbandgeräten
29 November 2022:
Revier-Guide Schottland – warum das Sehnsuchtsziel die lange Anreise allemal wert ist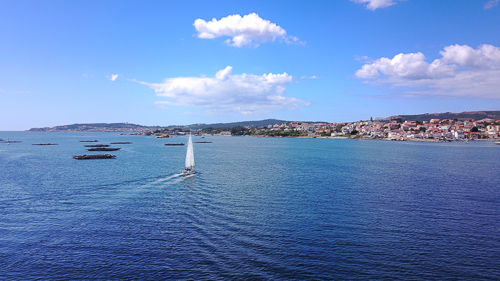 1 December 2022:
Revier-Guide Galicien und Portugal – die unterschätzte Schönheit der Atlantikküste
Looking forward to "meeting" you in November in front of your Laptop!