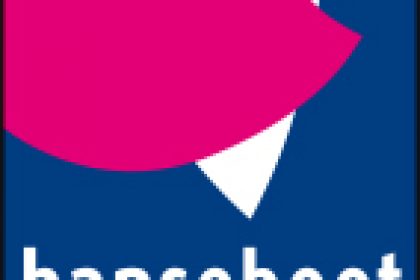 I will be on this year's Hanseboot on 30 October – 3 Nov, holding two talks per day:  First, the very popular "Sabbatical auf Sea" and then, new, a talk on how to inspire women and children to become genuinely interested to cruising, avoiding fear and seasickness.
This is what YACHT writes in their press-release:
Neuer Vortrag auf der Hanseboot:
"Wie krieg ich meine Frau zum Segeln?" – Oder: "Wann versteht mein Mann mich endlich?"

Blauwassersegler, Yachtmaster Instructor und Charterskipper Leon Schulz, bekannt durch sein Buch "Sabbatical auf See" wird exklusiv auf dem Stand der Yacht einen weiteren seiner populären Vorträge halten. Diesmal geht es ganz neu um das Thema "Frau am Ruder". Wer kennt sie nicht, die Stimmen der sich beklagenden Männer, dass ihre Frauen nicht mitsegeln wollen, seekrank werden oder keinen Spass beim Segeln empfinden? Leon Schulz nimmt kein Blatt vor dem Mund und fragt sich woran das wohl nur liegen könnte? Er berichtet von seinen Erfahrungen und gibt Tipps wie man als Paar oder Familie harmonisch miteinander segeln kann.
See you in Hamburg in Hall: B2.EG / Stand: C.100 at 12:00 and 14:00 from Wednesday, 30 October until Sunday 3 November.