Leg 9/2020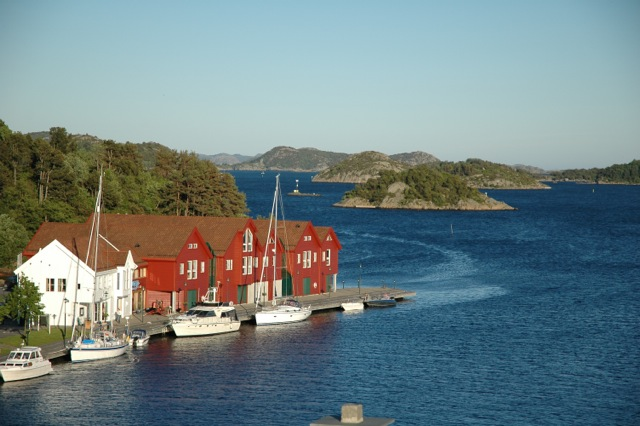 27 July – 3 Aug Rörvik – Ålesund (Norway), 250 nm 
This is yet another leg where I cannot publish any own photos (yet) for the simple reason that this coast is completely new to me! 
I asked my former guests Irene and Per, who are very experienced sailors and know this coast very well. They have been up to Lofoten a couple of times and also to Svalbard/Spitzbergen. In 2019, they even sailed to Grönland and back, a neat little sailing trip of some 5,000 miles! Another guest who has been on this fantastic coast is Arne.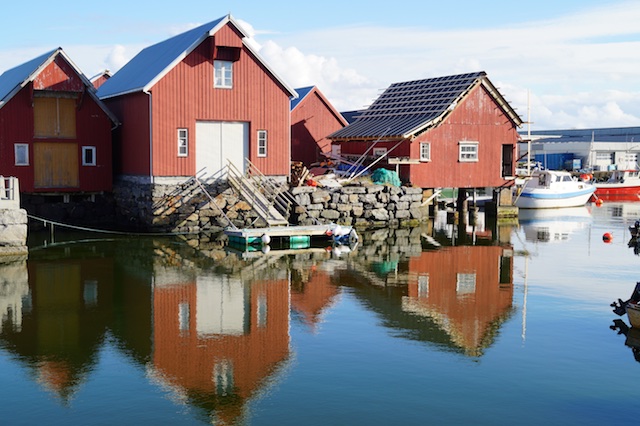 All three have been telling me about the westcoast of Norway and almost been urging me to sail here. In 2019 I will! 
There are some adventurous guests who equally wish to discover this stunning coast and I am very much looking forward to sailing with them this coming summer of 2020! 
For more information on the area, please see on www.fjordnorway.com. 
Price: EUR 2,185 per person including all food consumed onboard, harbour fees, diesel, canal fees etc