Leg 13 & 14/2018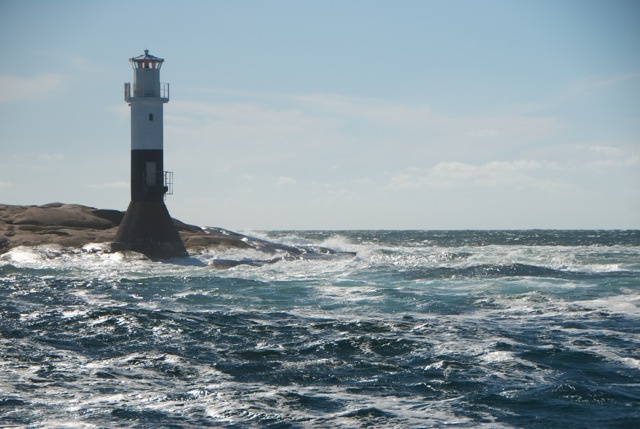 Leg 13: 12 – 19 Sept Göteborg – Göteobrg, 150 nm
Leg 14: 21 – 28 Sept Göteborg – Göteborg 150 nm
Leg 15: 29 Sept – 14 Oct Göteborg – Vindön 150nm (private autumn holiday sailing)
As we say in Sweden: "Summer is the best day of the year!"
As a Swede, you are never quite sure, when this day occurs. It could be in July, but just as often May or September… Of course, statistically, you will find lower temperatures in September than in July, but if you ask the ordinary Swede about weather around Midsummer, you will get rolling eyes expressing rain and gale.
It is a bit of gambling, just as it is sailing in Scotland or Norway. However, if you don't expect too much heat, you will be surprised how wonderful sailing in a deserted archipelago can be, where you have all the fishing villages and the nature by yourself.
I have held sail training legs in September on the west coast of Sweden many times, and all the enclosed photos were taken in September and October! You could argue I only post photos of sunny days, which might be true, but with a little luck, this is exactly what we will be getting. Just please don't complain if we won't have it every day!
This is the leg for pleasant sailing in sheltered waters, taking the days as they come. We can do as many navigational or berthing exercises as we please and for the rest, it is pure pleasure!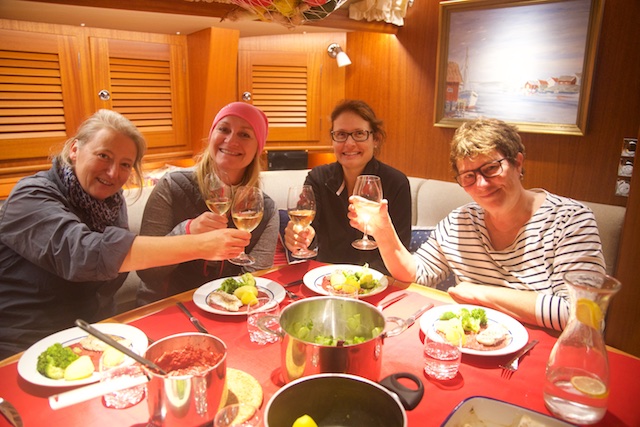 The leg is a mixture of small coastal towns, the big city of Gothenburg and the picturesque fishing villages on the islands north of Gothenburg. The good thing with this leg is that, even though we might be "out there", we can always choose whichever port of refuge to sneak into, should it become too uncomfortable. There are many options along the way and safe haven is never far away.
I have been sailing in this archipelago since I was 10 years old. If you do your maths, this means 43 years… I'm really looking forward to showing the area of Bohuslän to my guests!
Price: EUR 2060 per person including all food consumed onboard, harbour fees, diesel etc plus visits to restaurants (if we find any open)