Leg 3/2021
10 – 16 July Galicia: Learn to take control for safe and comfortable sailing in style!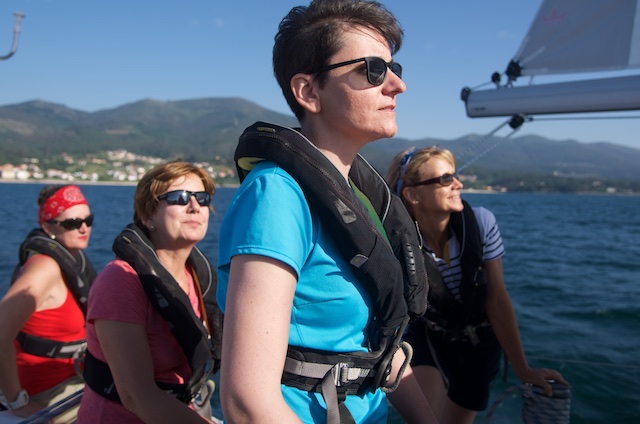 This is one of the very popular "all-women" sail training legs where we will build confidence and sailing experience while having a lot of fun. No more than four female guests join me onboard Regina Laska. While you build confidence, I am your coach and never far away! Any question can be asked even multiple times, every manoeuvre can be repeated over and over again. You are welcome, even if your sailing experience is very limited, since this course is made for you: highly personalised depending on what you wish to learn and train. We are a team, and everyone is engaged on her own level, building confidence and skills as you go while enjoying this great week!
And at the end you may receive the Competent Crew RYA Certificate if you desire.  
Sailing goes far beyond trimming sails or conquering the waves. The essentials are based on trust, self-confidence and pleasure and is expressed in taking the boat out at sea under controlled manoeuvres without feeling any anxiety or fear. 
A major subjects is obviously safety and therefore this subject is covered in depth. 
It starts with understanding weather patterns, interpreting synoptic weather charts, reading Navtex and using Apps to plan a safe passage.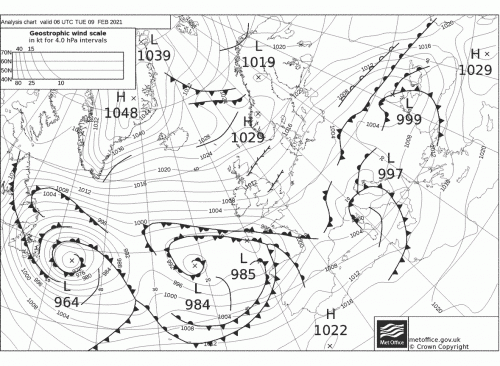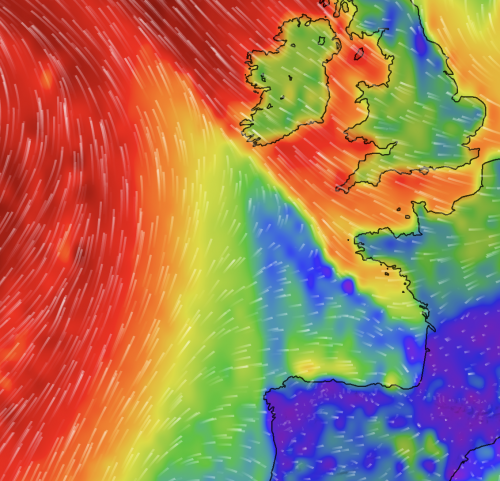 Preparing a safe passage plan, keeping comfort and pleasure in mind, is done each day. Navigation can be really rewarding and fun!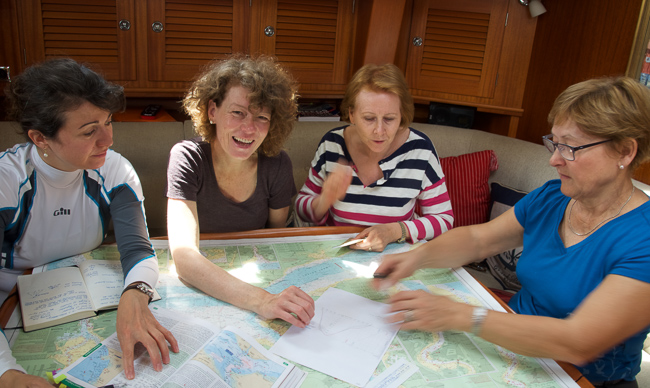 It is important that you, as a skipper or co-skipper, feel equally confident to take the necessary precautions before you head out at sea by yourself on your own boat with your own crew, spouse or family!
All sorts of safety and emergency subjects are covered during the course, stretching from general boat design, type and age of equipment and how and when to use it. We talk about many subjects on how to stay safe and minimise risk and avoiding accidents onboard. This ranges from how to organise the galley, when and where to use your harness and life-jacket, how to use emergency equipment, prevent seasickness or handle man overboard as well as hundreds of other small tipps and tricks to improve safety.
Oh and everything is, obviously, heavily spiced with a lot of fun! 
Galicia on the North-West corner of Spain is ideal for sail training: Sheltered inside the Rías and adventurous with the Atlantic on the doorstep. You don't need to have any previous sailing experience before you come. We are jointly  learning – each one on her own level.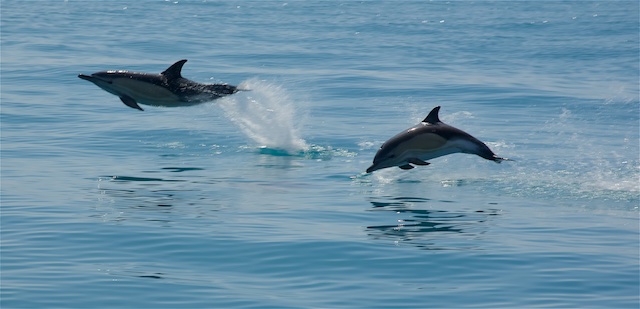 It is a relaxing leg where we also can visit the islands consisting of the natural reserve of Galicia. Regina Laska has a permit to enter and anchor and visit the islands since safety and competence of the skipper fulfils the necessary requirements.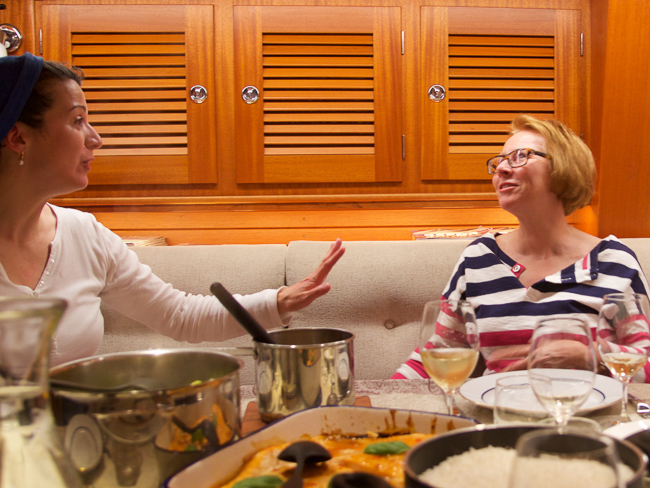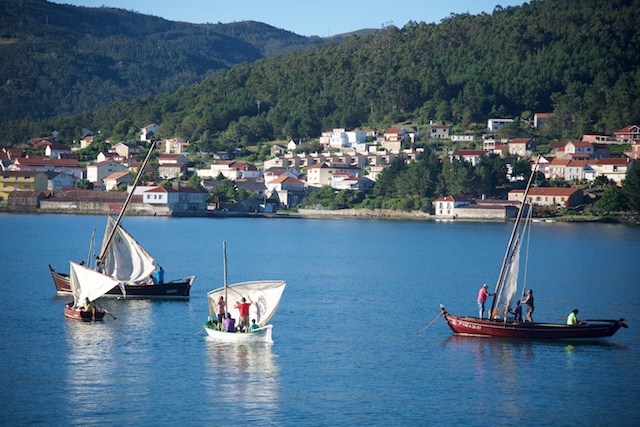 What is better than letting previous participants explain how they experienced their all-women course? Please therefore see the testimonials of Kathi, Mia and Esther, for example who sailed on the all women-sail training course in the Stockholm archipelago. Or read about Margret, Antje, Anna-Lisa, Dorothee, Julie, who all sailed on the all-women sail training in Galicia. Or read about Ursula and Inger-Johanne, who sailed on the all-women leg in The Solent. Or read about Irene, Laura, Esther, Nicole, who sailed on the all-women legs on the west coast of Sweden.
Please also read the voice of Esther's husband Michel after his wife returned from the course.
I hope these testimonials give a good picture how it is to sail on an all-women sail training leg onboard Regina Laska.
We will sail down to Baiona (mainly with the predominantly northerly winds from behind) and then tack back against the prevailing winds to Portosin. It's just a perfect sailing leg for a relaxed week!
The below pictures taken during previous years of sailing in Galicia speak for themselves.
Price: EUR 2,185 per person including all food consumed onboard, harbour fees, diesel etc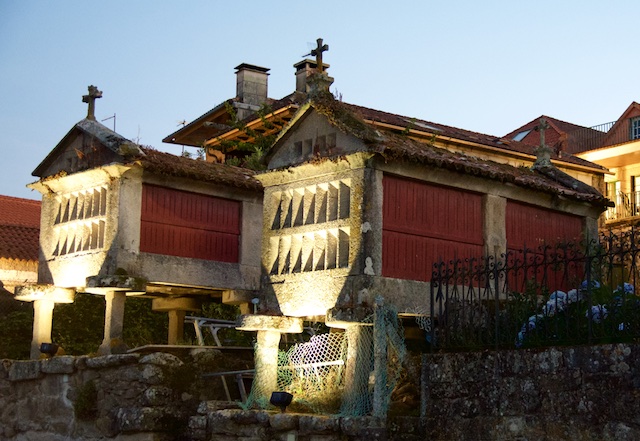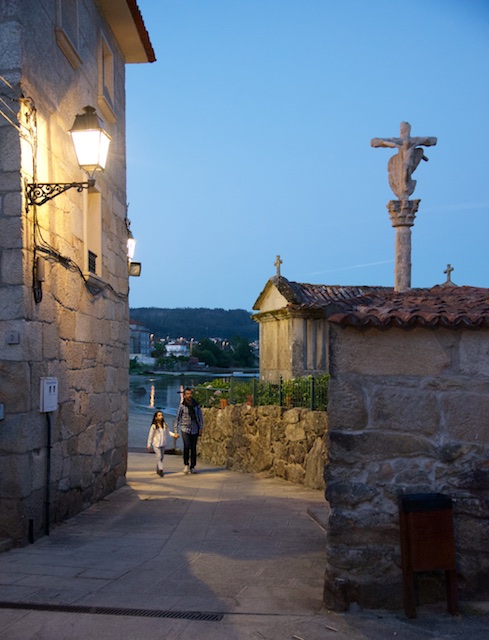 Illa Ons