Leg 6, 7, 8/2023
Cruising the Azores
Leg 6: 29 June – 6 July: Terceira – Terceira 
Leg 7: 9 – 22 July: Terceira – Terceira
Leg 8: 24 – 31 July: Terceira – Terceira (all-women)
These legs are completely new to Reginasailing! I have visited the Azores twice by boat before, once on our way back from the Caribbean to Europe in 2006 and, then again lately, in 2021 on my way from Madeira to Galicia. 
These islands are simply stunning! Check out some short impressions on my video of 2021 in German or in English.  
Leg 8-2023 is one of the very popular all women-cruises. Please read what previous women say about joining Regina Laska on an a–women cruise:Kathi, Mia and Esther, for example, who sailed on the all women-sail training course in the Stockholm archipelago. Or read about Margret, Antje, Anna-Lisa, Dorothee, Julie, who all sailed on the all-women sail training in Galicia. Or read about Ursula and Inger-Johanne, who sailed on the all-women leg in The Solent. Or read about Irene, Laura, Esther, Nicole, who sailed on the all-women legs on the west coast of Sweden.
Please also read the voice of Esther's husband Michel after his wife returned from the course.
We will cruise on demand, exploring the islands as much as we sail in between them. There is no fixed itinerary, no time pressure, only great cruising visiting the islands. Shore excursions (e.g. by taxi) will form part of these legs, as does sailing among these most fantastic islands, thousands of miles to closest mainland. 
The legs will start and end on the island of Terceira with excellent connections to especially Porto and Lisbon in Portugal. During summers, there are often also direct flights for holiday makers.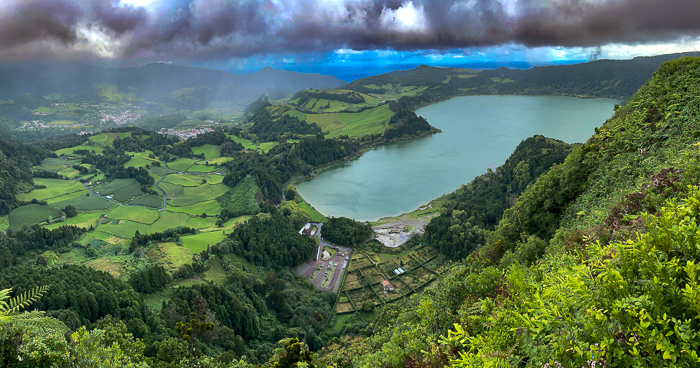 Amongst others, we will, of course, sail to Horta, the great meeting place of bluewater sailors crossing the Atlantic in all sorts of directions. The Azores is the hob for Atlantic sailors and Peter Sport Café is the meeting point! They have all been here!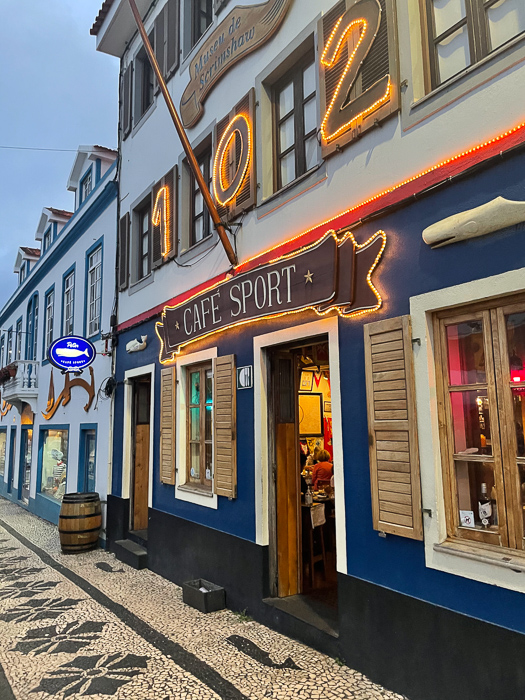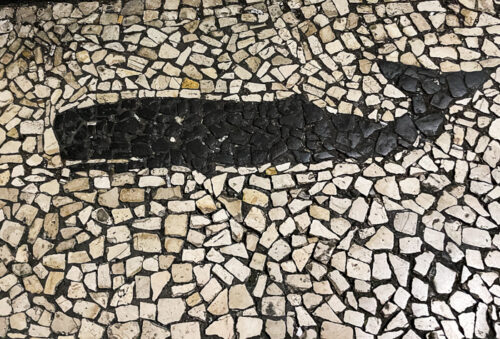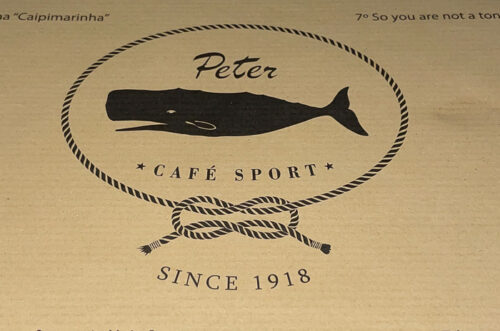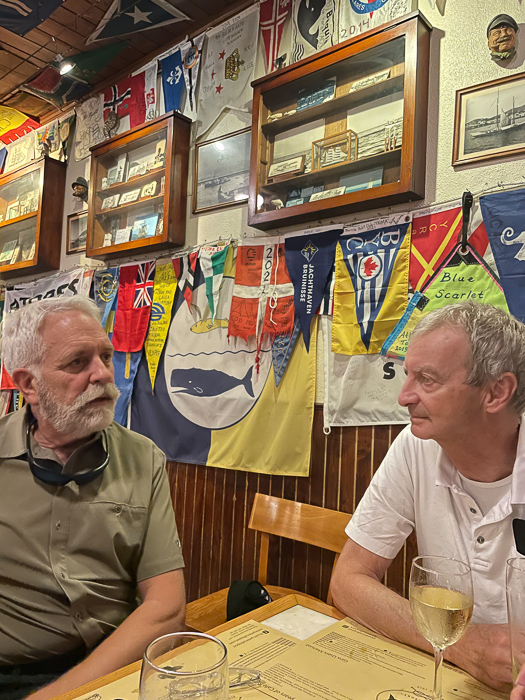 Get ready for an unforgettable sailing holiday in a cruising ground you hardly would sail in otherwise!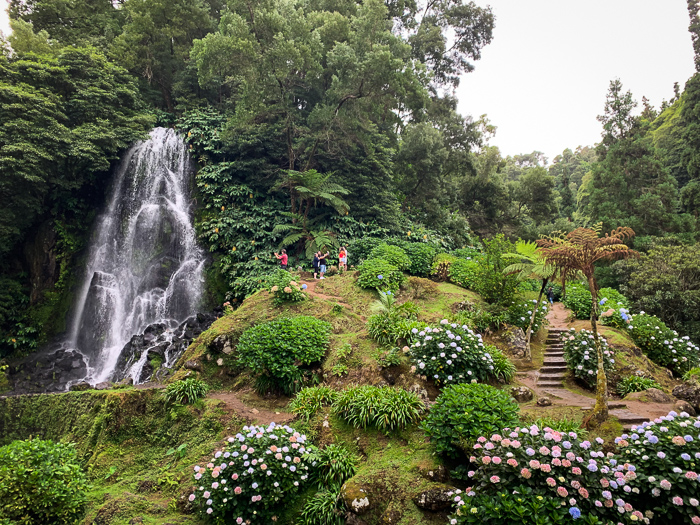 Prices:
Leg 6-2023: EUR 2,300
Leg 7-2023: EUR 3,995
Leg 8-2023: EUR 2,300
Prices are per person including all food consumed onboard, harbour fees, diesel etc.  plus visits to restaurants and pubs